In a Huffington Post article on consumers, contributor Auren Kaplan noted: people want to do good by buying. He went on to cite a study by a cause marketing firm that found: 94 percent of consumers would switch brands if one carried a cause and another did not.
I personally always feel better about making purchases when they have some kind of giving back element to them. As you may have noticed from some of the other Huffington Post articles I've written, charitable organizations have a special place in my heart.
As you finish up your holiday shopping, here are few brands and products that keep on giving; when you buy them, a portion of proceeds goes toward a charity.
Farm to Girl Fountain of Youth Marula Oil
There's a story in every little Farm to Girl blue bottle.
Monika is 15 years old and stays in a school hostel. She comes home only during the holidays. Her favorite subject is life sciences. She wants to become an occupational therapist. Naemi is 20 years old, the fifth of seven siblings. Her brothers and sisters are semi-literate, and her father died in 2006. Naemi is enrolled in the Namibia College of Open Learning and her dream is to become a nurse. Monika and Naemi's mothers struggle to support them in school. Farm to Girl's little blue bottle of marula oil, and the girls' scholarship funds it provides, directly help them do so.
Farm to Girl was founded in 2013 by NASA scientist and social entrepreneur Dr. Kim Warren-Rhodes based on the simple yet powerful idea of Women Helping Women.
"As a woman and a scientist, I know first-hand the incredible value of an education. Over the course of my career during my research trips to Namibia and Solomon Islands, I kept hearing how when money was tight the boy in the family got to go to school but the girl didn't. Or how the smart girls in remote villages would finish high school but didn't have money for college expenses and fees. That really upset me," she says. "So I started Farm to Girl to help. Our simple model is to buy fairly traded oils from women's and small village cooperatives and give back 20 perent of our profits directly to send young girls and women to school."
Farm to Girl Fountain of Youth Marula Oil is one of those extra special gifts that keeps on giving; one little blue bottle changes a life.
Headbands of Hope Headbands
For every headband sold, a headband is given to a child with cancer and 10 percent of proceeds go to a variety of childhood cancer charities. The headbands range in price, style, and material. Shown: Orange Arrow Knotted headband ($14), provided by the brand.
The brand's founder Jess Ekstrom interned at a wish-granting organization for kids with life threatening illnesses as a college student and while there, noticed that a lot of the kids loved to wear headbands after hair loss from chemotherapy. As a result, she was inspired and during her junior year in 2012 founded Headbands of Hope. Over the years, the brand has impacted hundreds of thousands of people.
In addition to the 10 percent proceeds going toward childhood cancer charities, HOH more recently has a program in which people across the globe can become Hope Representatives in order to start giving programs in their own communities and hospitals.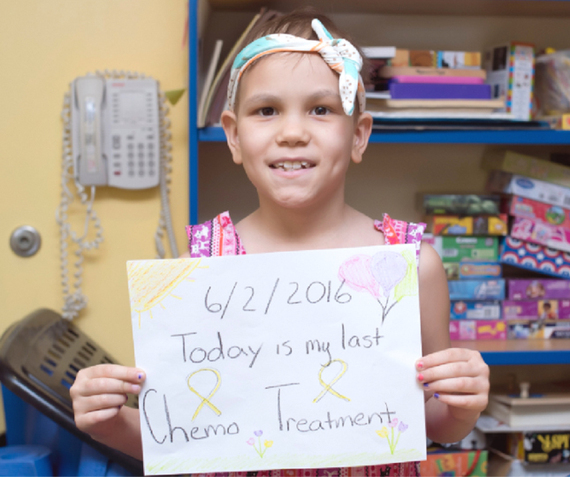 Maria Shireen Charity Ties
Maria Shireen makes three different charity ties (hair tie bracelets): Ovarian Cancer, Postpartum Awareness, and Breast Cancer. Each retails for $45 with $10 from each sale going toward their respective charities. According to the company's website, the company "partners with health, wellness, and other non-profits, NGOs, community-based and national charitable organizations to honor those organizations, the work they do, and the people they serve."
Lemon Dot Beauty Pink Roses Salt Scrub

"We're heavily involved in giving back to our community, and also donate 15 percent of our profits to charities that support the education of disadvantaged girls around the world" said Lemon Dot teenage entrepreneur Jessica Bernt. Her handmade 'beauty with an impact' Pink Roses Salt Scrub ($16.95) is made with deadsea salt, exfoliating and leaving skin glowing.
Elizabeth Street Cosmetics Glitter Glosses
Elizabeth Street's bright silver glitter gloss Dakota St. ($24) makes a great stocking stuffer. $2 of each sale is donated to the Homeless Prenatal Program (HPP) in Potrero Hill, San Francisco, an organization that works to break the cycle of childhood poverty.
As part of breaking that cycle, HPP works to achieve three main goals:
1. Ensure parents give birth to healthy babies.
2. Ensure parents are provided with the knowledge and motivation to empower and support their children's success and healthy development.
3. Ensure families have access to the resources and information that helps get toward "permanent, stable housing and economic self-sufficiency."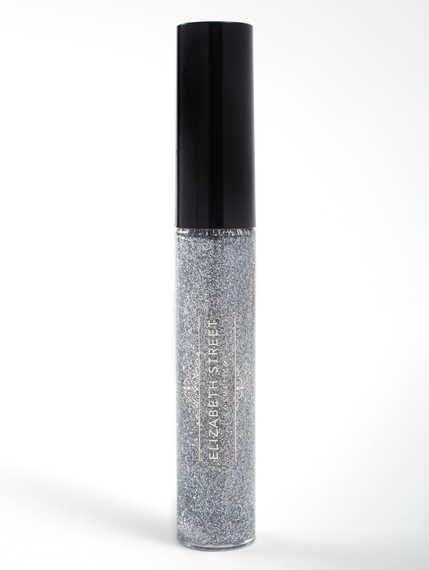 Photo provided by the company.
ColourPop Cruelty Free Eyeshadows
Purchase the Puppy Love and/or Cat Nap colors ($5) to support Best Friends Animal Society, the only national shelter that dedicated to end the killing of dogs and cats in America's shelters. As noted on its website, Best Friends Animal Society "has been running the largest no-kill sanctuary for companion animals and building effective programs that reduce the number of animals entering shelters."
ScrubzBody Scrubs Subscription
Choose from several scents each month: 50 percent of the charity scents' retail price are donated to various charities. The monthly club subscription starts at $65.95. Each scrub is handcrafted in small batches, with love. Aside from just donating profits, the brand has founded and co-runs a yearly fundraiser: The Breast of Everything, which donates 100 percent to the 501c charity, WTFC.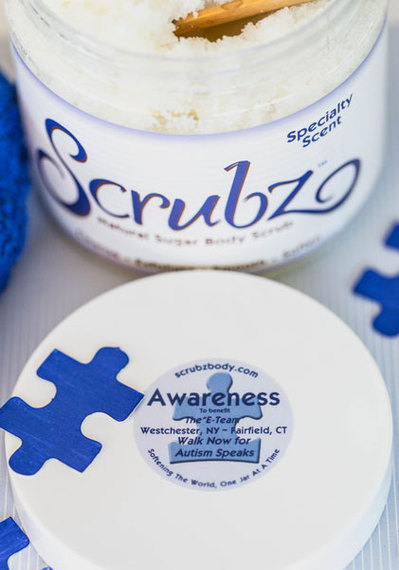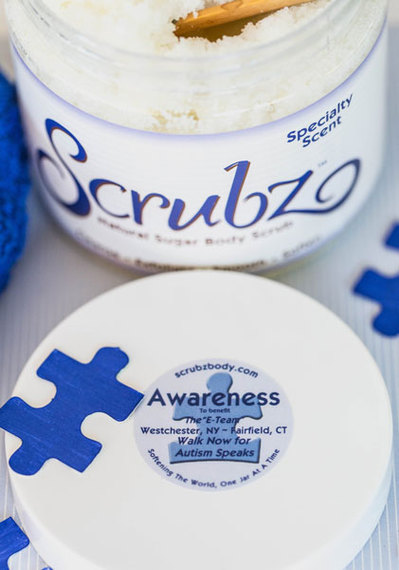 Photos provided by ScrubzBody.
Related
Popular in the Community