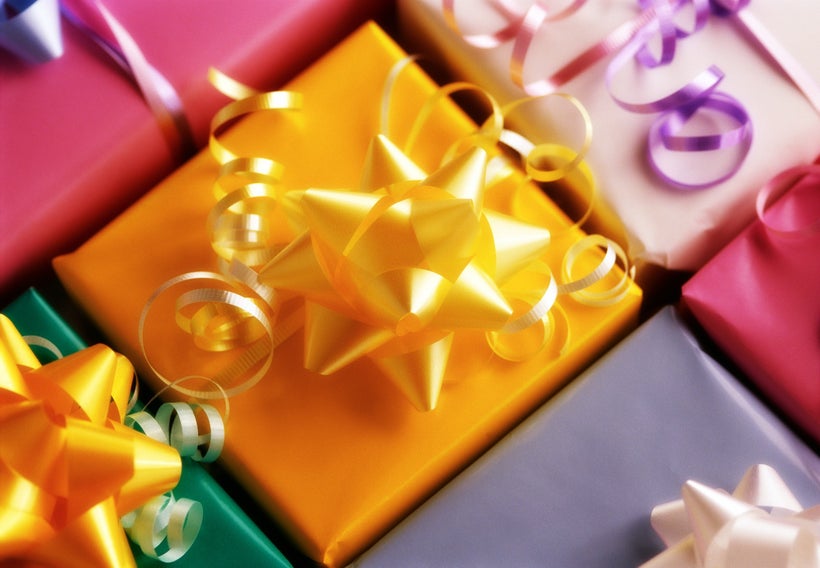 I love almost everything about the holiday season, the crispy air, decorations, bright lights, festive music, spiced apple cider, parties, family gatherings, the food and welcoming the new year. The thing I can do without is the shopping, my cortisol levels go up just thinking about it. The stores are crowded, filled with undecided shoppers (like me) muttering to themselves standing oblivious in the middle of an aisle in front of a shelf. It's tough to see a mirror image of yourself reflected on that lost customer, clearly the most annoying person in the shop.
The solution? Online shopping, because there's no stress involved. Digital gift guides have become my favorites, I shamelessly let the writers do all the work. They research the latest, categorize it and direct me where to get it. Since my holiday shopping sanity is at stake, I fully rely on them, especially for my picky friends. Below are some of the coolest gifts I found for my hard-to-shop-girlfriends and I already got some thumps ups.
What's better than giving something that will not only make your girl happy, but also others. Give love, health and a future purchasing gifts for a cause. Aside from making a pledge to a charity of your choice, visit their online gift shops. St. Jude Children's Research Hospital has a very complete one where you can find something very especial for everyone. They partnered with celebrities like Dr. Maya Angelou and quality retailers such as Pottery Barn to create their very exclusive assortment. They have gifts for him, her, toys, home decorating, cooking and the proceeds go directly to the hospital and cancer patients.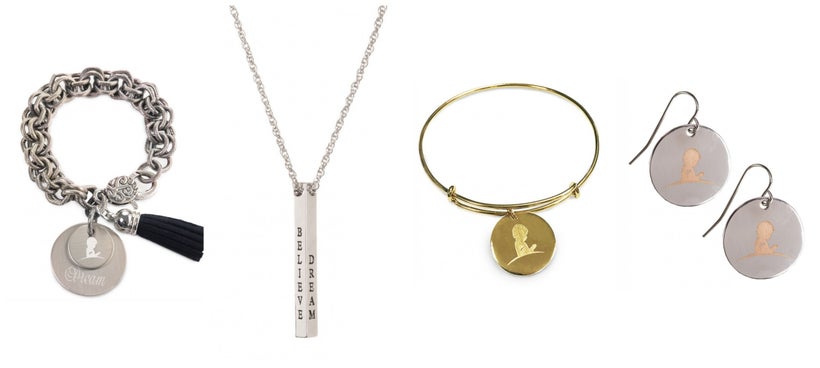 Mindfulness has evolved from being a practice, a trend of few to a way of life embraced by all. Many beauty brands are revamping their formulas, adding essential oils and natural ingredients, transforming their products into something more earthy. The result is cosmetics with healing properties, relaxing fragrances and nourishing benefits that cater to the demand for an almost Zen like beauty routine. A luxurious perfume, skincare or a candle make an irresistible present for any woman.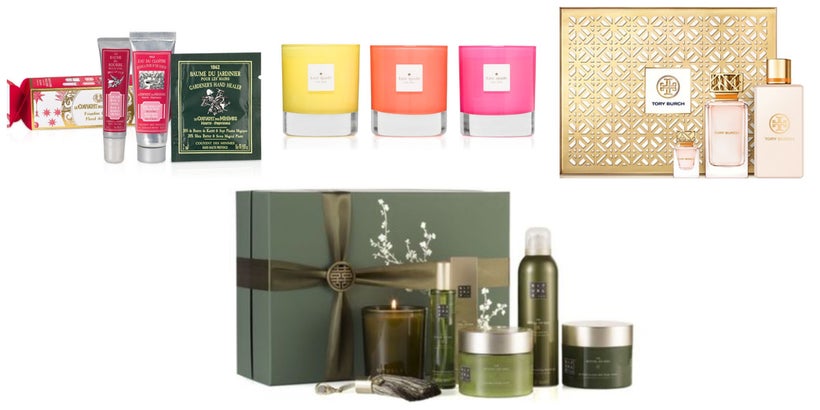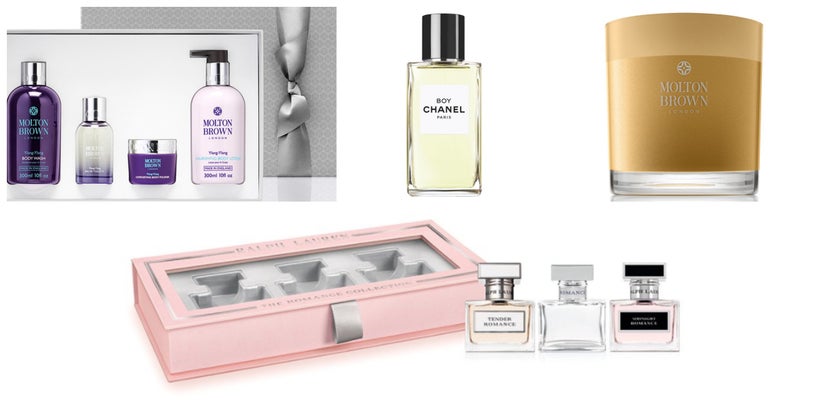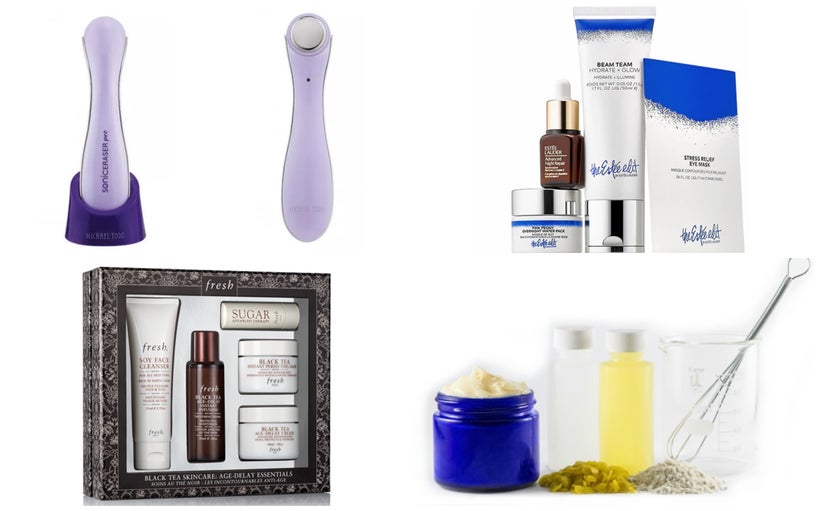 What to give to a woman that has it all? Makeup, especially if she considers herself a connoisseur. A woman can't have enough of it and makeup brands know it. They are constantly perfecting formulas, researching new ways to make your face look flawless. There's always a new palette filled with new shades, finishes, active ingredients and techniques to master the perfect look.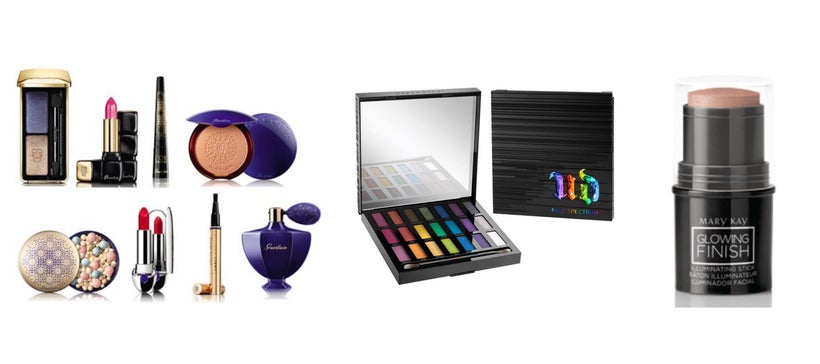 Is your friend a hair minion? Is she always talking and worrying about how her locks look and feel? Set her free this holiday season upgrading her old, tired styling tools and replacing them with the latest and most efficient technologies. Allow her to break the hair-binding-chains and give her some of her precious freedom back. Let's face it, there's more to life than spending hours in front of a mirror trying to tame your uncooperative hair.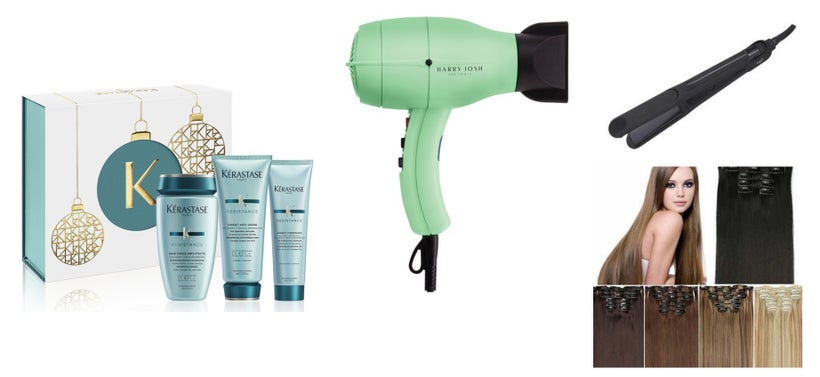 What do you think? Can you find something in here for your very selective friend? Happy online shopping, giving and holidays!
Calling all HuffPost superfans!
Sign up for membership to become a founding member and help shape HuffPost's next chapter
This post was published on the now-closed HuffPost Contributor platform. Contributors control their own work and posted freely to our site. If you need to flag this entry as abusive,
send us an email
.