There's nothing we love more than a double duty beauty product, but this list of hacks just put even our most useful tools to shame.
You might already be using eyeshadow as highlighter or brow filler, but have you ever considered, say, using chafing gel as primer? Behold, seven amazing ways to repurpose your favorite beauty products.
1. Use liquid eyeliner to draw nail art.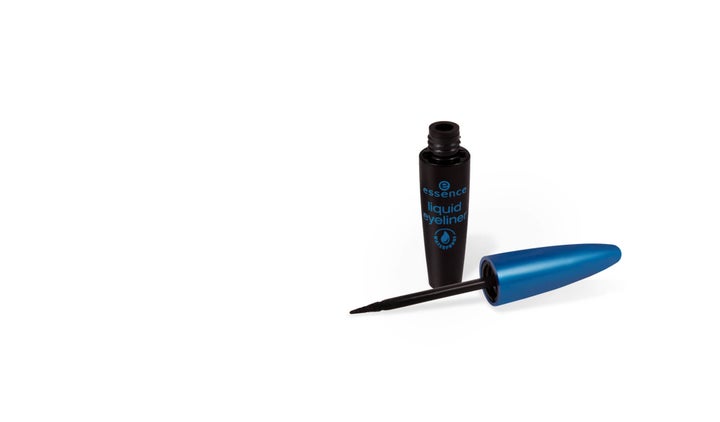 Reddit user ExodusDei says you can also use it to fix chips in your dark nail polish, naming Essence Liquid Ink in Waterproof as the liner of choice. "Wait for a while, apply topcoat, done!"
2. Use mascara as brow gel.
You may have heard not to use black mascara on your eyebrows, but for people like Reddit user kukulakala, who has black hair, it can work wonders. "I'll just grab my spare tube of the Bobbi Brown intensifying long wear mascara and use it super lightly as gel! The wand is so tiny so it works perfectly," she says.
3. Use a primer to touch up winged eyeliner gone awry.
"I use a silicone primer (Maybelline baby skin) on an angled brush to clean up my shoddy winged liner. I'm sure it would also work for cleaning up liquid lipstick!" says Reddit user gingerphilly.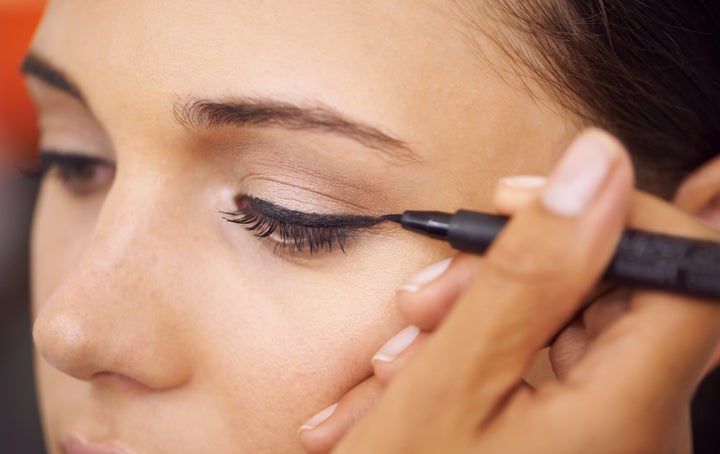 4. Ditch your usual eyeshadow for bronzer on hot, humid days.
Reddit user orangeunrhymed might have given us sweat-proficient makeup lovers our favorite tip of all: "Waterproof bronzer as eyeshadow during the summer... doesn't melt off my greasy eyelids like regular eyeshadow does."
5. Change up (and long-last) your lip color with eyeshadow.
Warm_Ice_Cream's tip to "use eyeshadow to mattify my lips and give them a new shade of color!" is even burrito-proof: "Liquid lipstick + eye shadow + lip balm = lips that survive through a burrito." Amen.
6. Two words: chafing gel.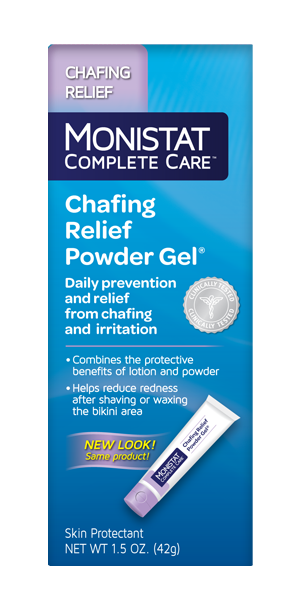 7. Use eyeshadow primer to solve your slippery eyeglasses woes.
"I use eyeshadow primer to stop my glasses from sliding down my nose. Works very well," says Reddit user paigenotcasey.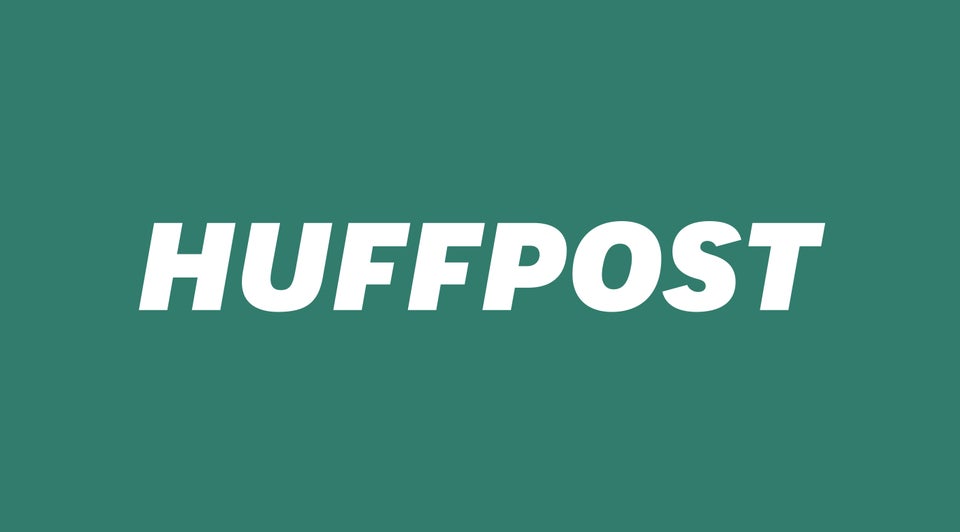 Pinterest Makeup Tutorials