After 21 years helming her eponymous label, Bobbi Brown is kicking off her next chapter her ninth book, Beauty From The Inside Out, which covers such varied topics as makeup, wellness and aging, and a new lifestyle brand. "What I've realized if confidence means one thing, it just means you're comfortable in your skin and it doesn't happen until you are older." she says. "It does not happen in your 20s. It doesn't happen in your 30s. I think it really starts happening in your 40s, 50s, and for some women it's beyond that." Here, she shares a few lessons on moderation, taking a stepping back from the mirror, and the magic of pinching your cheeks.
You were a pioneer of natural makeup in the '80s, which was all about bold colors and heavy contouring. What was that like? Well, I didn't realize that I was going against the grain, I was just doing what made sense to me. I didn't think models and actresses looked pretty when I would see their faces with foundation that didn't match their skin and brown things on the side of their face, so I started doing makeup to make people look healthy. I remember my first [photoshoot], of a beautiful model that looked tan and bronze and I showed it to a very well-known makeup artist at the time and he said, "Oh, you'll never work. They're never going to hire you with this kind of makeup. You have to do what we all do," and I just never did and somehow people realized wow, they do look better.
How did you start your eponymous makeup line? I started really with one lipstick. I met a chemist and I asked him to make this one lipstick for me, because I couldn't find a lipstick on the market that looked like lips and everything was so artificial. I asked him to mix and blend a few things, and he made it for me. And then I realized it was my lip color, and not everyone has the same lip color. So that's when I started looking around and making all different lip colors. Honestly, there's so many different color lips in the world. People don't realize it, and that's what makes a difference in the lipstick you choose, not the color of your skin. The color of your lips, because I could have a lipstick that looks like nude on me and someone else could put it on, it looks pasty on them, their lips are dark and if their lips are pale, they'll look bright orange or bright pink. It's really interesting.
What was your first book? My first book was called Bobbi Brown Beauty. And the only reason I wrote a book is because I was on the beach and I met this really nice lady and her kid and I said, "What do you do," and she said, "I'm a book agent." I said, "Oh, I've always wanted to write a book." And that's how I got my first book.
And how has one kind of led to the next? I can't believe I have nine books now! The second one, I guess, was [about] teenage beauty. I had a role in a lot of girls' upbringing because the beauty book was not just how to look like someone else, it's how to be the best version of yourself and how to deal with mean people, and how to cover a pimple. Being the mother of three boys, I'm so happy that I have been a part in girls' lives, too.
What are the most common mistakes people make with makeup, in your opinion? Foundation should be the exact color of your skin meaning, hello? It's kind of like what I've done is not brilliant, it's just common sense. Blush should be the color of your cheeks when you pinch it. It's common sense, to me. Your eyebrows, what color should your eyebrows be? Whatever the hair is.
How to find the right foundation shade: "On a makeup-free face, pick three shades close to your skin tone and apply them in two strips on your cheek. Check the colors in natural light; the color that blends in with your skin is the right one." See the full interview on Wmagazine.com.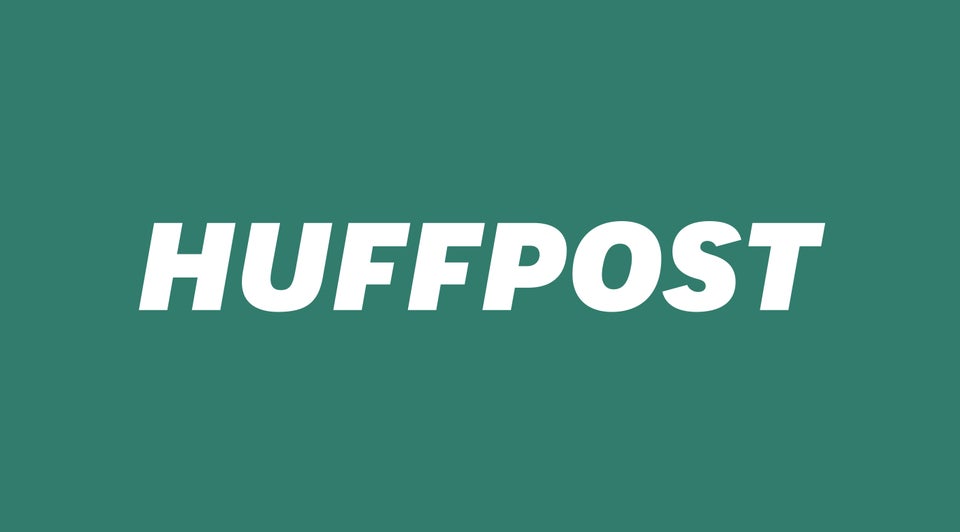 The Best Makeup and Beauty Instagram Accounts