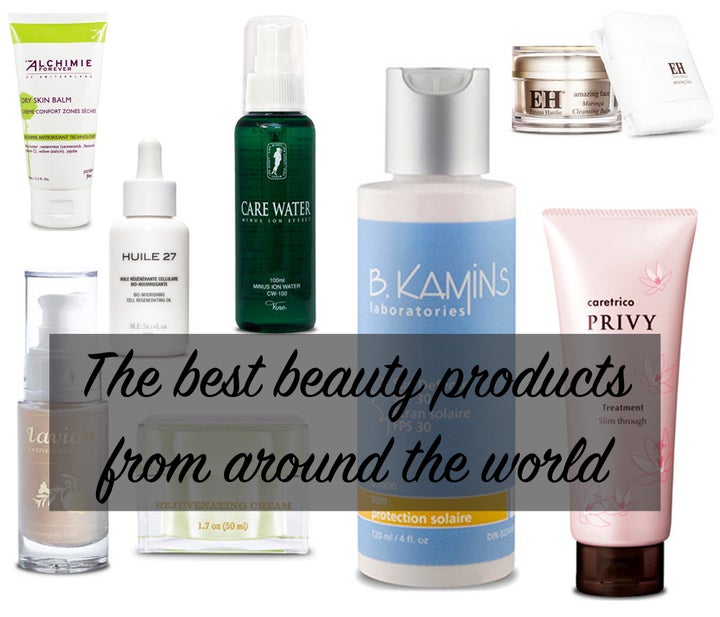 These days, it seems like there's a
new beauty trend
every week. With the millions of products on the market, it's hard to keep track of the best brands in the U.S., let alone abroad. But thanks to the site
Travel Beauty
, finding the best beauty brands from around the world is a breeze.
Travel Beauty was started by Alyssa Weiss after she grew frustrated from falling in love with products abroad, but being unable to find them in the United States. Weiss' site brings the best products from other counties to the U.S. market and ensures they are all "TSA-friendly" (aka, there is no need to check your luggage, so you can travel with favorite moisturizers and cleansers).
Weiss and her panel of industry experts (which includes makeup artists, dermatologists and hair stylists) scrutinize each product before it lands on her site, sourcing items from all corners of the earth and at all price points.
Given her beauty knowledge, we asked Weiss to pick her top eight favorite products from Travel Beauty and tell us why she can't live without them. From a lady who travels the world and knows about thousands of beauty brands, we're going to take her word that these are some of the best products from around the globe.
Emma Hardie Moringa Cleansing Balm (from the UK)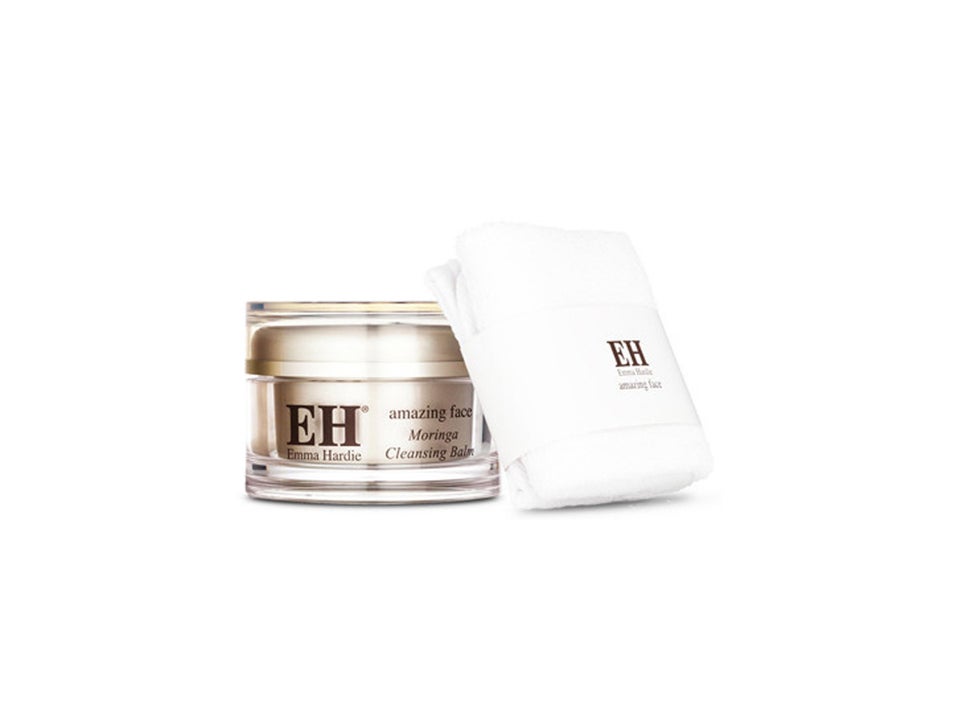 Cosmetics 27 Huile 27 by M.E. SkinLabs (from France)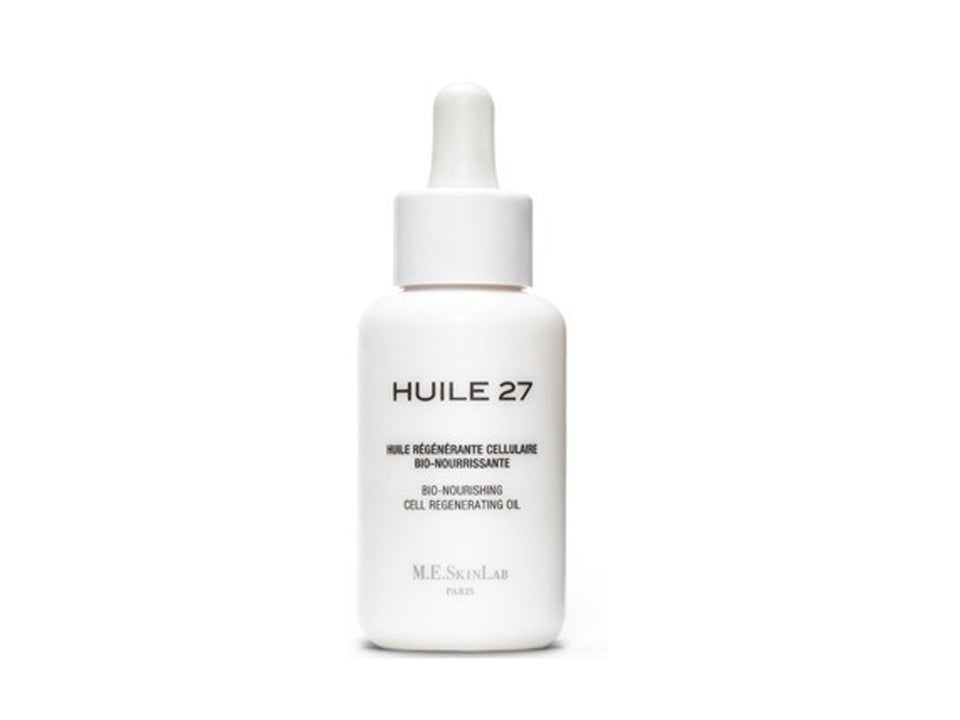 B. Kamins Laboratories Sun Defense SPF 30 (from Canada)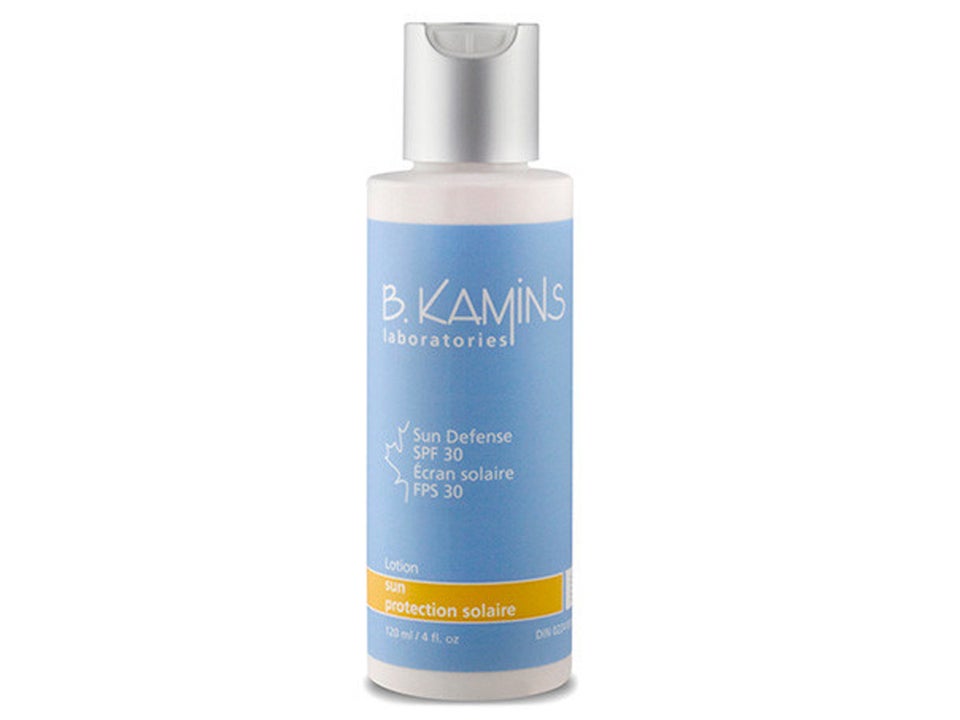 Lavido Hyaluronic Acid Alert Eye Cream (from Israel)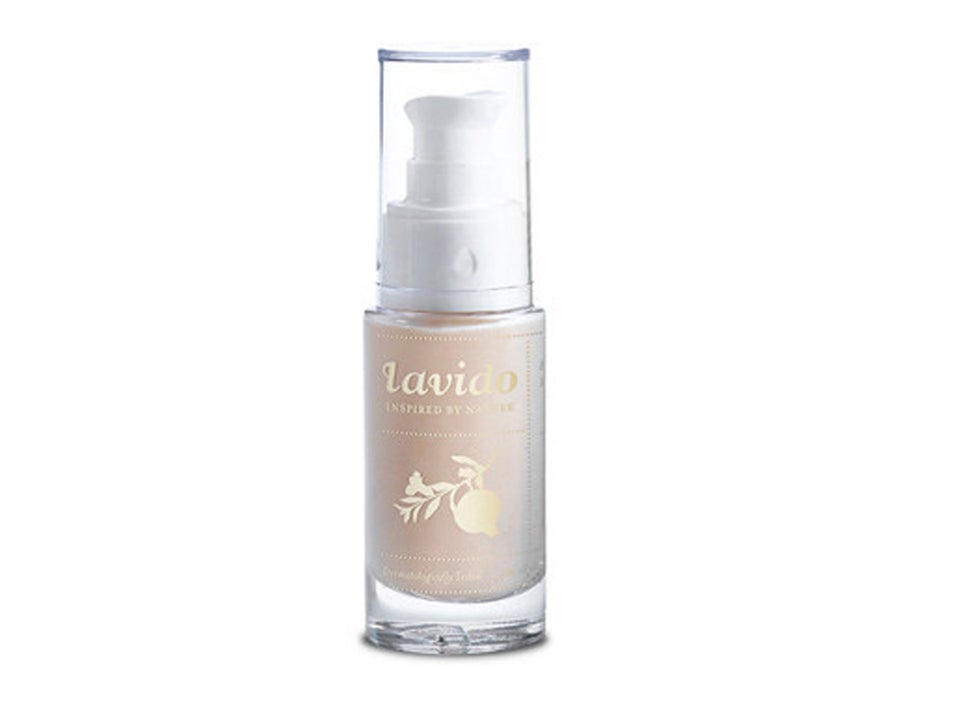 Sapelo Skin Care Rejuvenating Cream (from the United States)
Caretrico Treatment Slim Through (from Japan)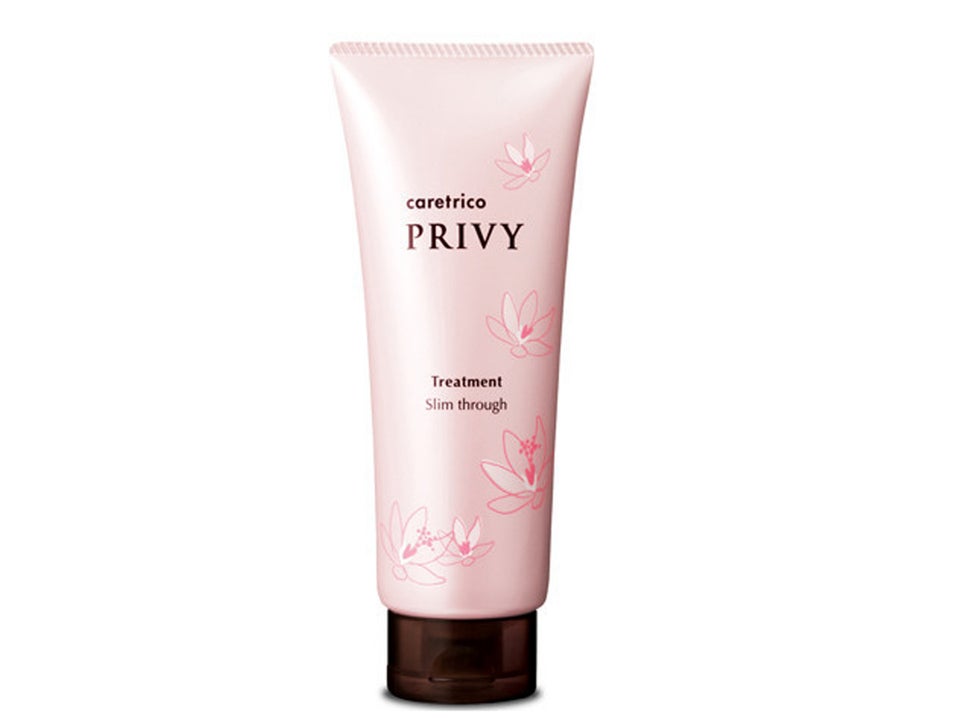 Vine Minus Ion Care Water (from Japan)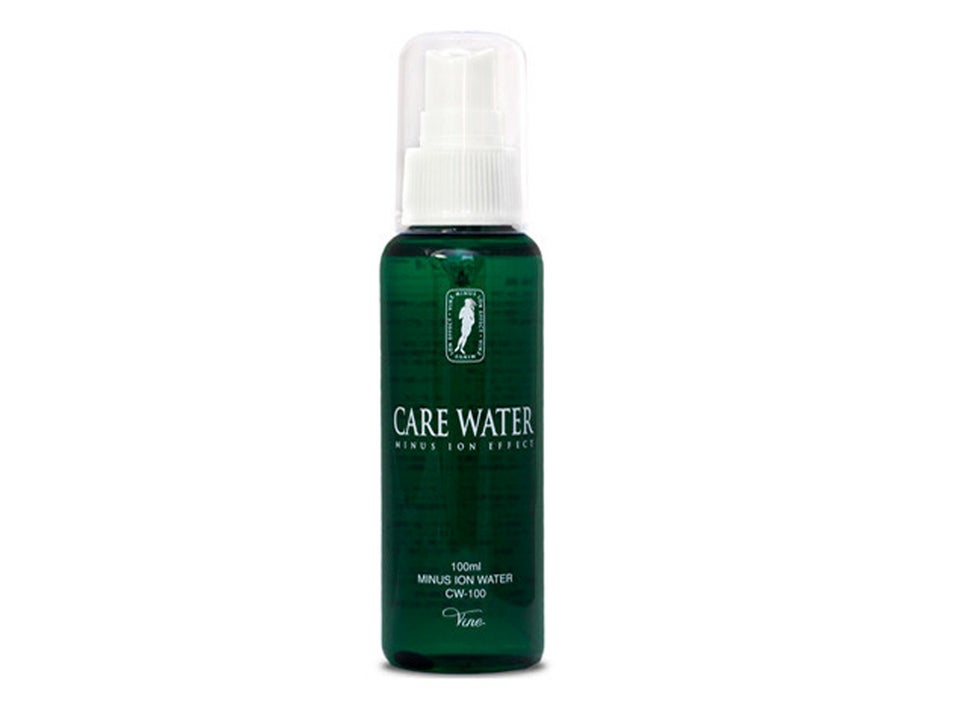 Alchimie Forever Dry Skin Balm (from Switzerland)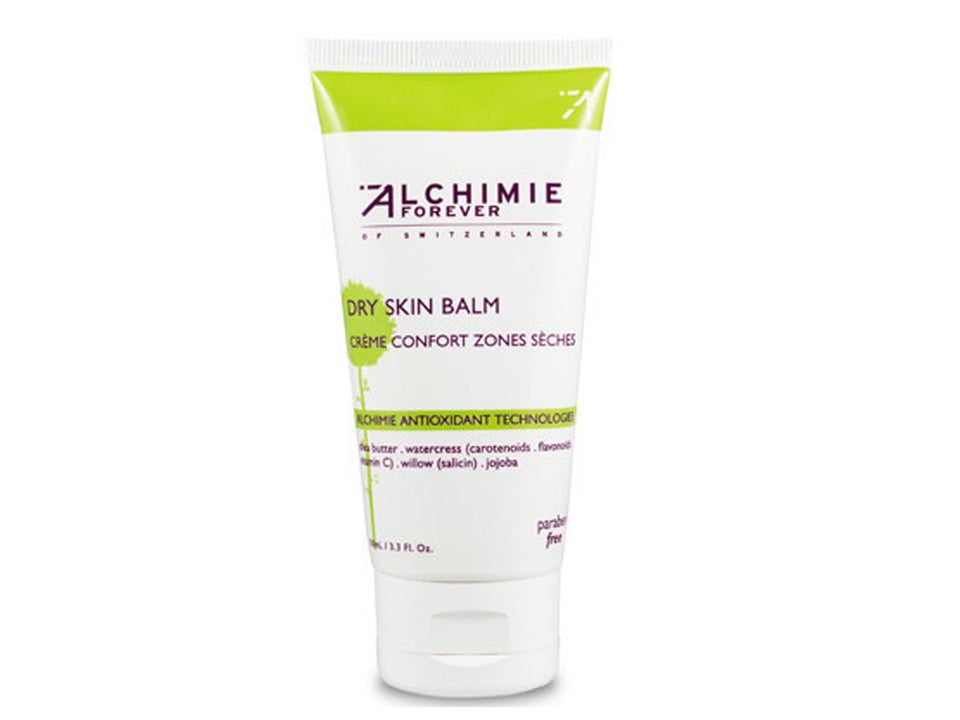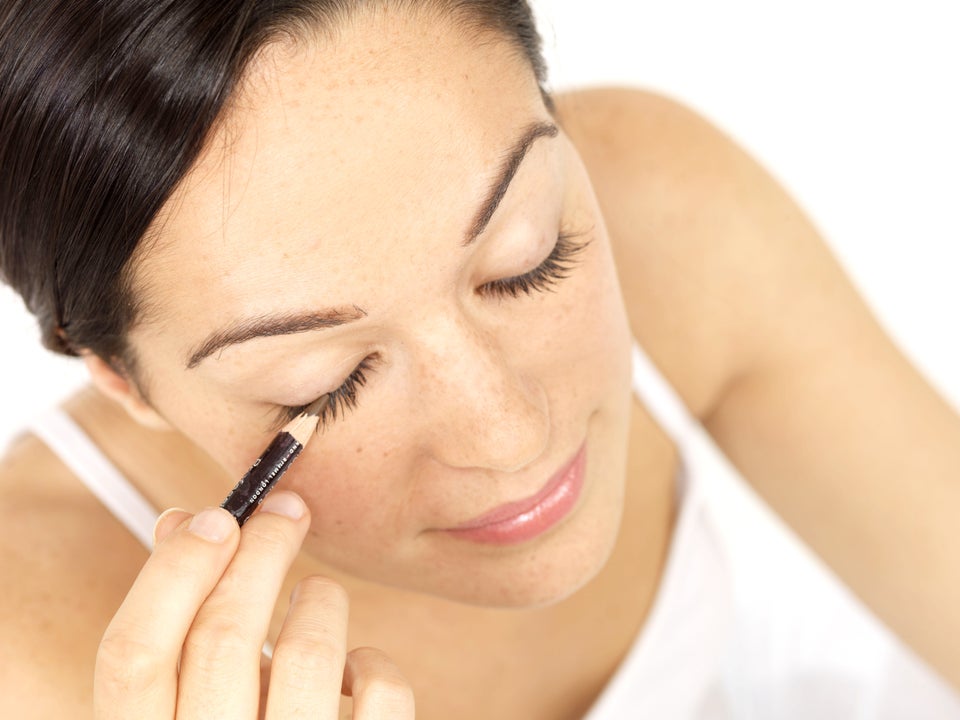 50 Awesome Beauty Tips
Related