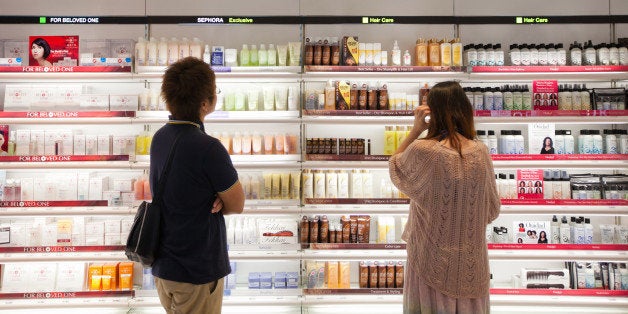 There are plenty of articles touting the rise of manscaping and beauty products for dudes. But it seems that women are still shelling out more of our hard-earned cash on makeup, skincare products and more. So who are really the big skincare spenders these days: men or women?
We partnered with YouGov and polled 1,000 U.S. adults to find out just how many beauty products men and women are using on a daily basis. From moisturizers to haircare goods to makeup, we wanted to see just how well-stocked each respective gender is.
We found that 35 percent of women use one or two products daily, while 17 percent use three or four products a day.

Meanwhile, the majority of men (54 percent) don't use a single product when getting ready in the morning.

Our results did show a little bit of parallelism when it comes to the more "low maintenance" range, with 33 percent of men admitting to using one to two products each day, just like that 35 percent of women.

But 7 percent of women use up to 6 items compared to a mere 1 percent of men -- turns out guys really aren't so high-maintenance.
The staggering discrepancy between women, who reportedly spend over $426 billion a year on beauty products, and men are enough to make us reexamine our own morning regimens. It's expensive to be a woman.
And sometimes, the big bills we ring up aren't even our fault. Studies have found that women face sexual prejudice in the market, with companies charging an unjustified markup for products marketed towards females. "We looked at women across the country," Marie Claire's Lea Goldman told Yahoo earlier this year in reference to her recent "Why Women Pay More" article, "and found that on average women pay $151 billion in extra fees and markups that men don't have to pay."
Still think all of those serums and eyeliners are worth it? Tell us: How many beauty and grooming products do you use on a daily basis?
CORRECTION: A previous version of this article stated that women spent $426 billion a year on beauty products; that is the total figure spent globally by men and women on health and beauty products in 2012.

The HuffPost/YouGov poll was conducted Sept. 10-11 among 1,000 U.S. adults using a sample selected from YouGov's opt-in online panel to match the demographics and other characteristics of the adult U.S. population. Factors considered include age, race, gender, education, employment, income, marital status, number of children, voter registration, time and location of Internet access, interest in politics, religion and church attendance.
The Huffington Post has teamed up with YouGov to conduct daily opinion polls. You can learn more about this project and take part in YouGov's nationally representative opinion polling.
See how gorgeous you can look if you wear no makeup at all: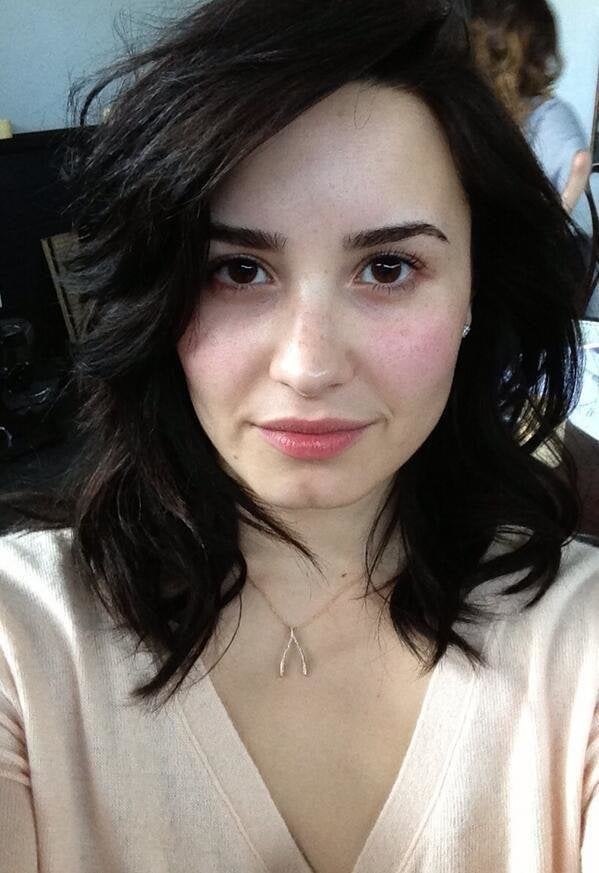 No Makeup, Still Gorgeous!
Popular in the Community