While we have a few key weapons in our beauty cabinet arsenal, we're willing to admit that most of our tubes, compacts and bottles remain untouched after the first couple of uses.
In an effort to help you sort through all of the mess, we decided to round up the top seven products that we think are wasting space on your bathroom shelf. Consider this our PSA for your wallet, your skin and your poor, cluttered makeup cases.
Lash primer: We're all for voluminous lashes, but between your eyelash curler and your actual mascara, you're more than covered.

Neck, foot and any body-part-specific cream: We understand that the skin on your body varies in terms of dryness and sensitivity, but how different can all of these creams honestly be? We're going to go ahead and give you permission to use plain old body lotion everywhere except your face.

Toner: It's intended as an extra step between cleansing and moisturizing to help reduce the appearance of pores, but it mostly just makes our skin feel tight and dry (and we're not alone!). Plus, most people don't even know what toner is.


Water face mists: Seriously, guys? Just use tap water.

Oil-absorbing sheets: Those handy blue sheets may have made us feel better as teenagers, but nowadays we think it's just as productive to dab our oily faces with tissues or toilet seat covers (yes, really).

Eye brightener products: Why invest in the expensive, of-the-moment highlighter when some shimmery eyeshadow can do the trick?

But some people have products they swear by...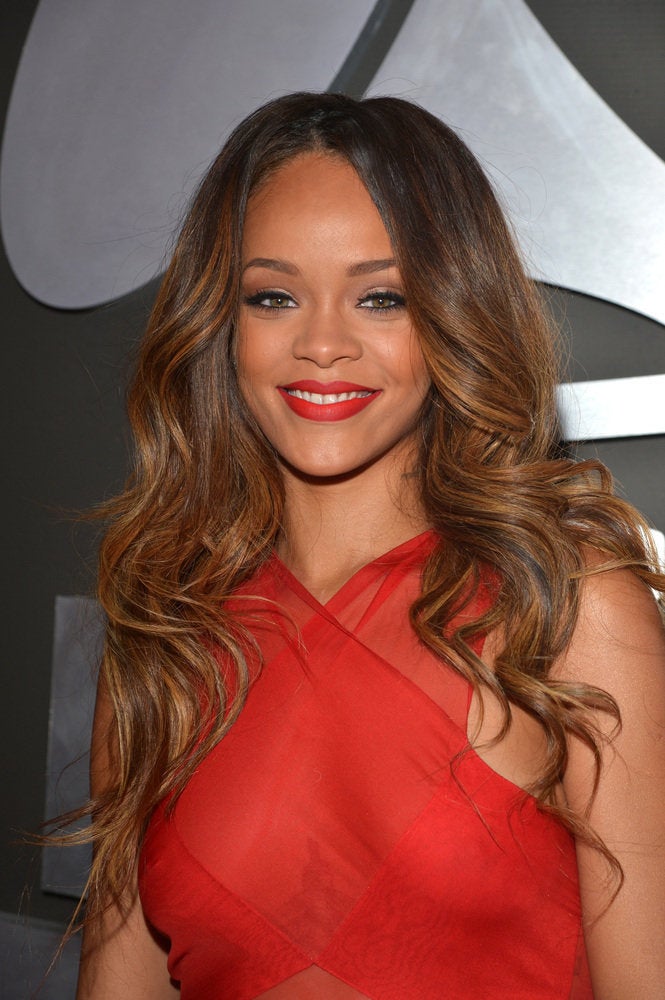 10 Outrageous Celebrity Beauty Splurges