How many times have you rolled your eyes after reading a magazine headline or article proclaiming this is the only way to do your makeup or hair? Even as experts, we get disgruntled with tips and tricks that have become beauty "standards." That's why we've decided to call BS on these outdated mandates.
Here are 17 beauty rules we've heard time and time again, despite having seen women of all ages and backgrounds prove that they aren't written in stone.
Rule #1: You need a signature fragrance that you wear every day.
Rule, broken: Layering scents can actually create a beautiful blend.
Rule #2: If you have long hair, NEVER cut it.
Rule, broken: Just look at Jennifer Lawrence's hair transformation. And if you hate it, know that hair grows back or you can get extensions!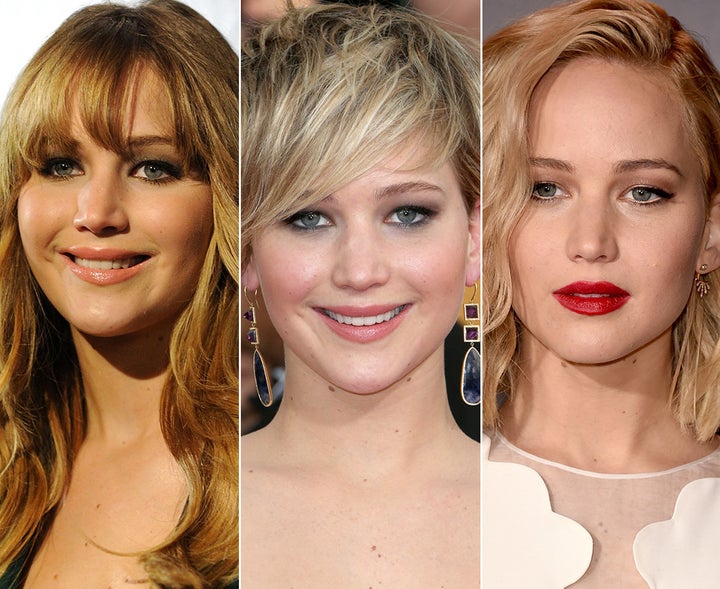 Rule #3: Red lipstick is not for the office.
Rule, broken: Just because you're wearing makeup doesn't mean you're not about your business.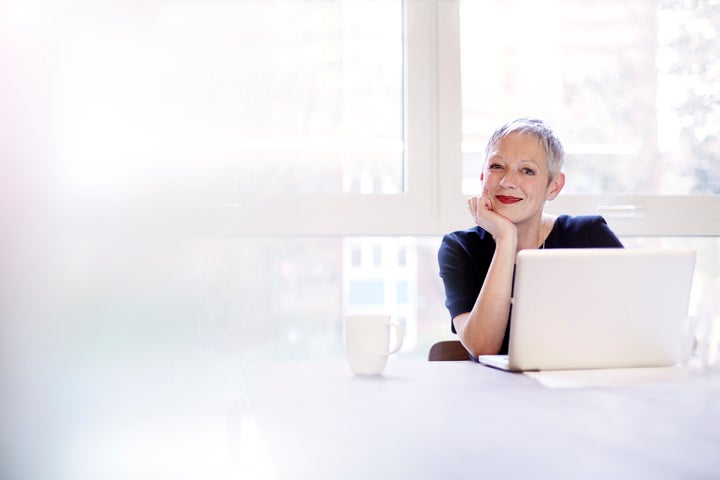 Rule #4: Bold lipstick and bold eyeshadow don't work together.
Rule, broken: Queen Bey's "Haunted" music video makeup combo is totally mesmerizing.
Rule #5: Don't let your natural hair roots show.
Rule, broken: The more obvious the roots, the better. Right, Drew Barrymore?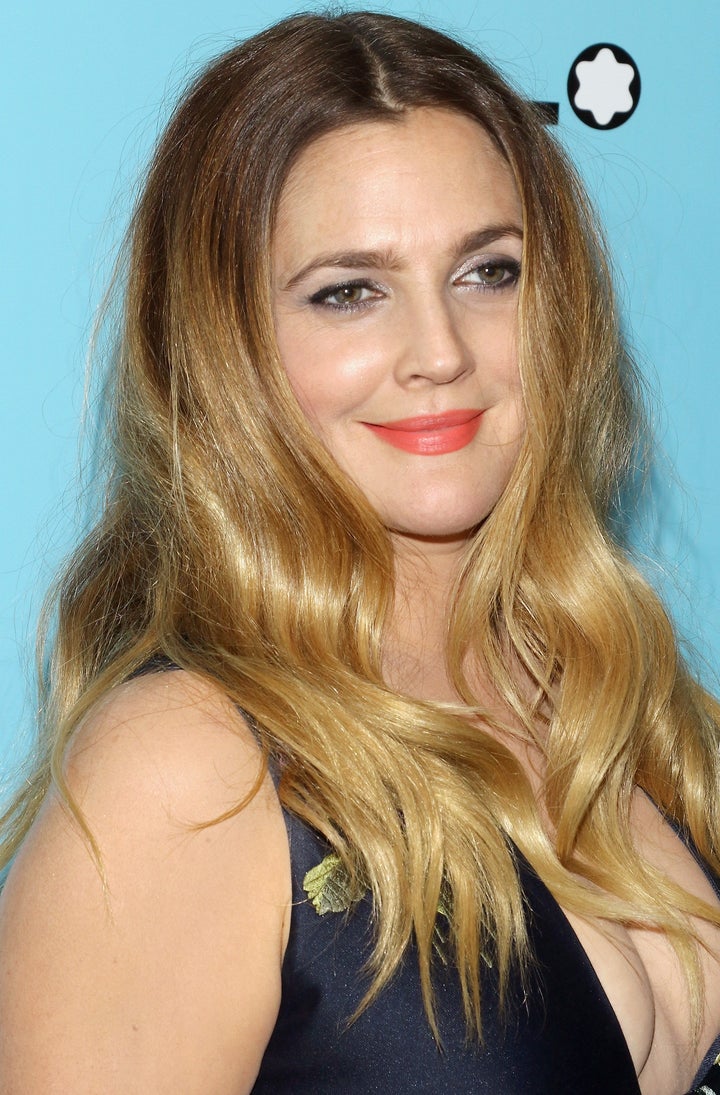 Rule #6: White eyeliner is tacky.
Rule, broken: Just take a cue from Lauren Conrad and balance it out with cat eyeliner.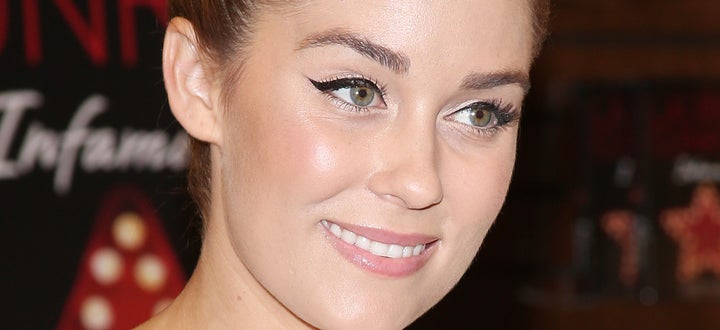 Rule #7: Always match your brows to your hair color.
Rule, broken: Blondes with dark brows like Rita Ora's are smokin' hot.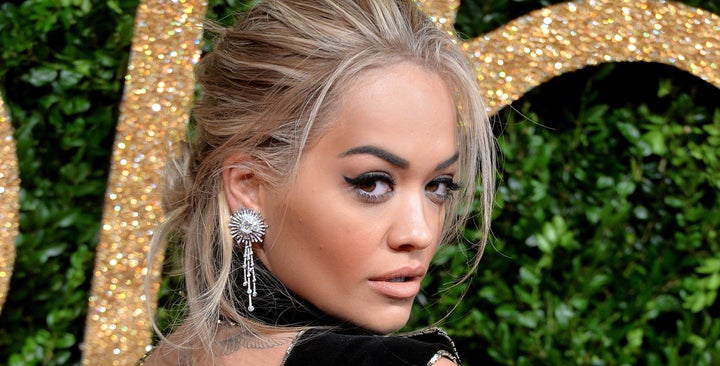 Rule #8: Men's products are only for men.
Rule, broken: Men's razors are actually pretty great for women's legs.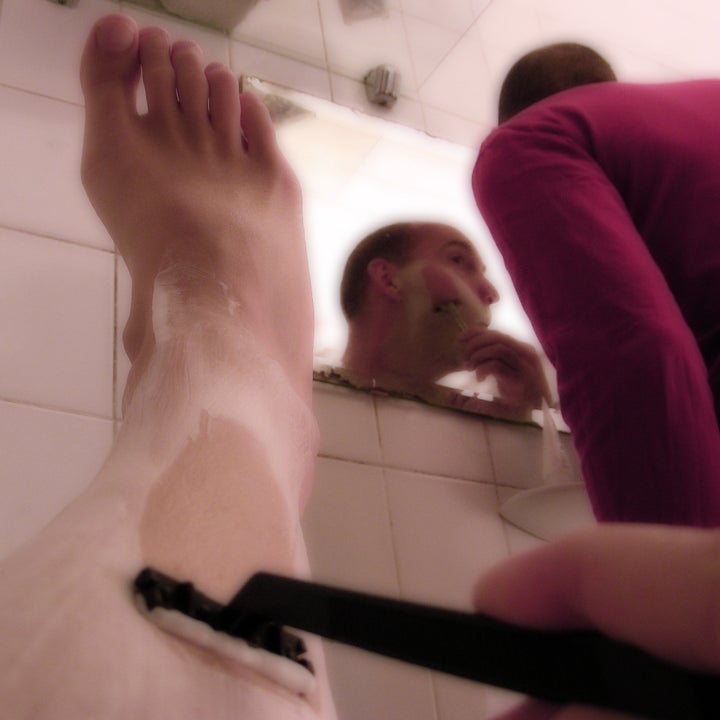 Rule #9: Frizzy hair is not attractive.
Rule, broken: Solange Knowles is the picture perfect example of why you should embrace big, frizzy hair.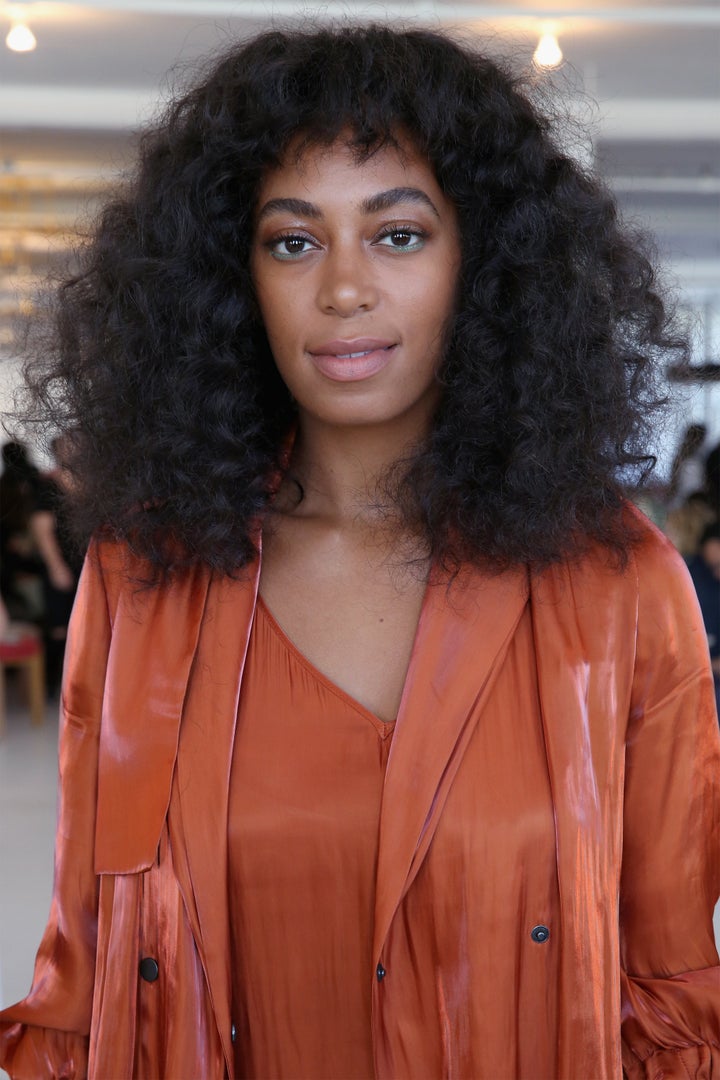 Rule #10: Headscarves should not be worn outside the house.
Rule, broken: How could you not want to show off your elegant headscarf like English actress Romola Garai?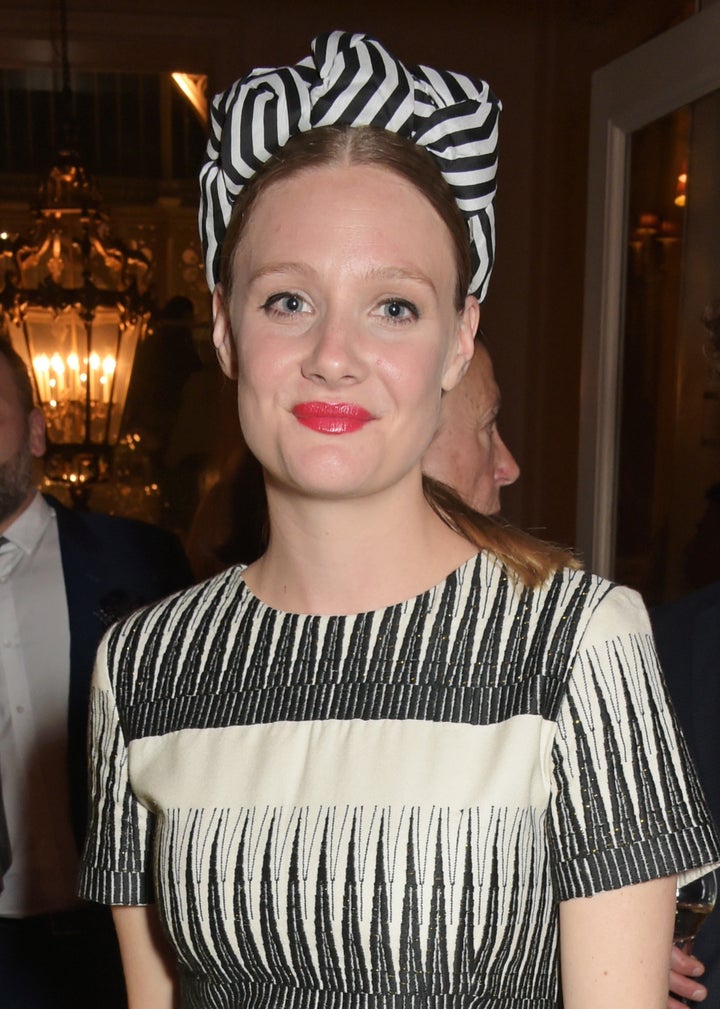 Rule #11: Nail art is for children.
Rule, broken: Heidi Klum's glitter-tip manicure is rather sophisticated.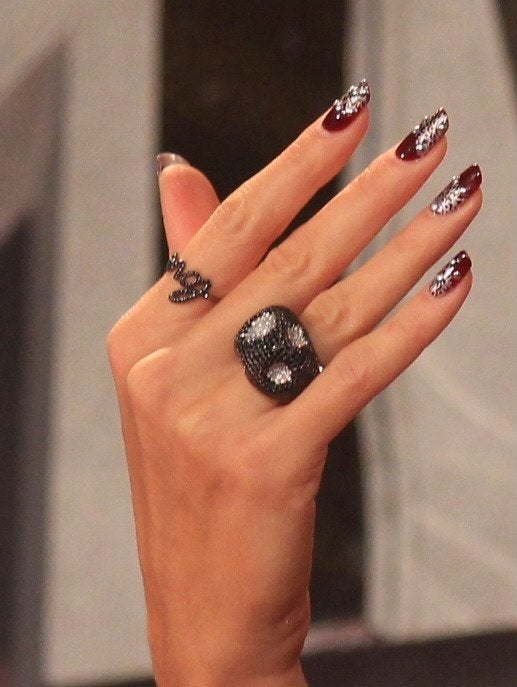 Rule #12: Once you reach a certain age, stay clear of pastel hair colors.
Rule, broken: We bet Helen Mirren thinks this is laughable.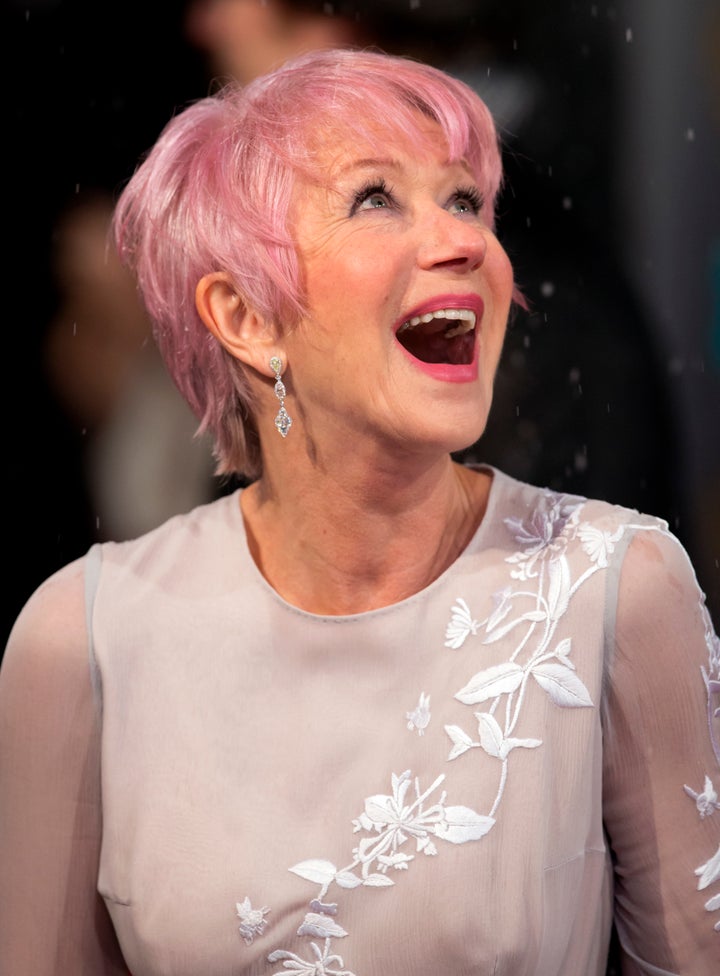 Rule #13: Never match your mani to your lipstick.
Rule, broken: And if you're a risk-taker like Rihanna, match your makeup to your dress, too.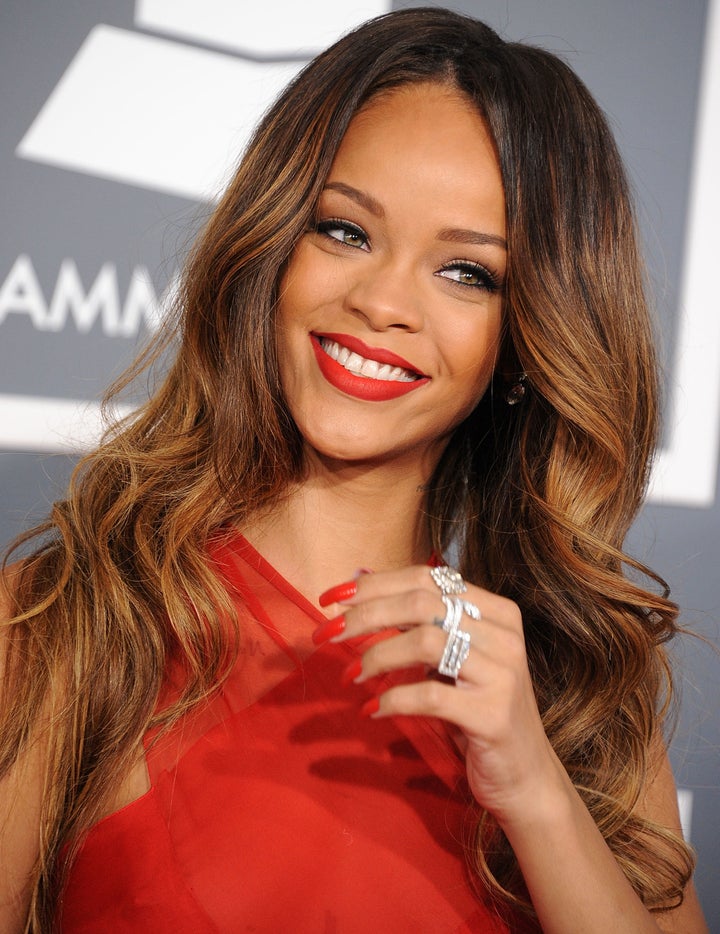 Rule #14: Red lips on redheads = Bad idea.
Rule, broken: Jessica Chastain's old Hollywood look screams, "Eat your heart out!"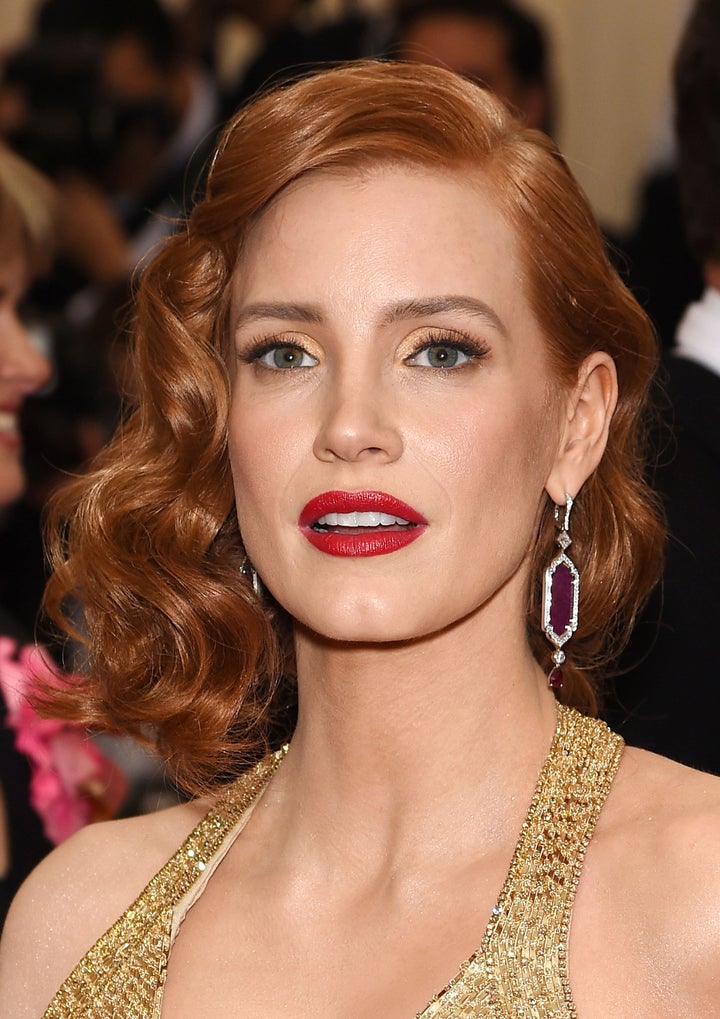 Rule #15: Fake eyelashes are just for formal events.
Rule, broken: A few falsies are great for enhancing your everyday makeup.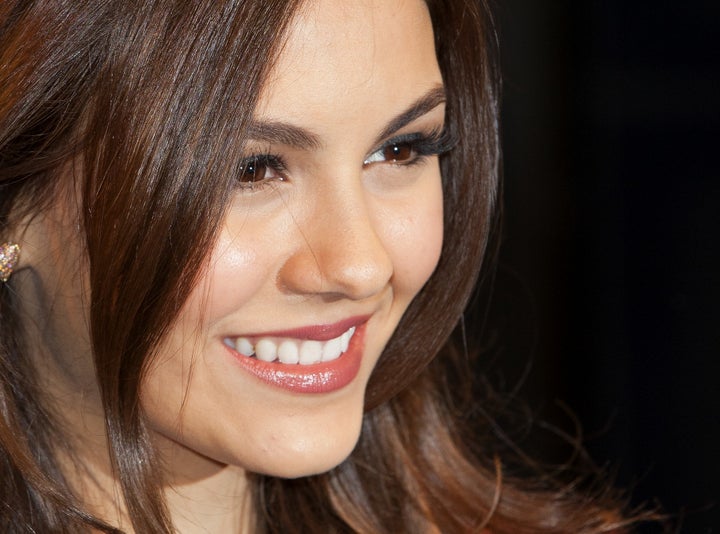 Rule #16: Don't allow your brows to grow bushy.
Rule, broken: Ease up on the tweezers like Lilly Collins. It's worth it.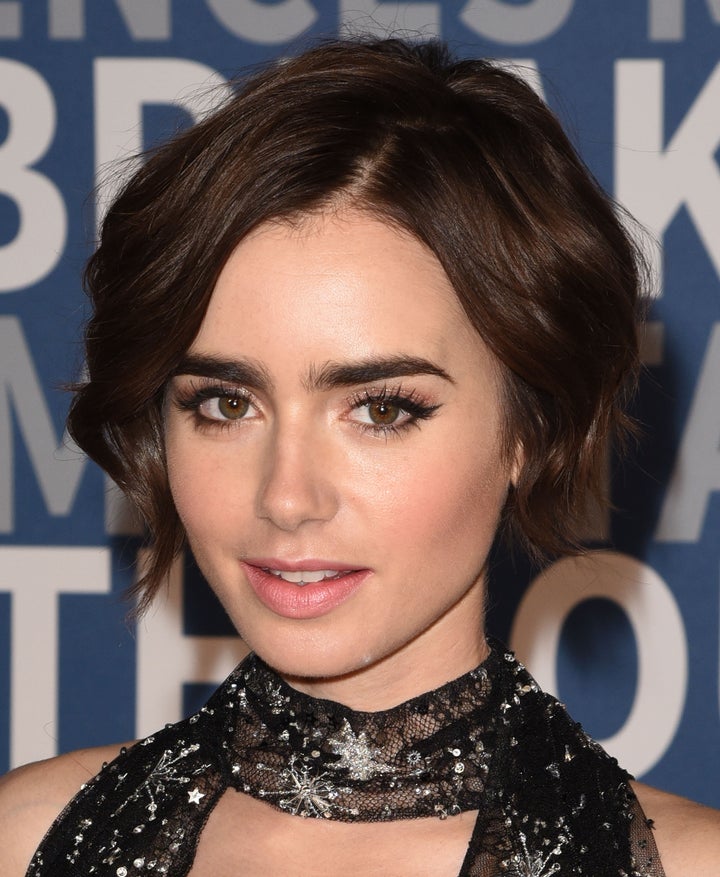 Rule #17: Switching between bouncy curls and straight locks is bad for your hair.
Rule, broken: As long as you maintain your hair with heat protectant products and not straighten too frequently, you can wear your strands just like "Empire" star Serayah McNeill.