HuffPost may receive a share from purchases made via links on this page. Prices and availability subject to change.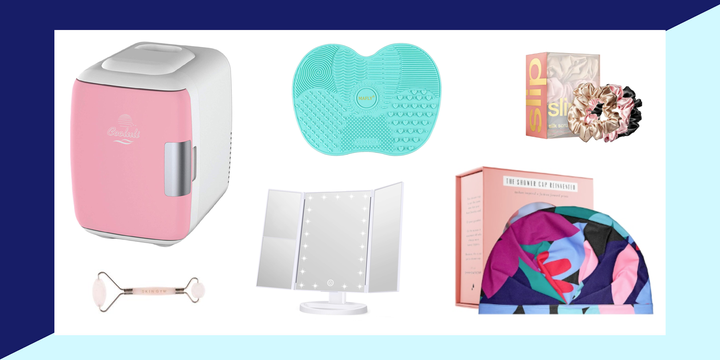 Chances are you have a beauty-obsessive on your holiday shopping list. While it might seem like a no-brainer to get them makeup or skin care, it can be tough to find a beauty gift for a beauty lover who's very particular about their products.
If you're looking to steer clear of makeup palettes or simply can't remember what shade of lipstick you last saw them use, why not opt for an outside-of-the-box beauty gift?
There are a lot of beauty gifts that aren't makeup or skin care, and lot of them are useful beauty accessories. We've spotted everything from silk scrunchies that keep the creases out of your hair to special makeup mats for cleaning makeup brushes.
Want to wow the skin care enthusiast in your life? Surprise them with a beauty fridge, the tiny fridge that's perfect for keeping skin care products and sheet masks chilled for a cooling skin care session.
If you're still on the hunt to find stocking stuffers for a beauty lover that don't come in a bottle or jar, below we've rounded up the best beauty stocking stuffers that aren't makeup.
Slip Large Slipsilk Scrunchies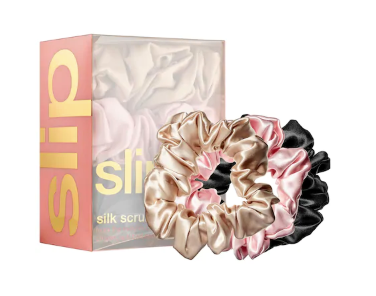 Skin Gym Rose Quartz Workout Set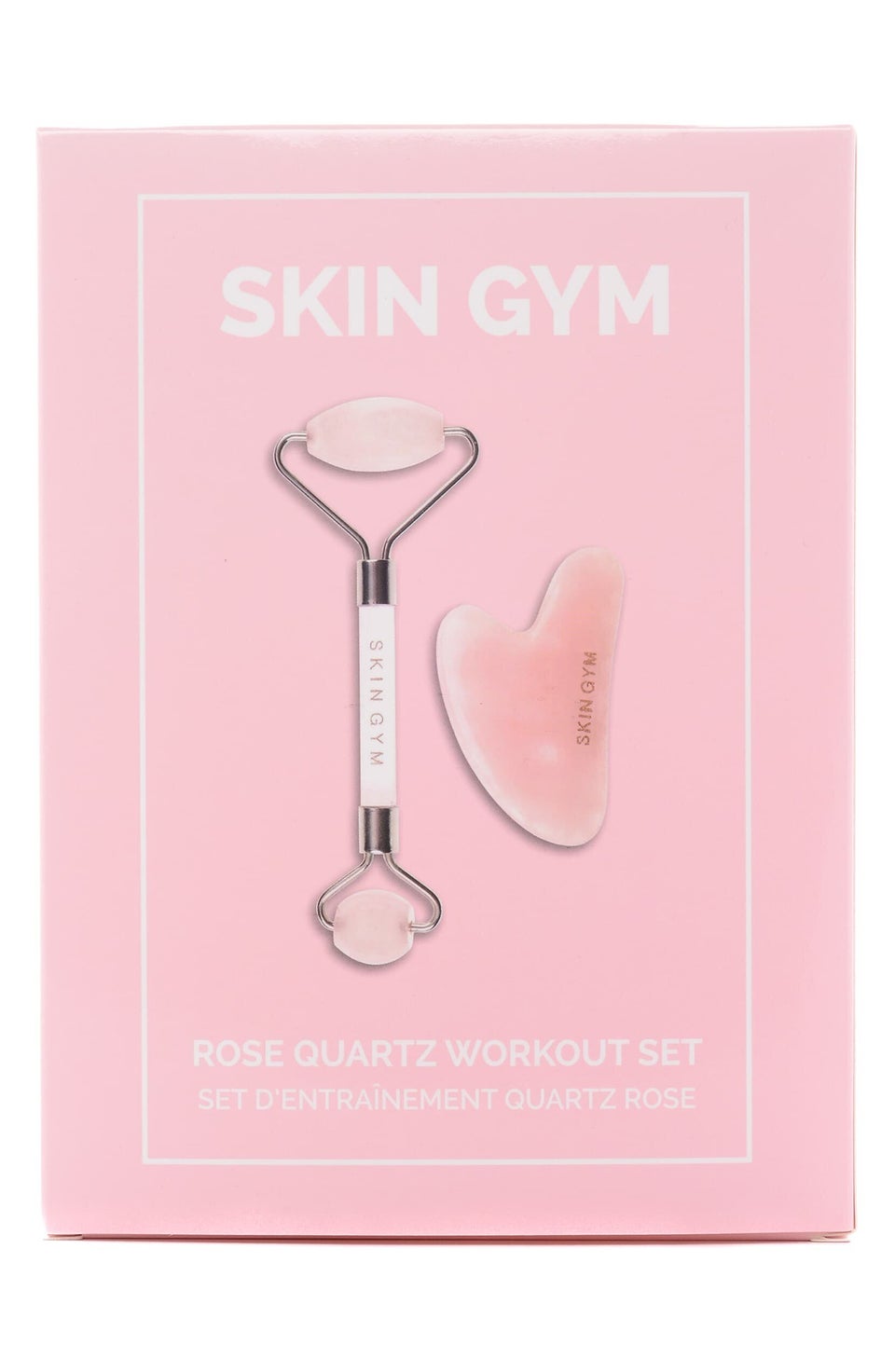 Hey Dewy Portable Facial Humidifier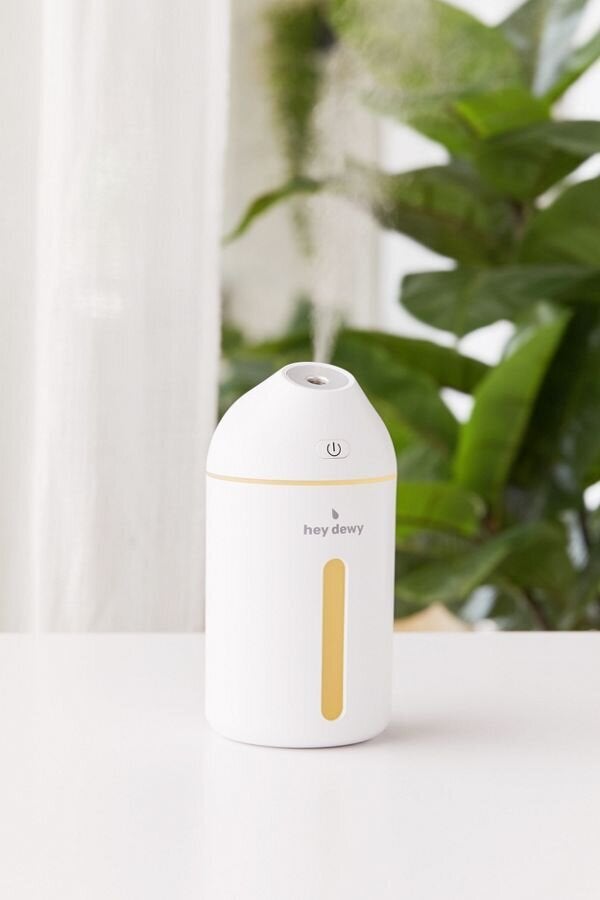 Shiseido Eyelash Curler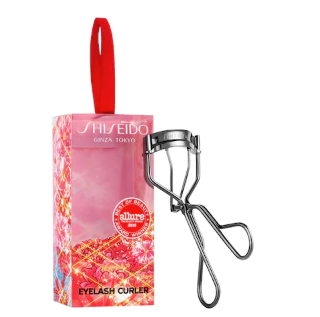 Slip Silk Pillowcase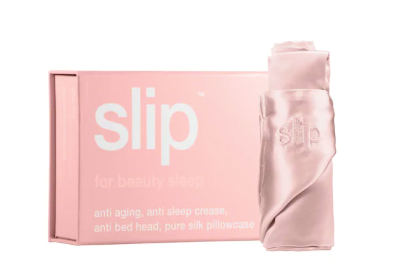 Sephora Collection Pack It All Organizer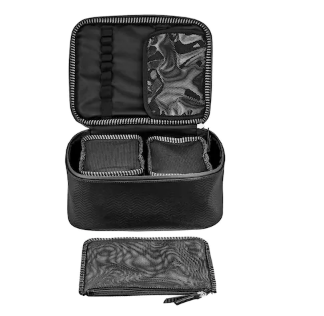 Koolorbs Makeup 21 Led Vanity Mirror with Lights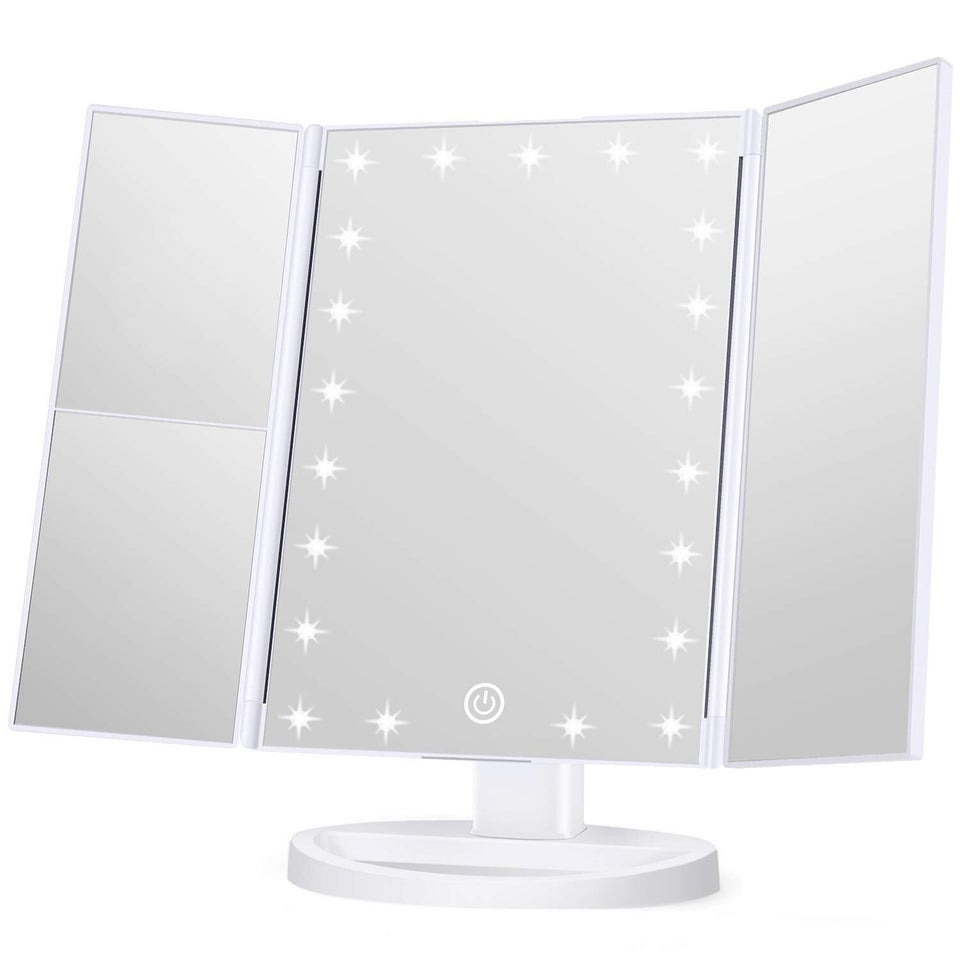 Sabina Makeup Organizer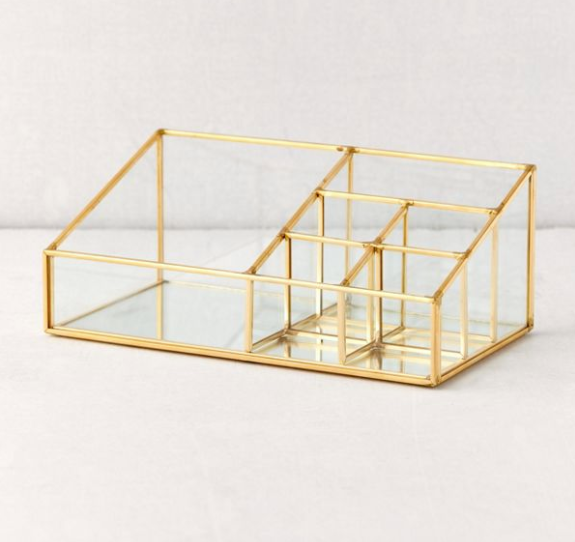 Aquis Original Hair Towel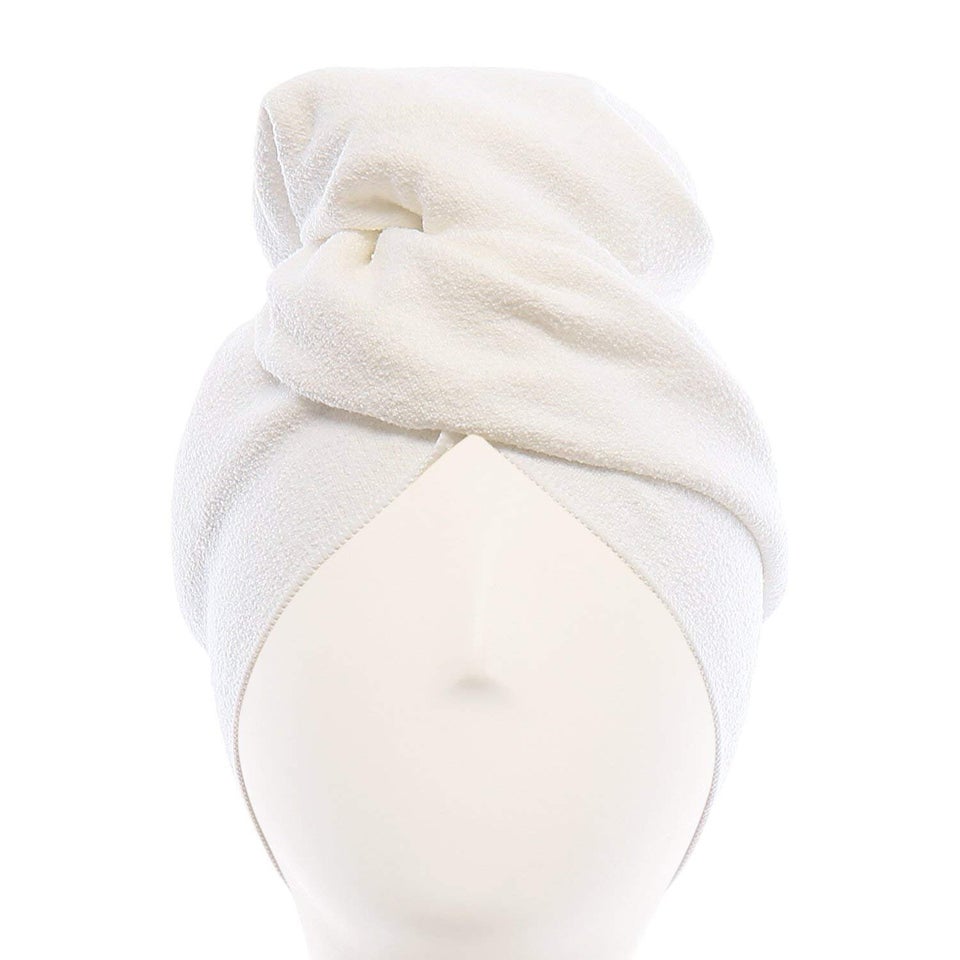 Luxe Makeup Brush Cleaner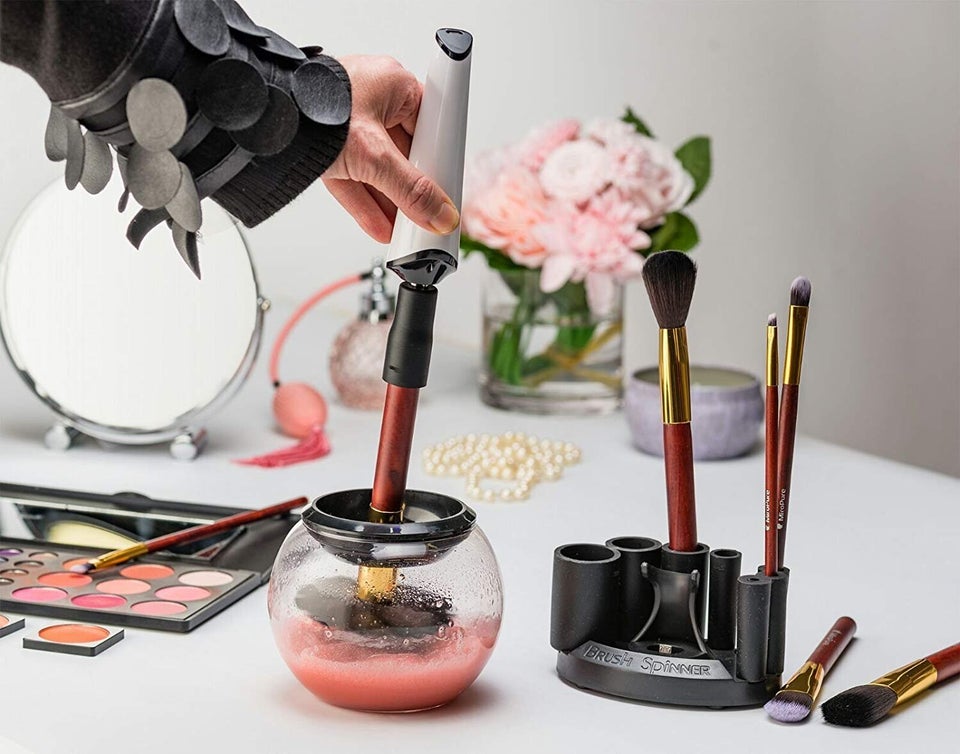 Silicone Makeup Brush Cleaning Mat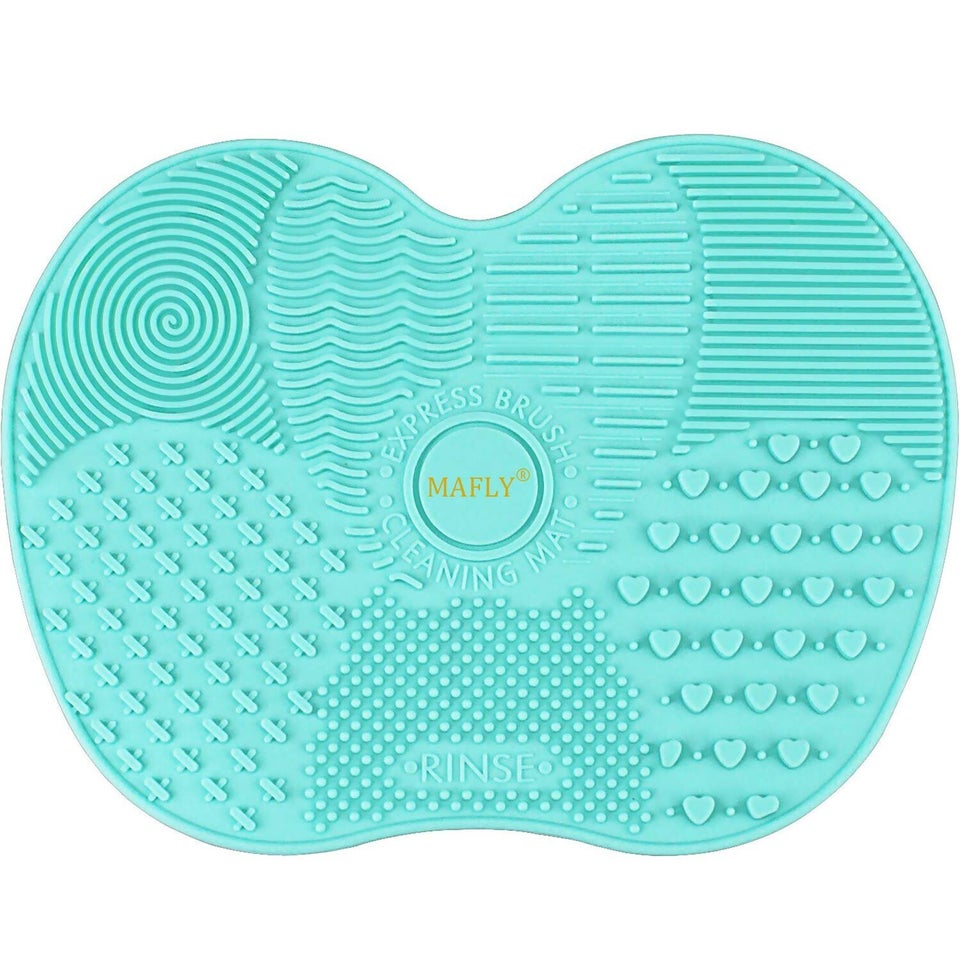 Cooluli Mini Fridge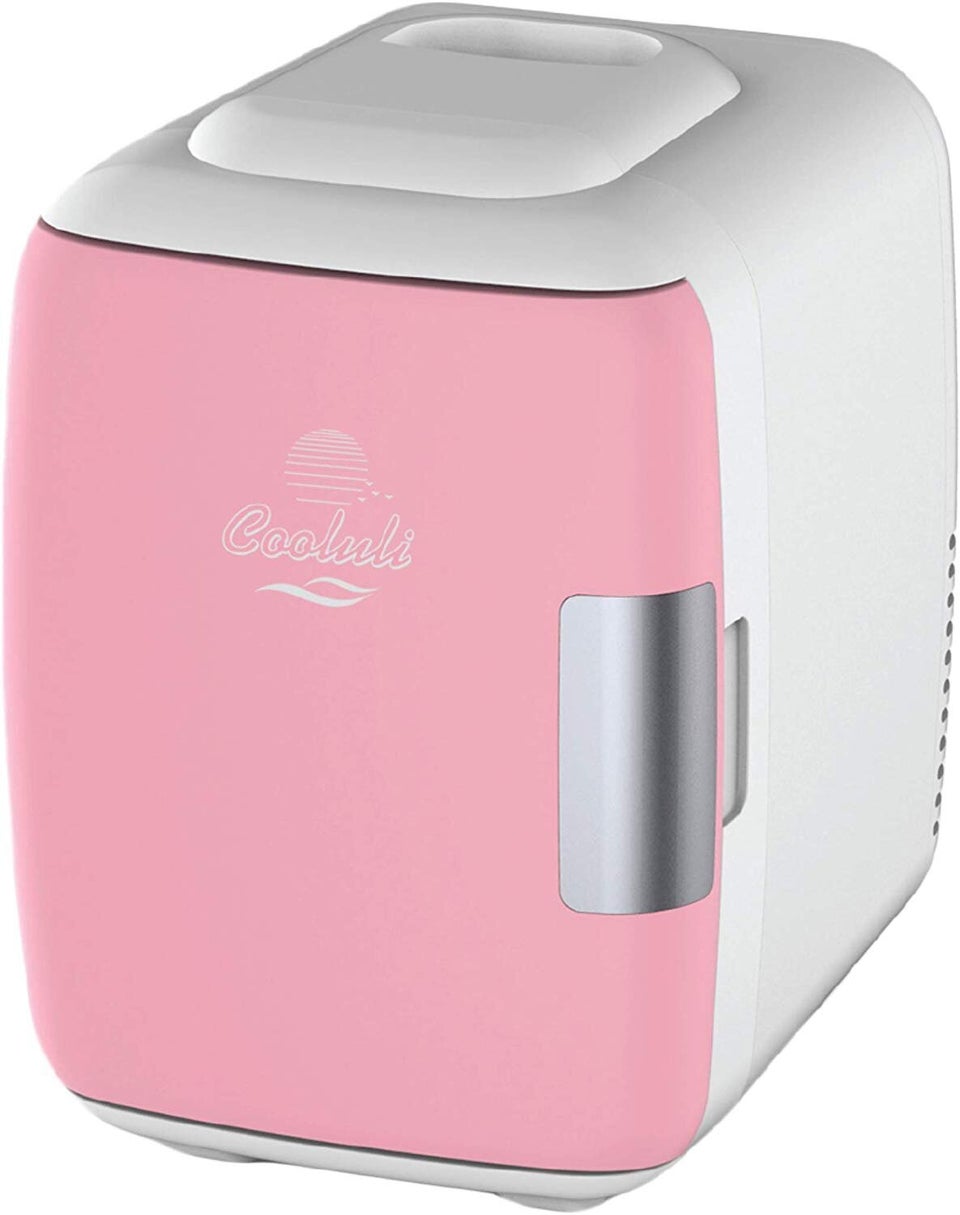 Shhhowercap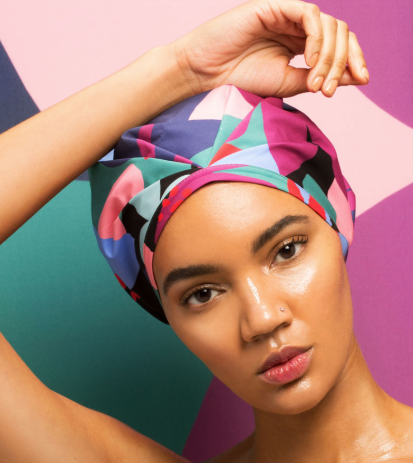 Beauty Smarts New Hue Shadow Switching Pan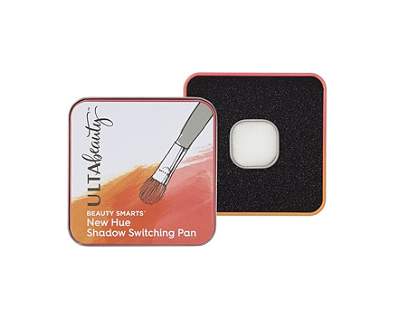 Briogeo Scalp Revival Stimulating Therapy Massager