Target, Ulta and Walgreen's have expanded their beauty aisles in the past three years to include more makeup, hair care and skincare options for women of color. But even these major retailers fall short of meeting every need. That's where beauty subscription boxes fill a void.
Beauty subscription boxes have completely transformed the way we shop. Instead of wasting money on foundations that might match our skin tone or styling creams that may give us pillow-soft curls, these membership services are a guilt-free way to sample these products.
While there are plenty of beauty subscription boxes sold online, very few are curated with women of color in mind, or come packaged with more than one sample that addresses their concerns. Thankfully, we've come across a select few that have managed to get it right, including CurlBox and the new Essence Beauty Box.
According to Essence Beauty and Style Director Pamela Edwards Christiani, "getting these products into the hands of women who may not have known where to find them or knew that they were for them," was a major reason why the publication finally entered the realm of beauty subscription boxes.
She added, "Here we are with years of beauty experience. We touch and feel everything. We want our audience to have that same experience."
Want to try beauty subscription boxes? Here are five that cater specifically to women of color.
Essence Beauty Box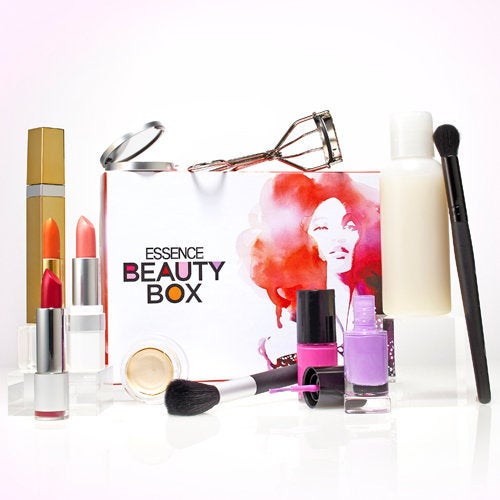 Cocotique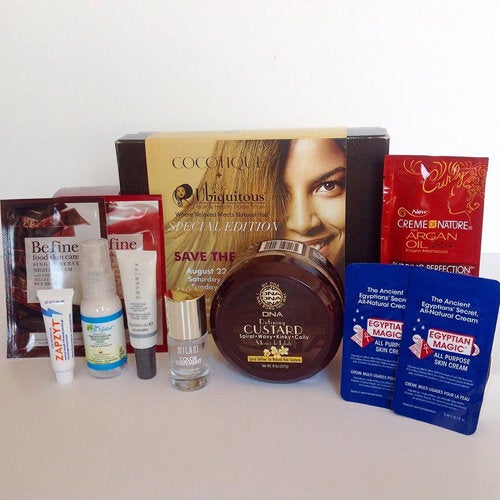 CurlBox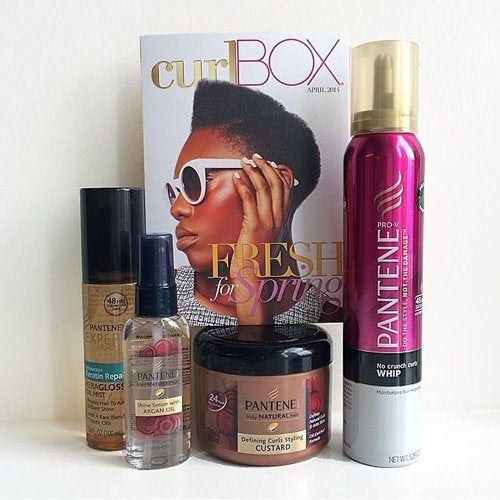 CurlKit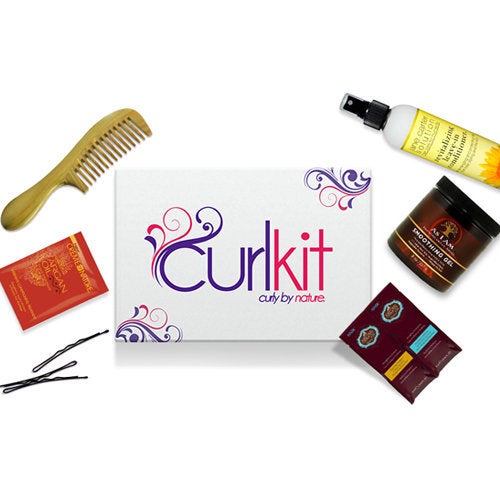 Onyx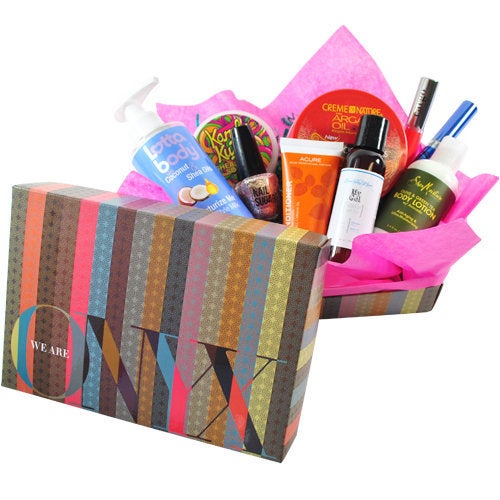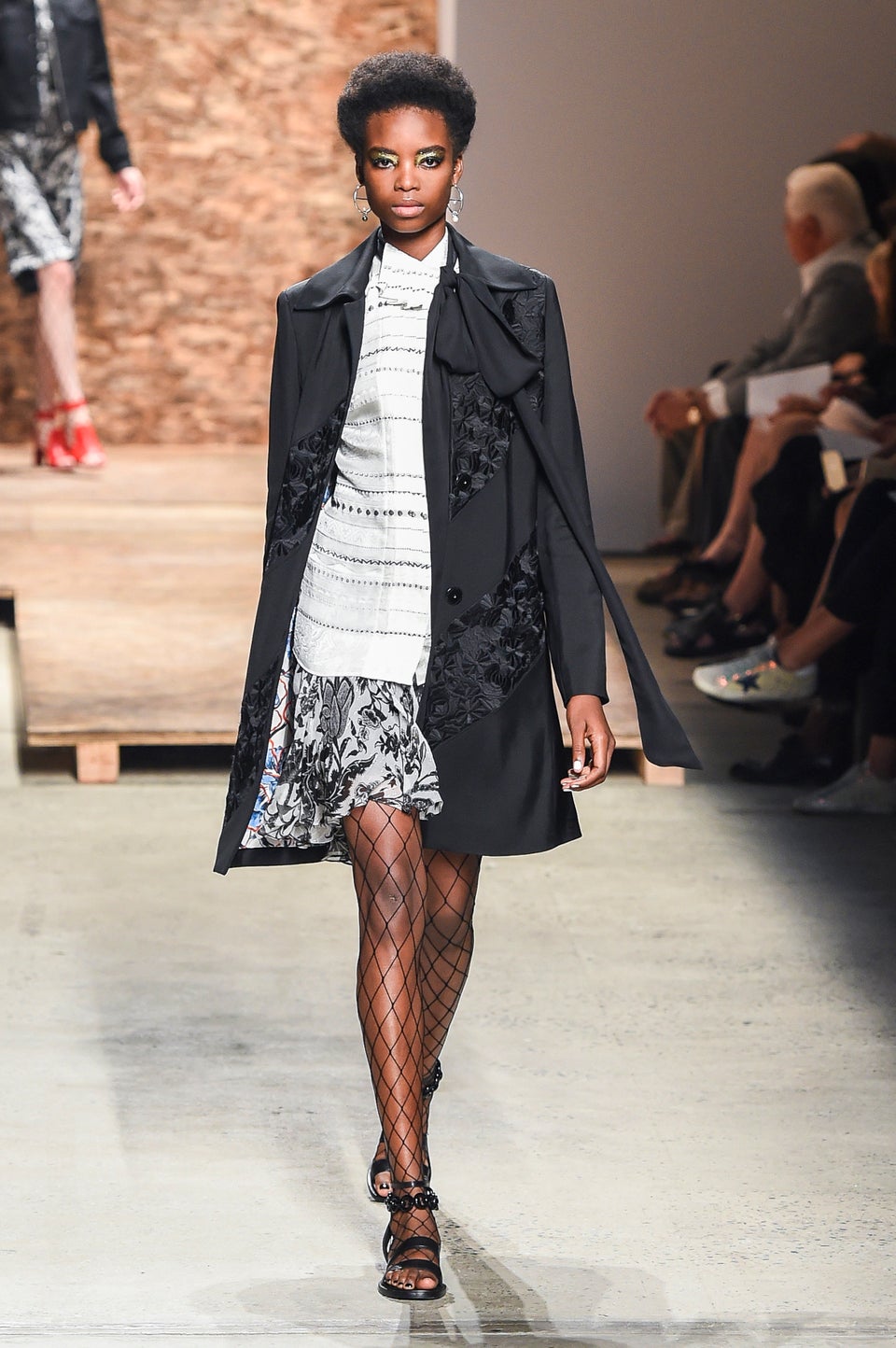 NYFW Spring 2016: Natural Hair Moments
Related