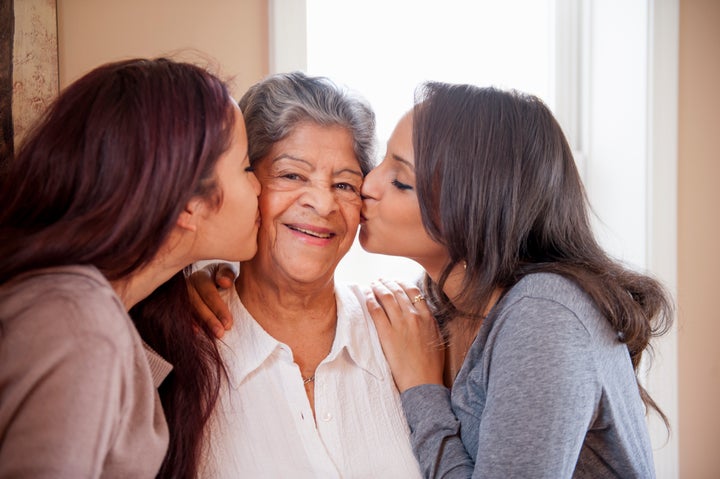 Her hugs are healing, her chicken soup should be prescribed at the pharmacy and her beauty secrets? Well, some seem a little out there.
Grandma's a stunner, for sure, but do the old-fashioned skin and beauty rituals she swears by actually work?
Read through then tell us, what was your grandma's top beauty tip?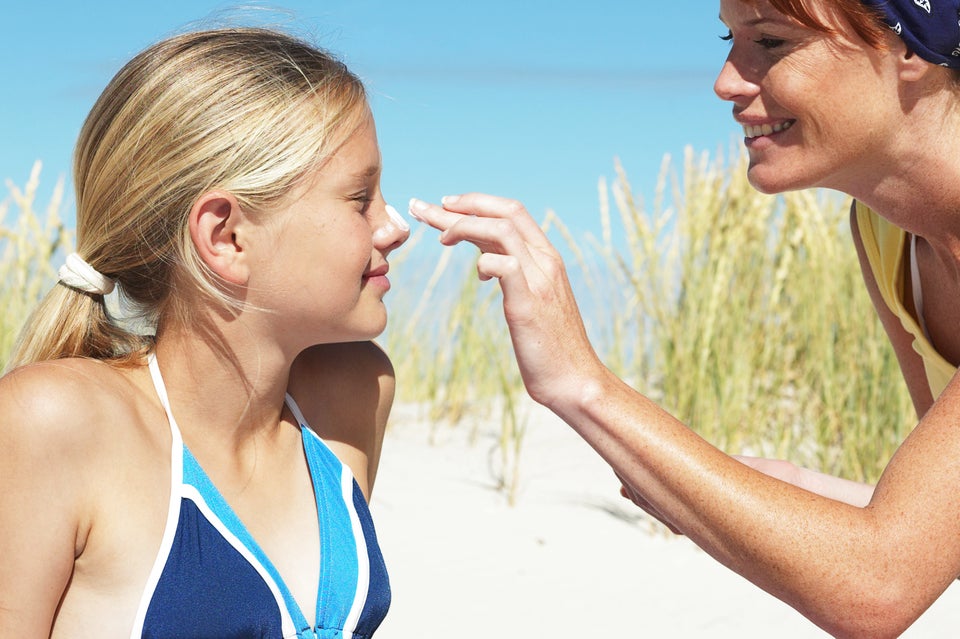 Grandma's Beauty Secrets
For more on beauty and skin, click here.