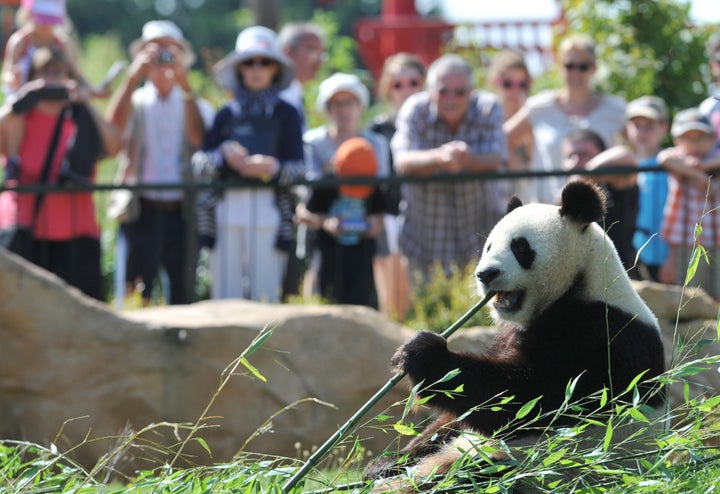 Who knew pandas have such powerful poo?
The zoo is currently constructing a processing plant capable of converting the waste into biogas, which will then be transformed into heat and electricity. While some of the fuel will provide power to animal habitats, the zoo intends to sell the remainder to state-controlled power company Electricite de France.
As French daily newspaper Le Progress notes, the leftover undigested matter will also be put to good use. The zoo plans to send the digestate to local farmers for use as fertilizer.
"Imagine if your run or walk to work could help to power the lights for your return journey home in the evening," Laurence Kemball-Cook, the CEO of Pavegen -- the company that produces the tiles -- said in a recent statement.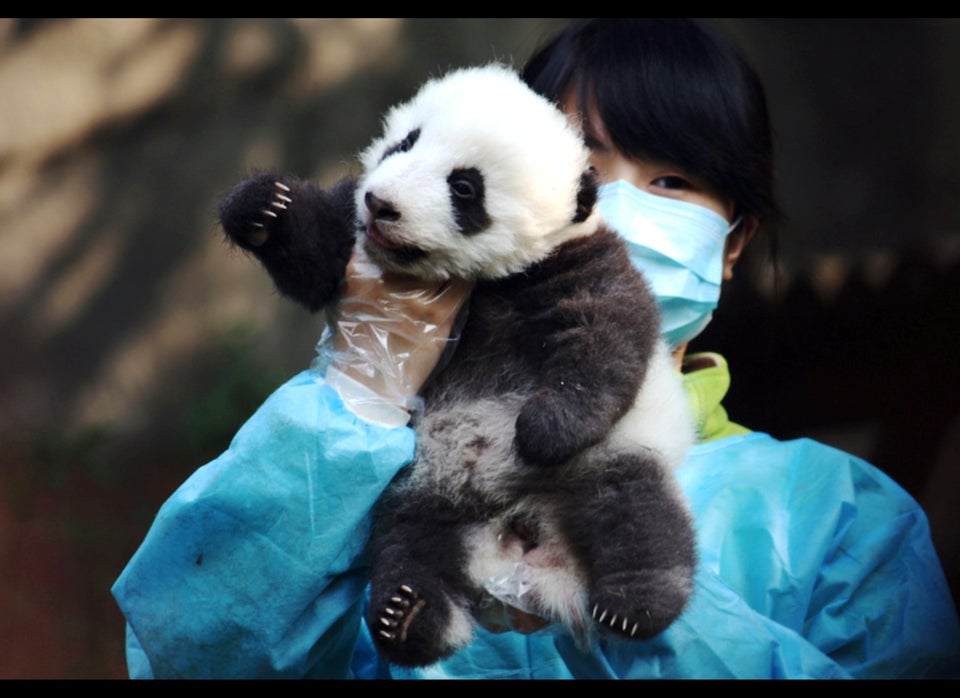 Panda Overload!
Popular in the Community