In a rare incident, a beaver bit a man to death in Belarus as he was attempting to take the animal's photograph.
"People have lost fingers – that's the worst I've come across," Shilinchuk said. "The beaver is not normally aggressive, but it does have big teeth and immensely powerful jaws; it can cut down a tree three feet wide."
Shilinchuk added that the animal could have been rabid, or perhaps young and attempting to stake its claim to new territory.
According to experts, only a rabid beaver is a threat to a human. A healthy beaver will rarely attack a human.
Related
Before You Go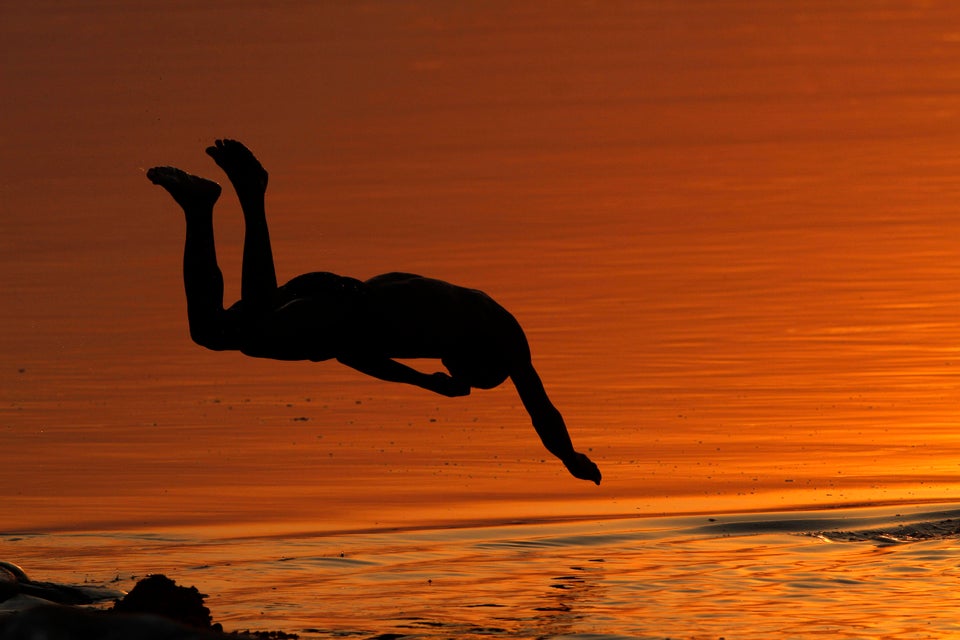 Around The World In 10 Photos
Popular in the Community