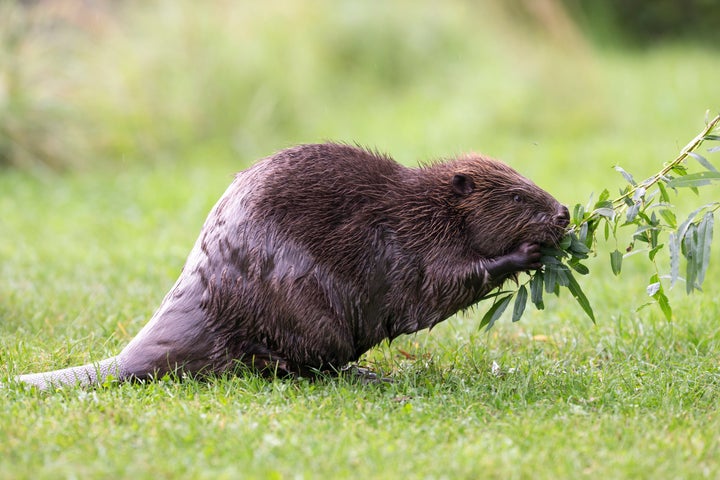 You may have heard the rumor by now -- certain artificial flavorings like vanilla, raspberry and strawberry are made from the anal secretions of a beaver. (If you haven't heard that rumor, you might have just spit out your coffee. Sorry.) So we're setting out to clear up what's true and what's not.
A beaver's posterior, believe it or not, smells good. Like, really good, according to Joanne Crawford, a wildlife ecologist who told National Geographic that she loves putting her nose down there and breathing it all in. "People think I'm nuts," she said. "I tell them, 'Oh, but it's beavers; it smells really good.'"
Castoreum is so favorably fragrant that we've been using it to flavor ice cream, chewing gum, pudding and brownies -- basically anything that could use a vanilla, raspberry or strawberry substitute -- for at least 80 years.
But whether or not it's actually still in that scoop of vanilla ice cream with strawberry syrup on top ... well, it's hard to know for sure.
What Is Castoreum?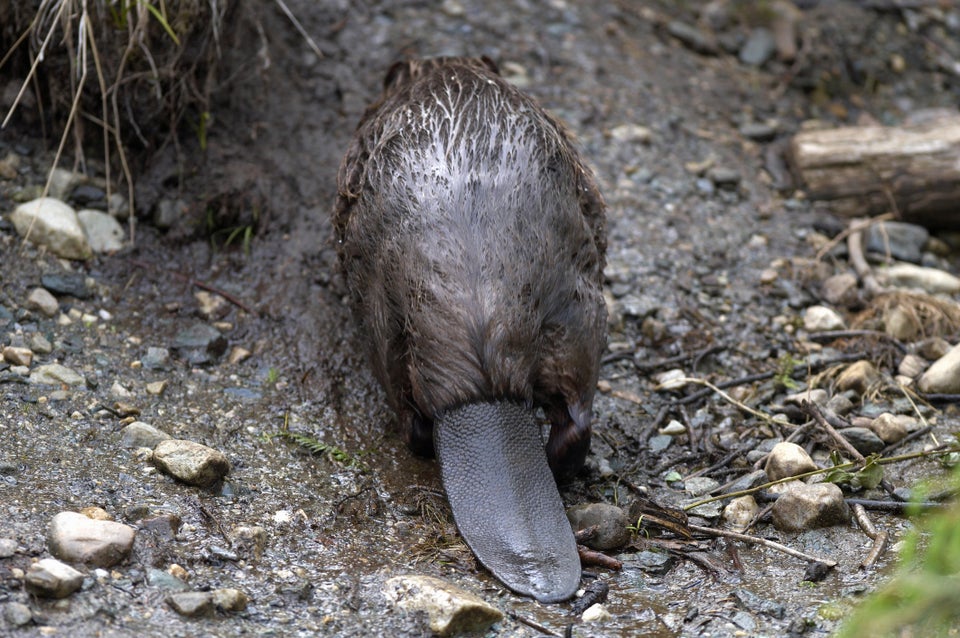 Peter Lilja via Getty Images
But Is It Safe?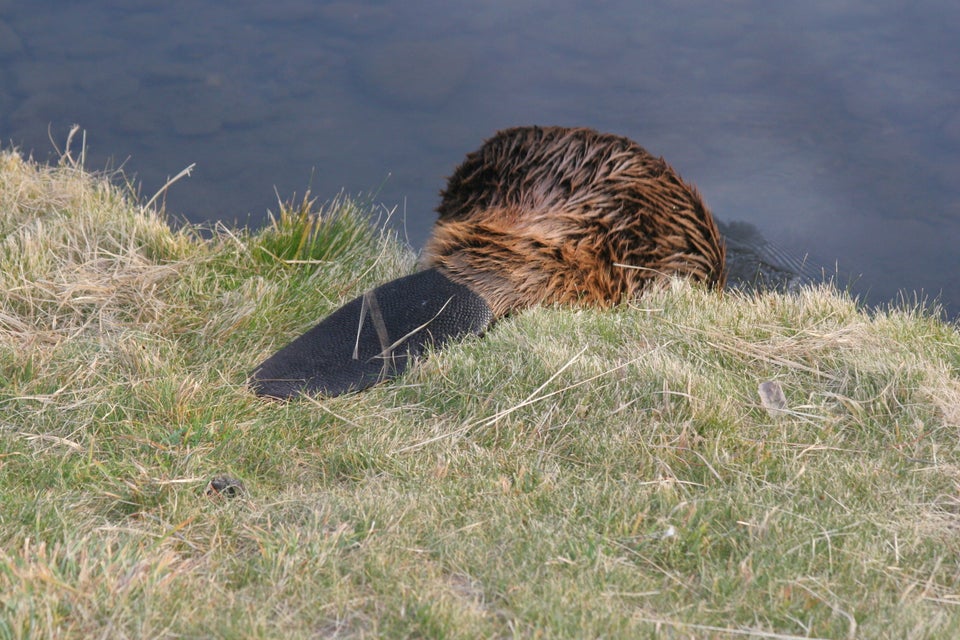 Who Was The First Person To Put His Face On A Beaver's Behind?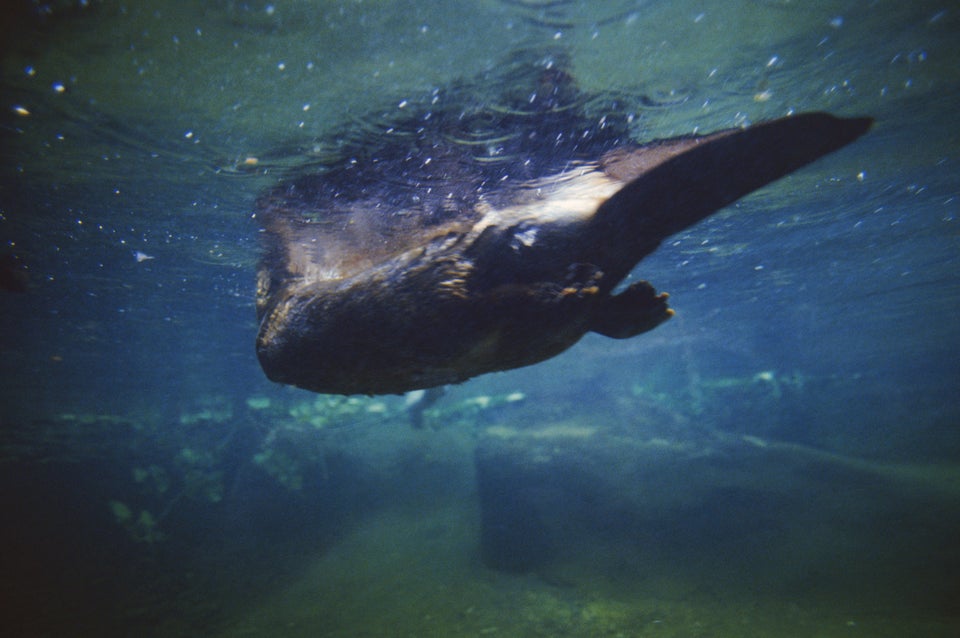 John Warden via Getty Images
How Do Humans Use It?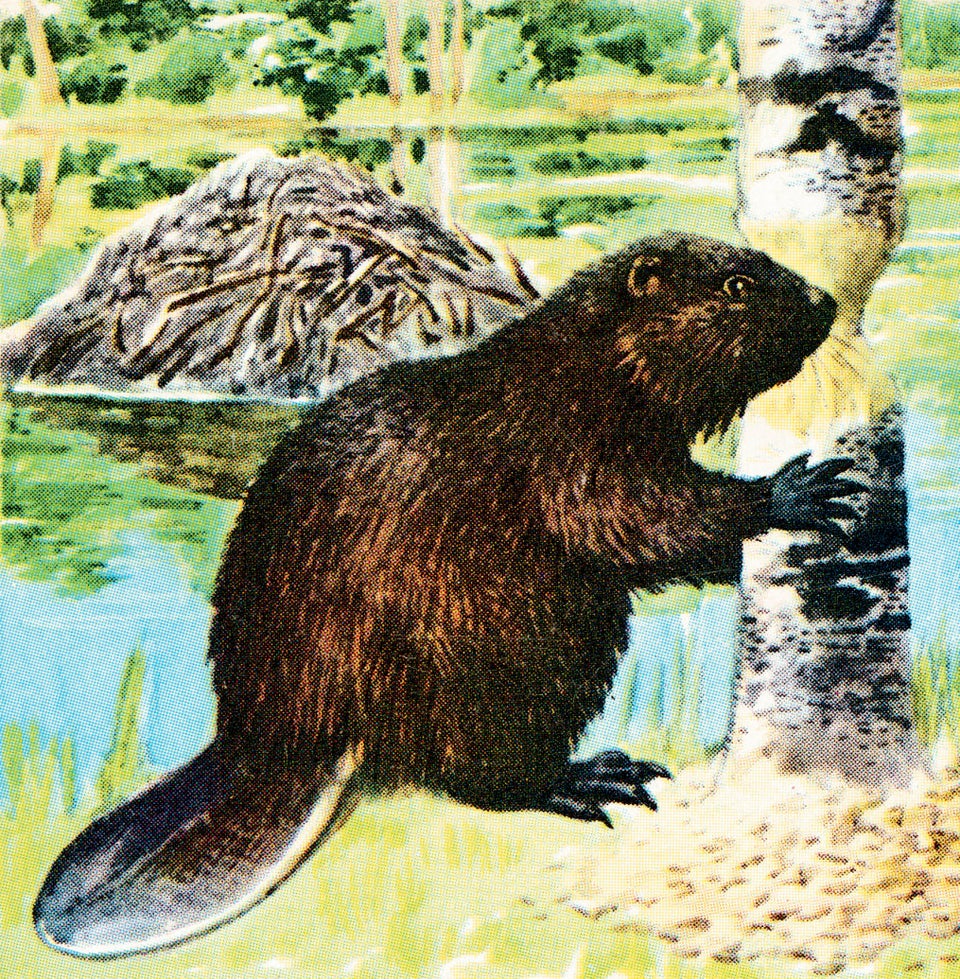 CSA Images/Printstock Collection via Getty Images
Is It In Your Mouth Right Now?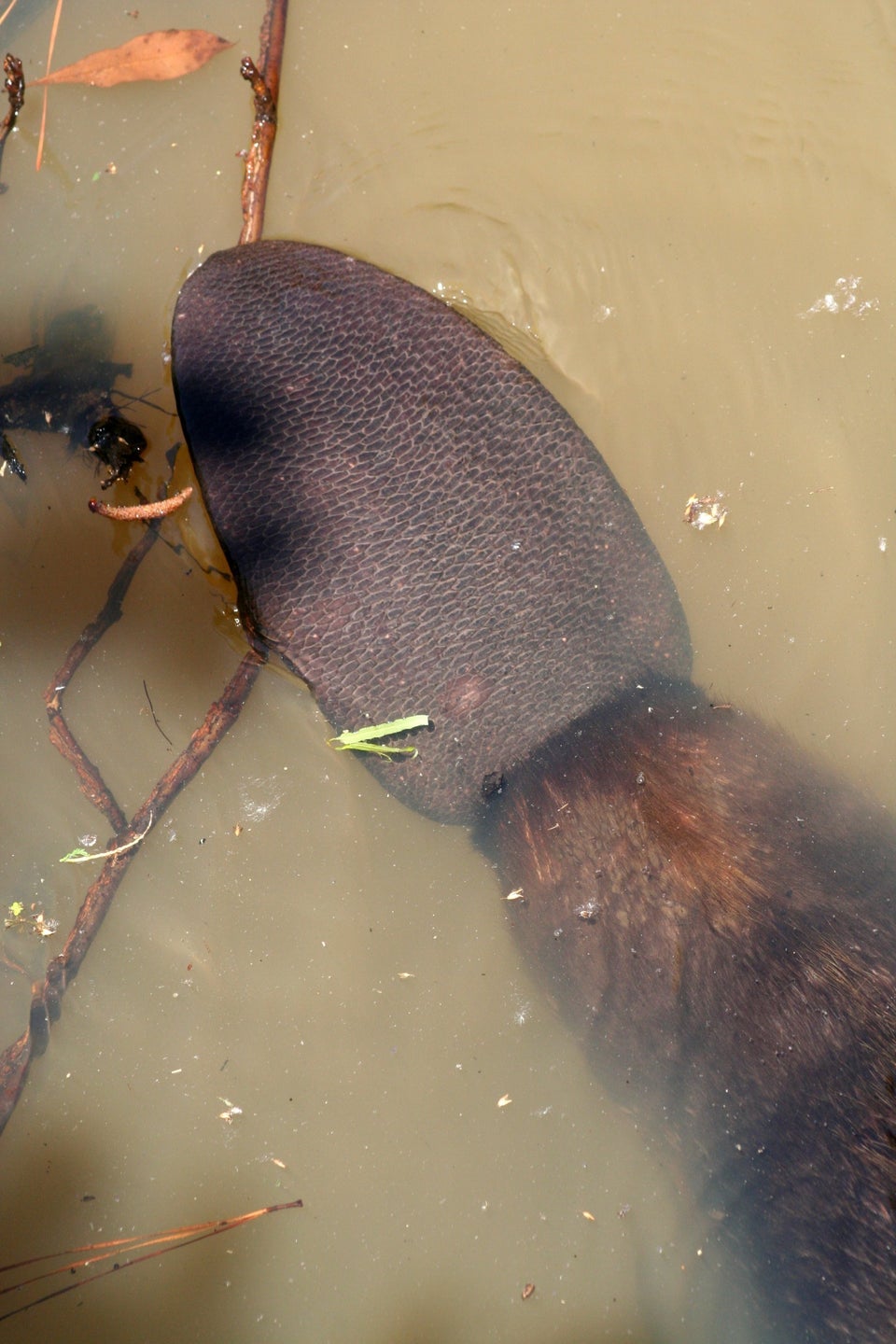 Where Can You Find It If You Really Want It?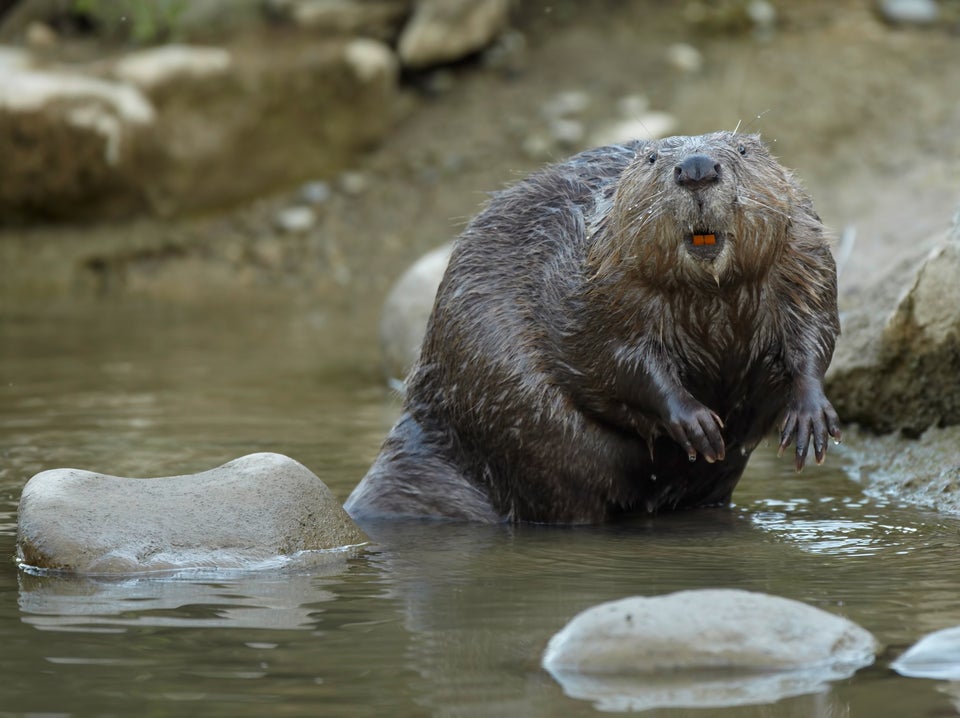 Dietmar Heinz via Getty Images
Before You Go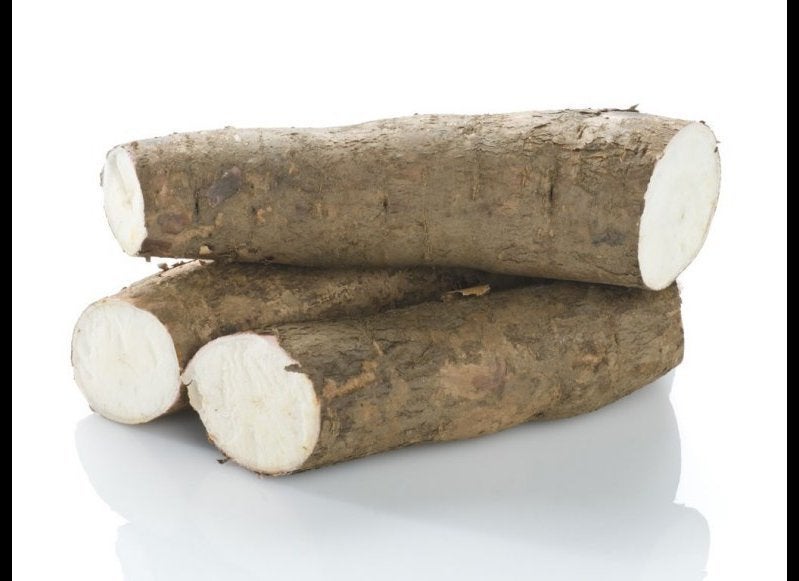 Weird Food: The Most Dangerous Foods You Can Eat