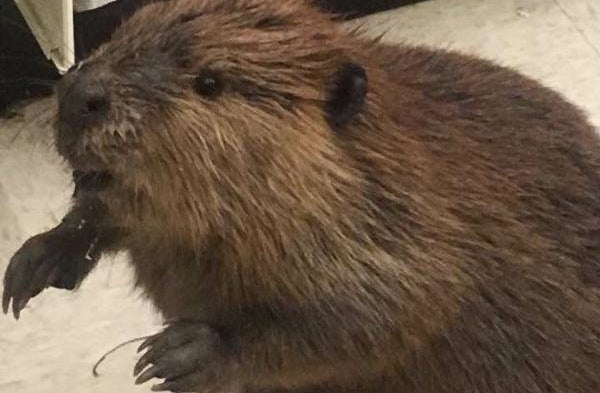 Don't you hate it when the store doesn't have what you're looking for?
That was the apparent dilemma for a lil' beaver who wandered into a dollar store in Charlotte Hall, Maryland, this week.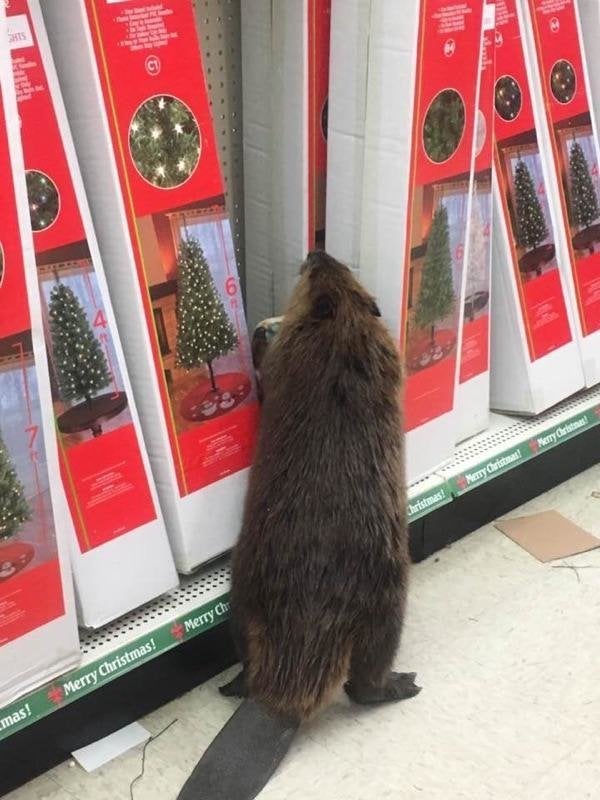 Photos tweeted by the St. Mary's County Sheriff's Office show the critter appearing to browse the store's selection of Christmas trees before trashing the joint.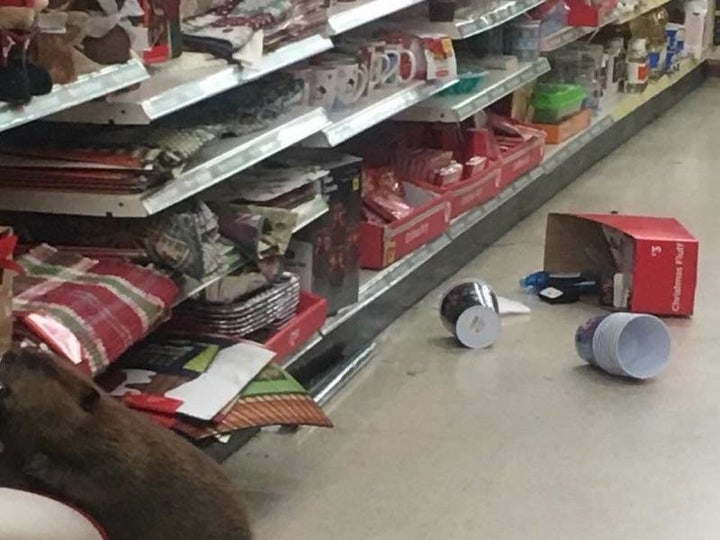 The sheriff's department tweeted that the adorable vandal is now in the care of a wildlife rehabilitator.
We hope you find the trees you're looking for eventually, little one.
Related
Before You Go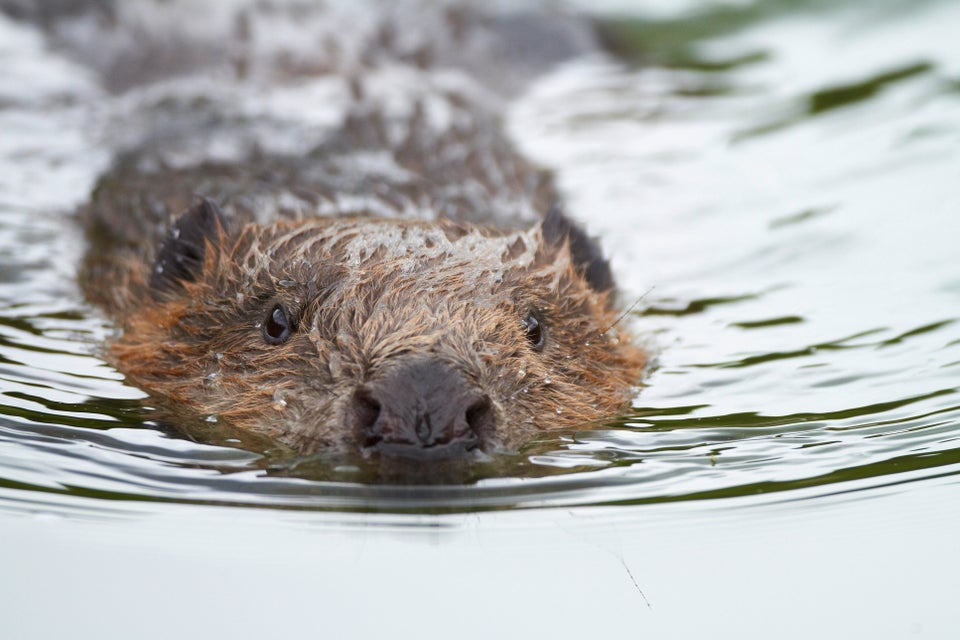 Beaver City
Popular in the Community