 Bebe Neuwirth is tight-lipped about details of her forthcoming cabaret show. But then again, being seductively elusive has long been a part of the two-time Tony Award winner's appeal.
"When I do my show, it's not about the sound of my voice; it's about the story and the emotional life of a character –- if that's a character or if it's me," Neuwirth told The Huffington Post in an interview. "I generally prefer to leave the information in the performance. I'm not a performer who will come on stage and tell you everything about my life. It's just not who I am."
What Neuwirth will reveal about "Stories With Piano No. 4," which opens March 18 at New York's 54 Below, is that she's eschewed many of the Broadway standards for which she's best known in favor of a set that includes Edith Piaf, Tom Waits and Kurt Weill. Of course, musical theater won't be totally absent, from "Mr. Bojangles," which Neuwirth described as a personal moment, to songs by "Chicago" songwriting team John Kander and Fred Ebb. She said most of the set is "very, very deep," but she noted that her comedic chops, honed by both her Broadway stints as well as an Emmy-winning turn on "Cheers," will also be on display: "There's a lot of great joy and humor, both wry and a little less wry."
"Stories With Piano No. 4" is the latest incarnation of the collaboration between Neuwirth and pianist Scott Cady, which began in 2008. The show's title is a nod to what Neuwirth described as the pair's evolving musical approach: "One of the things that's great about doing a show over and over again … is that you have to find ways to make it spontaneous, as though everything is happening for the first time … to continue to mine the material and find new things."
Of her now-legendary role in the 1996 revival of "Chicago," which nabbed the star her second Tony Award and recently became Broadway's third-longest running musical, Neuwirth recalled, "It was a mystical experience. There was really, really profound chemistry between every single person in that cast. We were all so happy and grateful to be there; all the right decisions were made –- there was no false step." (She reunited with "Chicago" director Walter Bobbie in 2012 with Manhattan Theatre Club's production of "Golden Age.")
Her next on-screen home could very well be an online news organization, by way of a "hysterical" half-hour musical comedy directed by "30 Rock" veteran Don Scardino and written by David Javerbaum, formerly of "The Daily Show." Though she didn't reveal the title, the project –- produced by Amazon Studios -– stars Neuwirth at an editor with "an indecipherable accent" and an penchant for four-letter words, at least one of which will be featured in one of the pilot episode's musical numbers.
While her stage and screen credits read like a never-ending quest for diversity, Neuwirth insisted it's part of her constant role as a storyteller, and for now, her focus is exclusively on making her 54 Below debut a memorable one. "It's a blessing as an artist to express myself -– whether that be via dance, via song or via speech -– in so many different ways," she noted. "You need to take your vitamins every day, you need to breathe. … Artists need to express."
Bebe Neuwirth's "Stories With Piano No. 4" plays at New York's 54 Below from March 18 to March 23. For more information, click here.

Check out some of Bebe's best moments below:
Before You Go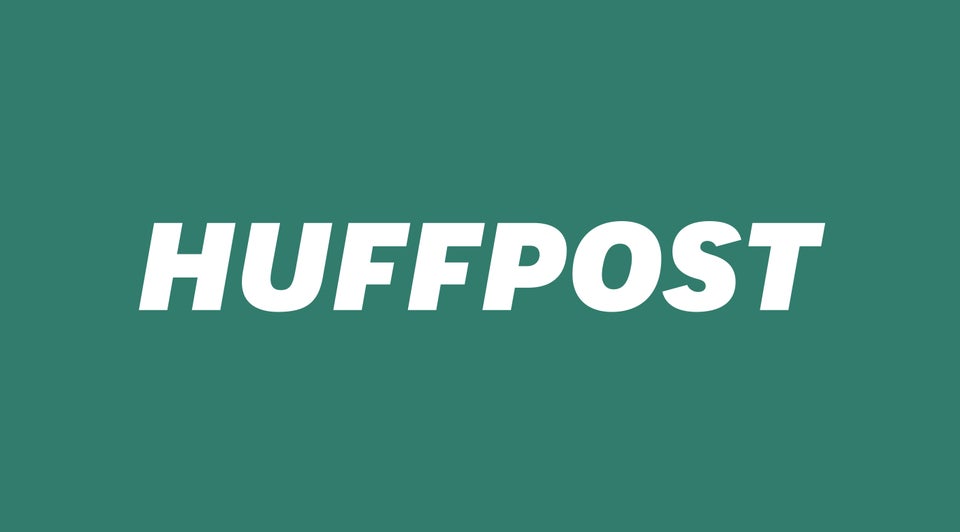 Bebe Neuwirth's Best Moments
Popular in the Community