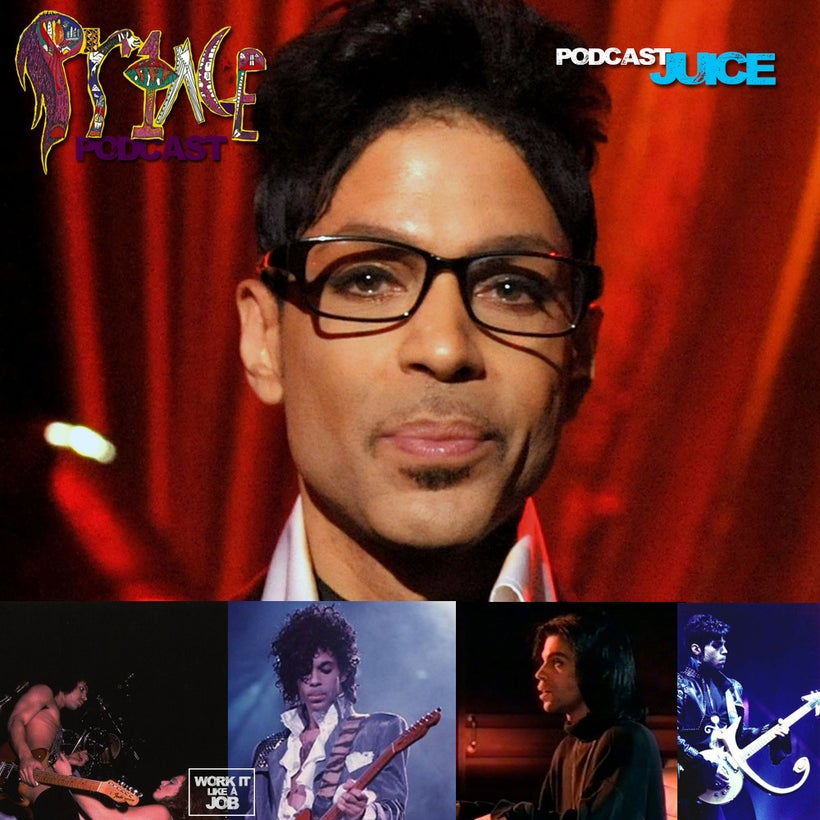 I sincerely apologize that Part 2 is a bit late, but due to unforeseen circumstances, I was not able to deliver the piece that would be of the journalistic quality I adhere to. I wanted to give Prince, Michael Dean and The Prince Podcast the justice and respect they deserve. When it comes to Prince, I will never write anything just to write it or to advance my career or earn a dollar. I'm not that kind of human, first, or that kind of writer, second. I will always put the love and care into anything Prince-related because that makes me good at what I do. I want to give a special thanks to The Prince Podcast, Michael Dean and everyone who read the first part for their patience. Thanks to those who offered their likes, and comments to my social media, it was greatly appreciated. Like Dean and others, we do this out of love for Prince! Here is Part 2:
As a writer and a creative person, I have articles, chapters that I have written that I like better than others. I was curious as to whether Michael Dean had the same since he interviewed so many different Prince-adjacent people over the years, some of whom have extraordinary stories beyond their paisley affiliation. Dean cited the interview with Kim Berry, his most listened to a viewed podcast on YouTube. At the time of this publication, Youtube shows over 110,994 views.
"The Kim Berry was my favorite. It was part of the Master Class Series. She was just so real and she worked for him for nearly 30 years. You know how we are: our men confide in their barbers, women in their hairdressers. That is a staple in our community. She was doing his hair and so it doesn't get any more personal than that, really, in our culture because we trust these people with everything."
Interviews with people like Kim, who knew or worked with Prince, are critical to understanding the whole being, I think. Some are more humble than others about their time with him, and some are even downright bitter, but the truth of the matter is that each one saw a different side— a different Prince. There are similarities in their stories, things we can point to and say they are characteristically Prince, but who he was with each person depends on who that person was to him at that time. Later on, they were something different depending on how or why relations cooled.
I think the enthusiasm with which some discuss their time with Prince is so insightful and a testament to who he was as an artist and there are other times when listening to Dean's podcasts I just see Prince the man. What I enjoy is that even though Dean interviews some people connected to Prince who may be considered controversial among fans, Dean asks the tough questions and allows his guests to respond without making judgement; he leaves that to the listeners.
"Prince was different things to different people and everyone has their own experience," says Dean. "This experience was shaped by who the person was to Prince and what position they occupied in his life at the time they knew him and then later on when they didn't or weren't close to him anymore."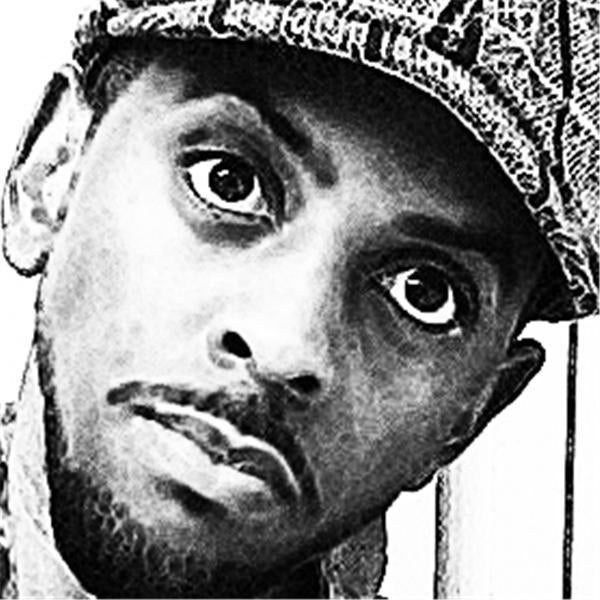 There have been some standout moments--- some may say are breaking news stories in the Prince world--- that Dean addressed on his show, like an interview with a former Paisley Park Museum employee. The former employee revealed some devastating allegations regarding work experiences on the grounds to include lack of training, discriminatory practices in hiring, treatment of employees and disrespect to Prince's personal belongings. While museum officials declined comment for this article, Dean's interview with the former employee left me feeling that perhaps it was best "Paisley Park is [and remains] in your heart," at least for now. This is the beauty of The Prince Podcast, you can take from it what you like and revel in the memories or feelings invoked each time you hear a particular Prince song or listen to the words of those who were part of Prince's life story.
Dean keeps it upbeat for the most part, but there was one day the podcast took on a more somber tone.
If interviewing Kim Berry was Dean's favorite, his least and perhaps the most difficult in the 13 year history of the podcast was live coverage the day of of Prince's sudden death on April 21, 2016 at age 57.
It is still hard to think of Prince as a "was," a person who walked this earth one day and wasn't here the next, but Dean was very much in tune to how listeners felt and despite his own pain, was able to exude a degree of professionalism you saw from journalists and friends to Prince, Tamron Hall and Van Jones. Dean's podcast created what some called "solidarity" among what became a fractured fan base in the months following his death. But for that moment, people focused on Prince--- not his proteges, not whom he slept with or even how he died. For more than two hours people just talked about Prince and what he meant to them.
That is why, as I reflect in these last days of the year, I can say The Prince Podcast is one of the best things about 2017 despite how, in many ways, the year itself wasn't so hot. No matter who you are or who your favorite Prince associate (or wanna be associate) is, these podcasts are special and remind you of the one reason why their subject was as well: Because. He. Was. Prince!
Just in time for the holidays and just because it's a pretty awesome thing to do (Michael Dean is just like that), The Prince Podcast is giving away a t-shirt to listeners and subscribers (and of course, it's purple!). To enter, visit their website: http://podcastjuice.net/prince-podcast-t-shirt-giveaway/.
See Michael Dean's favorite from The Prince Podcast:
Watch Michael Dean's 4-part podcast with Prince's former saxophonist, Eric Leeds:
Bonus Podcast: Catch Michael Dean's interview with the original bassist of The Revolution, co-founder of Prince's very first band ever as a teen and one of the true pioneers of the Minneapolis Sound we grew to love in the 1980's, Andre Cymone:
Calling all HuffPost superfans!
Sign up for membership to become a founding member and help shape HuffPost's next chapter
This post was published on the now-closed HuffPost Contributor platform. Contributors control their own work and posted freely to our site. If you need to flag this entry as abusive,
send us an email
.