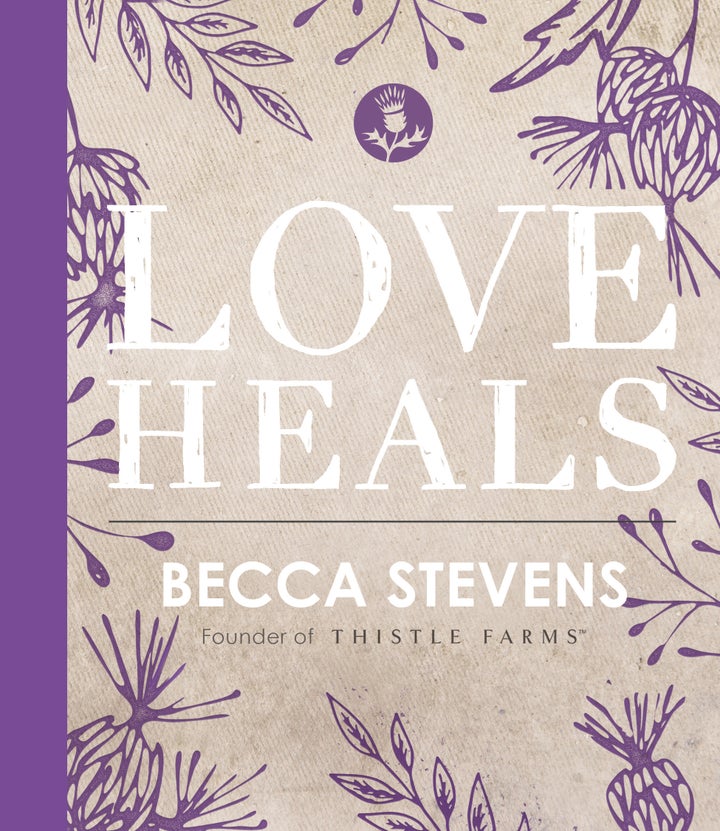 Two words – love heals. The ideal is simple, yet incredibly powerful. The problem is convincing a broken soul or collapsed community that love does exist. "I believe love heals because I have seen it. I have seen it through 20 years of working with women who are survivors of trafficking, prostitution, and addiction. I have watched women who were considered 'throw aways' by court systems, families, and communities become healthy and strong women," said CNN hero Becca Stevens. "I have seen love heal in my own life as well. As I have tried to practice simple daily rituals of healing, I have watched my own anger turn to advocacy, my own brokenness turn into compassion, and my own anxiety turn to grounded strength."
Becca wears many hats – author, speaker, priest, social entrepreneur, founder and president of Thistle Farms. Having experienced heartache and abuse firsthand, Becca was inspired by her own struggles to open a sanctuary for survivors that offered a new beginning – a place where love heals. Thistle Farms became that place. The global market employs more than 1,800 women worldwide and the national network has more than 40 sister communities. Becca's courageous efforts have earned her placement in the New York Times, ABC World News, NPR, Fox News Online, a 2016 CNN Hero proclamation, and a White House "Champion of Change" award.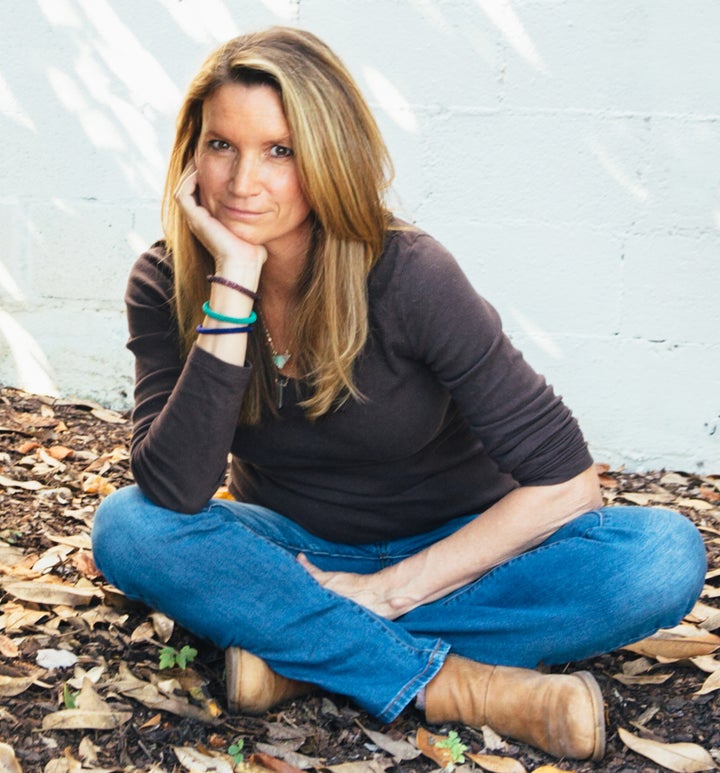 Recently, Becca published a compelling book that proclaims the love language of her philanthropic efforts – Love Heals (Thomas Nelson, 2017). "Love Heals is the culmination of more than 20 years as a pastor and founder of Thistle Farms. I would love for people to know that it is an amazing, beautiful gift book to share with friends, co-workers, and family," said Becca. "It will inspire people to love intentionally every day of their life. I would also love for people to know that the candles, healing oils, and lotions we create are of the highest quality. I think sometimes people might assume because we are a charitable organization led by women survivors, it might not be as good as other products quality-wise! But all the products are truly the best. Ever." It's important for others to know that the women of Thistle Farms, including Becca, laugh as much as they weep and work. Ultimately, the human connection and shared laughter is what gets them through the rough days and creates a true community. "There is not a day at Thistle Farms where someone doesn't bring joy into my life," explained Becca.
Love Heals is a testament to the power of love and how it can transform lives. Each chapter, in the book, brings forth encouragement and practical steps for anyone going through a difficult season or searching for a deeper connection to their faith. Becca's words remind us that love heals by the mercy of God, with compassion, forgiveness, past our fears and without limitations. In addition, Becca provides true stories of healing and joy that add value to her overall message. "We need to keep growing this movement for women's freedom because there are hundreds of women waiting for us to act. I am not always sure what is the next thing, but I know what's next for me is to continue leaning into the truth of how love heals with my whole heart," said Becca.
Related
Popular in the Community