"Morning Phase" is the 12th studio album from Beck. It also won Best Rock Album and Best Engineered Album, Non-Classical. (The album's lead single, "Blue Moon," was also nominated for Best Rock Song and Best Rock Performance, but did not win.)
Beck received his award from Prince. "Like books and black lives, albums still matter," Prince said before announcing the nominees. It was the second moment of the night that referenced the #BlackLivesMatter protests, following Pharrell's subtle tribute to "Hands Up Don't Shoot" during his performance of "Happy."
Daft Punk's "Random Access Memories" won Album of the Year last year.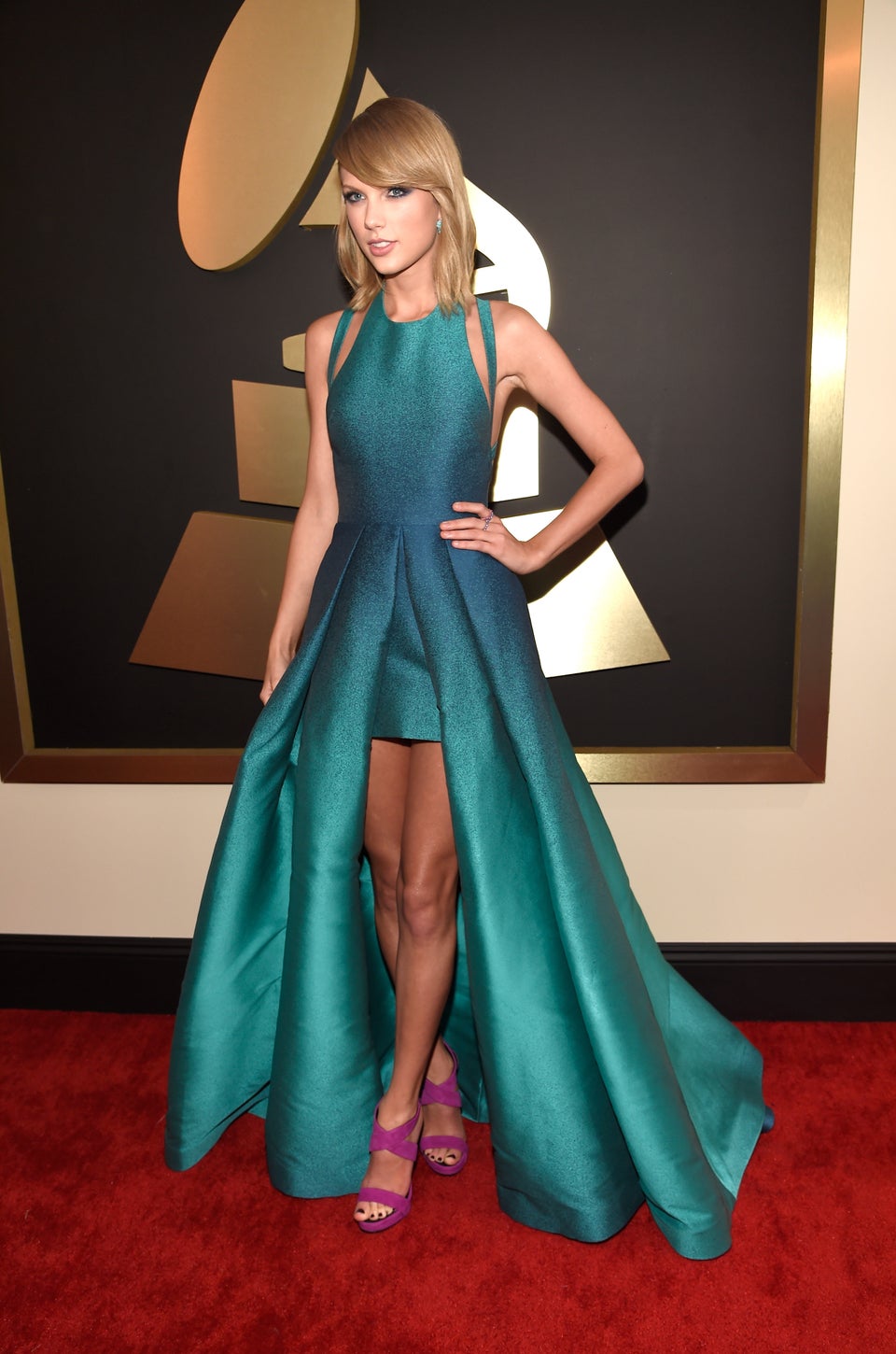 The 2015 Grammys Red Carpet