Sixteen year old sassy singer Becky G is now Covergirl's freshest face. The Mexican-American songwriter and rapper is joining other beauty icons such as Pink and Sofia Vergara for Covergirl's latest campaign.
Becky G will be appearing in television, print, and online advertising this summer as Covergirl's new easy breezy beatster as she continues her rise to stardom. She is the perfect chica for Covergirl, since she can inspire teens her age with confidence and class.
"I think it's really cool that COVERGIRL is giving me this opportunity to inspire other girls to work it, own it, love it no matter what you're like or where you're from because that's what being beautiful is all about."
Right on, Becky G! Way to show young women what being a Covergirl is really about. Check out Becky G on Covergirl's homepage.
Before You Go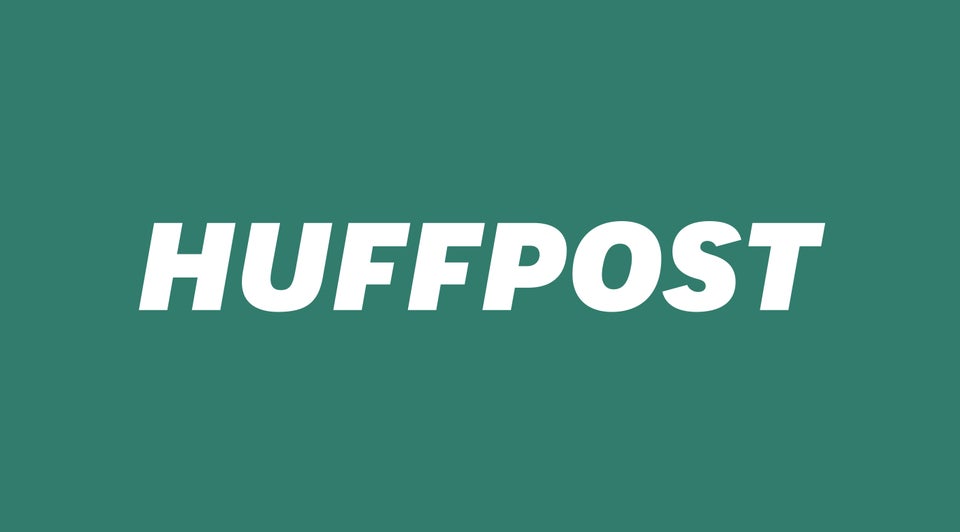 Becky G Music
Popular in the Community