A survivor of the elementary school massacre in Connecticut that killed 26 people said on Sunday the principal and two staff members had saved her and others' lives by warning that a gunman was in the building.
Becky Virgalla, a reading consultant at Sandy Hook Elementary School in Newtown, said she was in a meeting with Principal Dawn Hochsprung, school psychologist Mary Sherlach and other colleagues when the shooter broke into the building on Dec. 14.
Hochsprung, Sherlach and lead teacher Natalie Hammond "went out in the hall to check out the noise that we didn't know that was gunshots at first," Virgalla told Reuters Television at a memorial where the names of the victims were written on wooden angels.
"The three of them were shot and they yelled back 'shooter, stay put.' And they saved my life and the life of four others who were at that meeting," she said.
The gunman, Adam Lanza, 20, shot dead 26 people at the school, including 20 young children, in the second-worst mass shooting in U.S. history.
Before attacking the school with a military-style assault rifle, Lanza shot and killed his mother at their home. He killed himself after the assault at the school.
Hochsprung, 47, and Sherlach, 56, were killed, and Hammond was wounded. Investigators have not disclosed a motive for Lanza's attack.
Virgalla had some advice for parents and teachers: make sure your doors lock from the inside.
"Ours did not and teachers had to go out. You can't be out in a hall when a shooter is present in your school. Just that simple thing could make a difference in time and safety of the children," she said.
The attack has galvanized the gun control debate in the United States, where the Constitution protects possession of firearms. President Barack Obama is expected to propose steps next month to tighten gun laws.
The head of the U.S. gun lobby, the National Rifle Association, defended his call for armed guards in all schools despite withering criticism of the group's response to the Newtown massacre. (Reporting by Ian Simpson; editing by Christopher Wilson)

Before You Go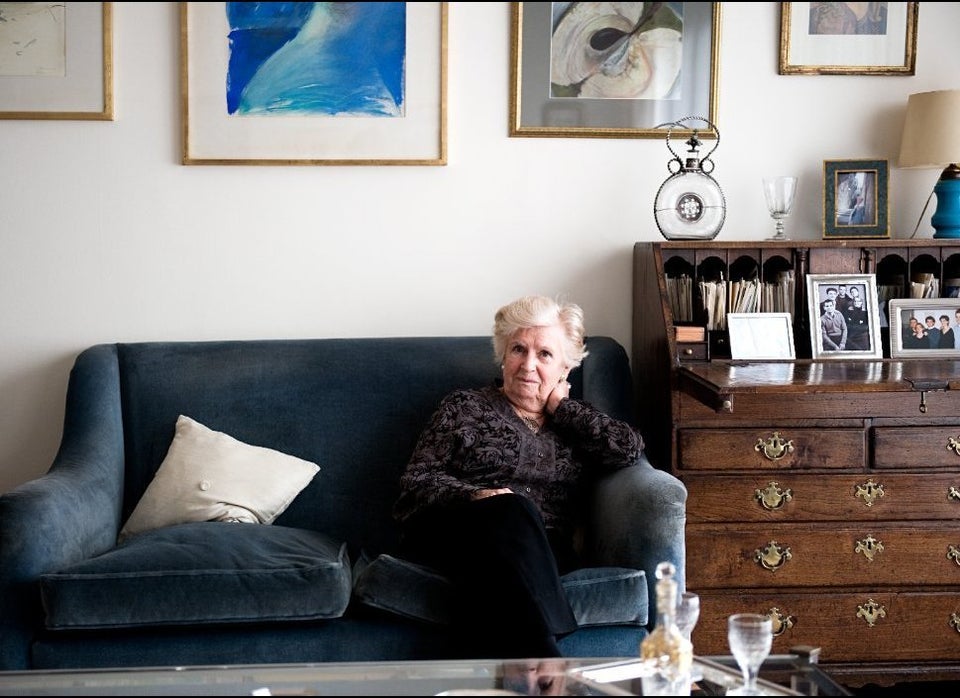 Ordinary Heroes, Extraordinary Courage
Popular in the Community