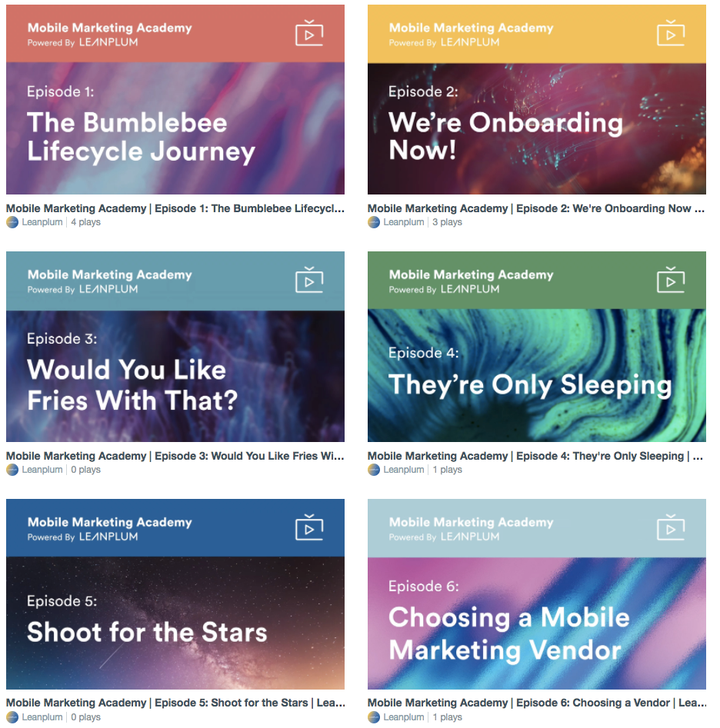 Ready to enhance your mobile marketing mastery? Whether you need to impress your boss with new growth strategies or want to land the mobile marketing job of your dreams, Mobile Marketing Academy is the next step to reach your goals.
Become a mobile marketing master in less than six weeks with our 12-email educational series combining Leanplum original video and mobile marketing lessons.
What you'll get over the next 6 weeks:
Mobile marketing best practices
Actionable advice for your mobile teams
Case studies from top mobile brands
Mobile Marketing Trends reports
Mastering app engagement is a prerequisite for teams driving growth in a mobile-first world. Adopting a unified, multi-channel campaign focus will deliver conversions, revenue and meaningful relationships that stand the test of time. Let us show you the way. Simply enroll here and check back on October 9 for episode one.
Popular in the Community