By Jessica Smith for Shape.com
Working out in the morning sounds great: It's one thing off your to-do list, it energizes you for the day, you may catch some amazing sunrises, and, of course, you're less likely to blow it off. "People who work out in the early morning tend to stay more consistent because there are less obstacles at 6:00 a.m. than there are at 6:00 p.m.," says Chris Freytag, a national fitness expert and American Council on Exercise board member.
All well and good, but if actually waking up that early -- and then sticking to routine for good -- is still an obstacle for you, follow these simple tips, and you'll be up and running (or lifting, or swimming, or…you get the point) on a regular basis in no time.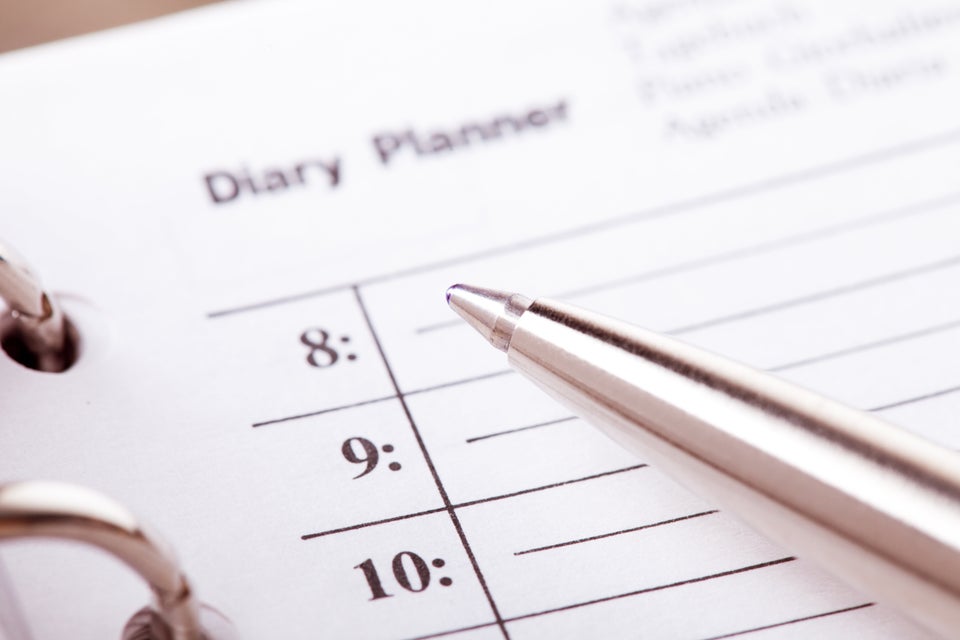 How To Become (And Stay) A Morning Exerciser