Remember on "Full House" when Aunt Becky tries to cleverly tell Uncle Jesse she's having a baby by making a dinner with baby carrots, baby corn and baby back ribs? Well, this is even cuter.
Maybe it's just shock or total confusion, but it takes the soon-to-be grandpa a few seconds to figure out what she's trying to tell him. But when he does, it might be the most overwhelmingly sweet and heartwarming moment you'll ever see.
"Told my dad he is going to be a grandpa I am his only child and my mother passed away 20 years ago. He has been asking us for grandchildren since our wedding night. I think he is happy," Hickey wrote on Reddit.
Watch the video and see for yourself how happy the grandfather-to-be really is. But make sure to grab some tissues first.
Related
Before You Go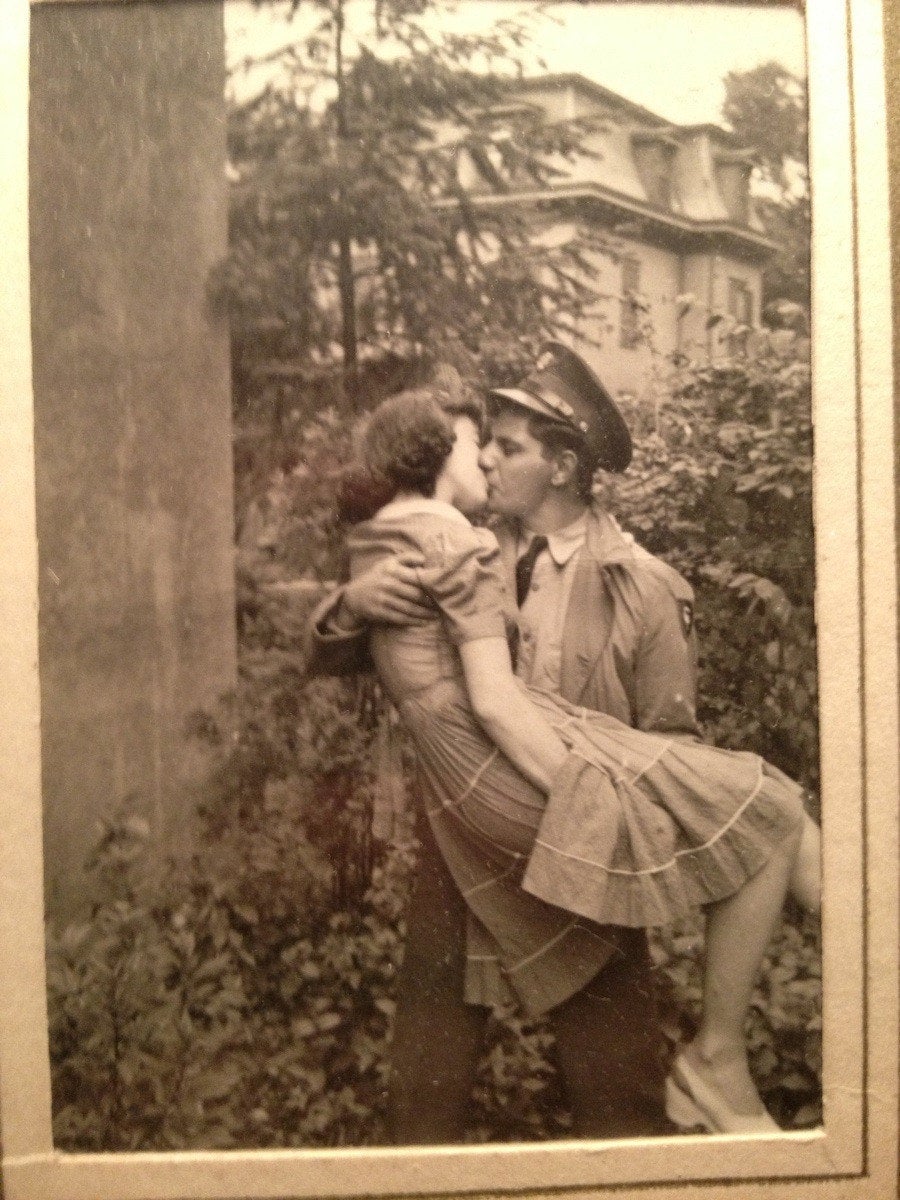 Sweet Reddit Grandparent Stories