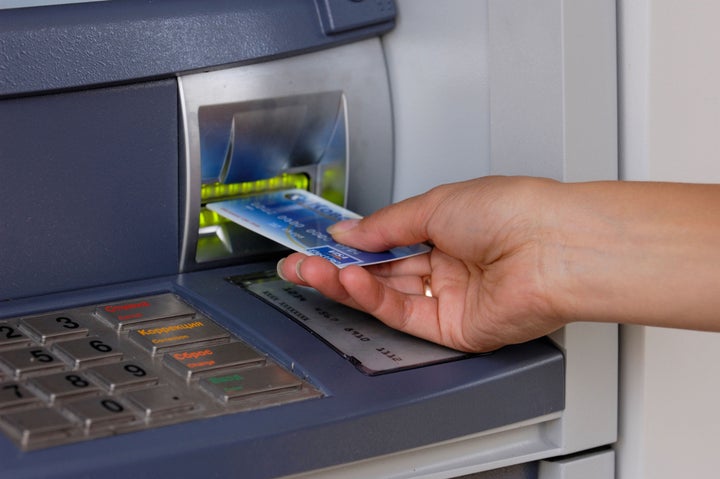 BECU, formerly the Boeing Employees' Credit Union, was founded in 1935, by 18 members with an initial investment of only $9. Today BECU services 750,000 customers. BECU has grown, but our core philosophy has not changed. BECU remains a not-for-profit financial cooperative that exists to serve our members.
Credit unions are a vital source for consumer financial services and private sector lending. Credit unions serve more than 90 million Americans and play a key role in supporting our economic recovery by extending much needed credit in communities across the country. And our numbers are growing.
Nationally, more than 1.3 million Americans opened new credit union accounts in the past year. BECU welcomed over 100,000 new members in the same period. This growth is a testament to credit unions' commitment to providing consumers access to affordable financial services.
Unfortunately, current law imposes inflexible regulatory capital requirements on credit unions which unfairly penalize healthy credit unions for growing to meet the needs of their members. As a result, many credit unions are being forced to consider discouraging deposits, limiting new memberships and scaling back member services. This is a disservice to the communities we serve.
That is why BECU counts itself among the many credit unions across the country that support the Capital Access for Small Businesses and Jobs Act, H.R. 3993, introduced by Representatives Peter King (R-NY) and Brad Sherman (D-CA) on February 9, 2012. This bi-partisan legislation would permit credit unions to accept additional forms of capital to supplement their retained earnings in a manner that is consistent with their status as a not-for-profit financial cooperative.
Supplemental capital is a tool that would help well-managed credit unions, large and small, meet their members' demand for affordable financial services. Expanded capital authority will enhance credit unions' ability to serve their members, promote safety and soundness of the credit union system, and benefit the broader economic recovery by facilitating job growth.
BECU's commitment to serving its members extends to doing what we can to help stimulate an economic recovery and create jobs in the communities which we serve. H.R. 3993 would help us achieve these goals. Congress should support supplemental capital for credit unions now.