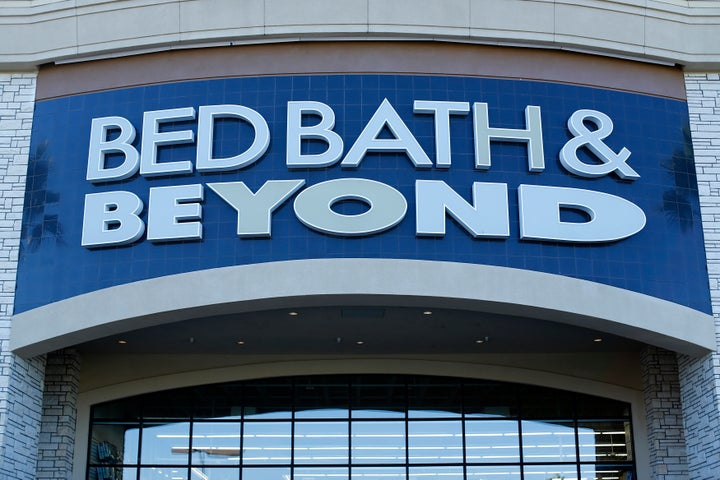 UPDATE, April 2: Bed Bath & Beyond responded to claims it no longer sells Trump products in a Facebook statement and tweet on Saturday, writing:
"We want to apologize for recent confusion caused by one of our customer service representatives. Our customer service representative inadvertently provided information to a customer that was not accurate. We are not making our merchandising decisions based on anyone's political beliefs. We have Ivanka Trump products in some stores and carry them where consumer demand and business performance justifies it. Bed Bath & Beyond strives to provide our customers with a wide variety of high quality product choices across our businesses that fit their varying preferences."
Shannon Coulter of the #GrabYourWallet movement responded to Bed Bath & Beyond's statement via Twitter on Sunday:
Another one bites the dust.
Bed Bath & Beyond reportedly dumped its Trump products, according to Shannon Coulter, leader of the #GrabYourWallet movement.
On Friday, Coulter tweeted out a screenshot of an email from the retailer saying that it stopped selling Trump products. Coulter forwarded the email, which was sent on March 29 by a #GrabYourWallet participant, to The Huffington Post. The Huffington Post has reached out to the retailer as well.
Below is a screenshot of the remaining ELK lighting item: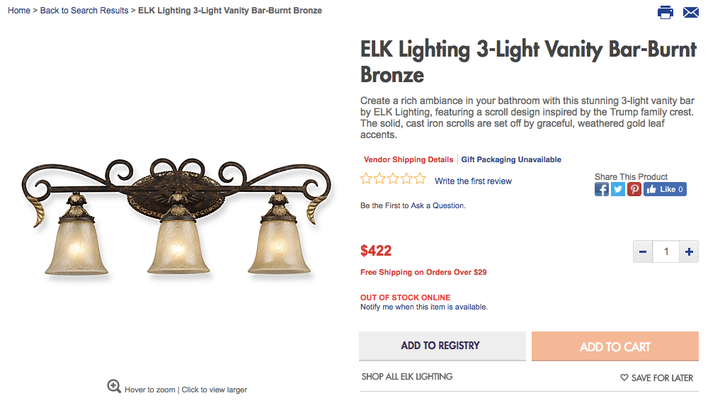 A search for Ivanka Trump diaper bags, which Coulter said disappeared on March 12, also produced no results: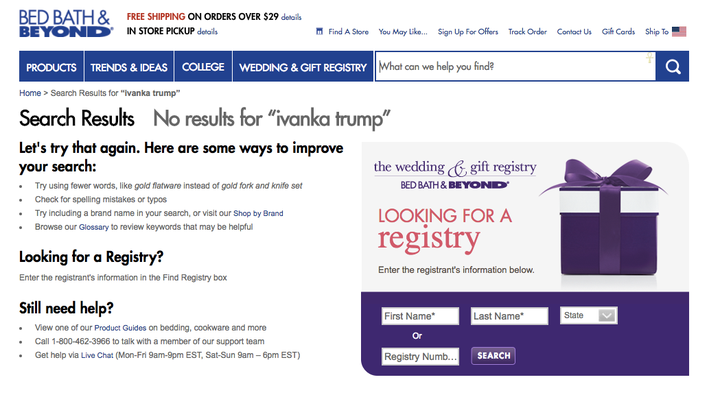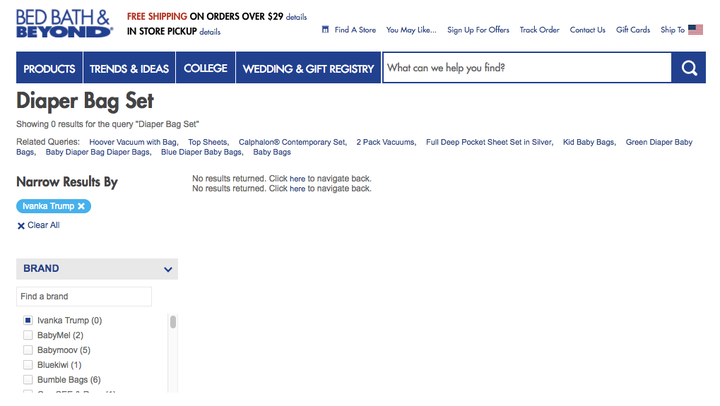 People on Twitter praised Bed Bath & Beyond's apparent decision:
Others said they were going to purchase products there now:
No word yet from President Trump about the Bed Bath & Beyond situation.
The HuffPost Lifestyle newsletter will make you happier and healthier, one email at a time. Sign up here.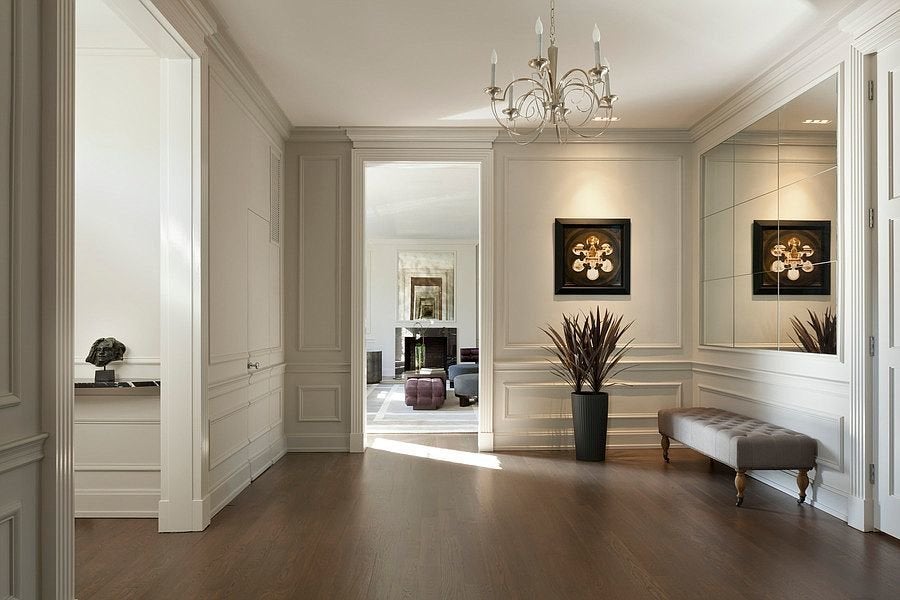 Ivanka Trump's House In Washington, D.C.
Popular in the Community