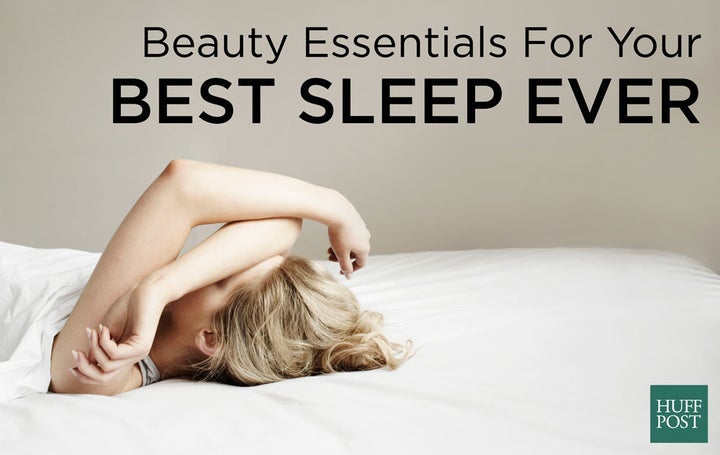 From calming aromatherapy to the best hydrating sleep mask, consider this your guide to getting some replenishing beauty rest.
Unwind and de-stress with a bedtime aromatherapy treatment.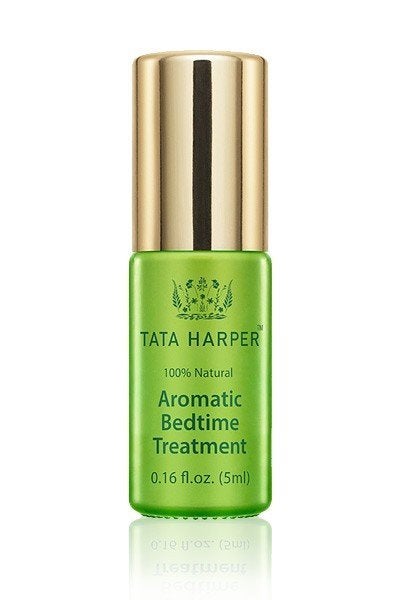 Take a break from distracting stimuli with a soft sleep mask that's good for your skin.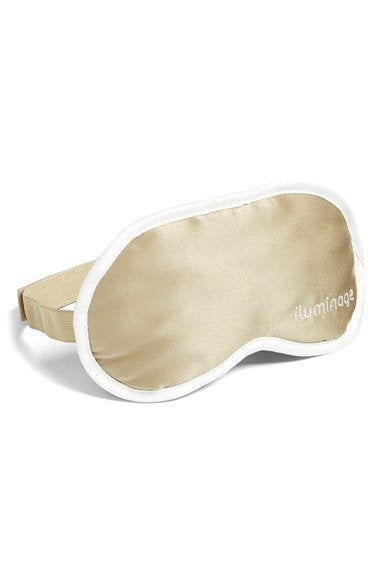 Save money on an expensive trip to the spa and use a hydrating at-home facial treatment.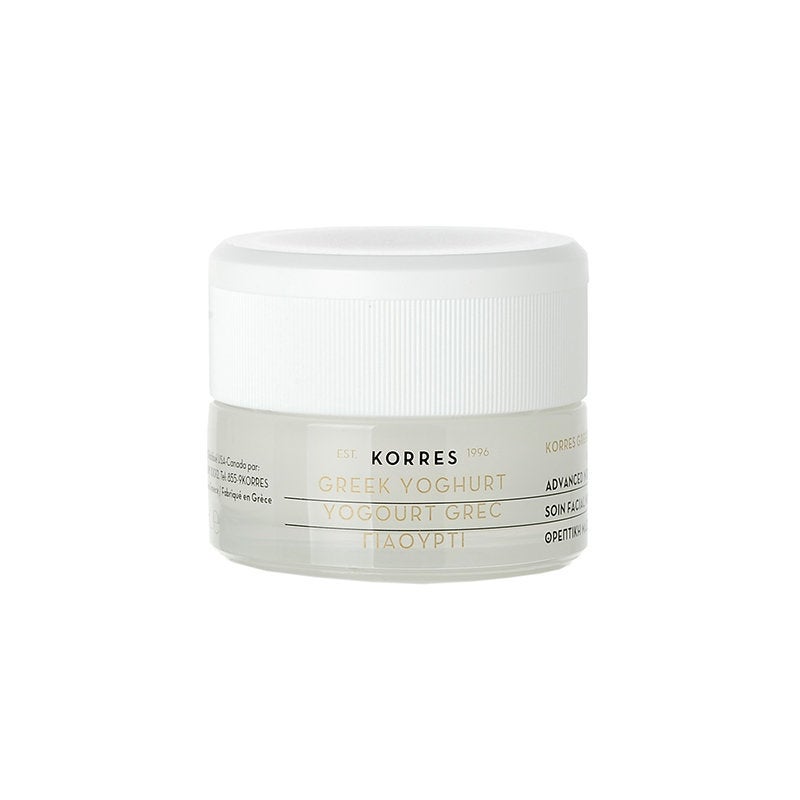 Fall asleep faster with a soothing pillow spray and aromatherapy treatment for your pulse points.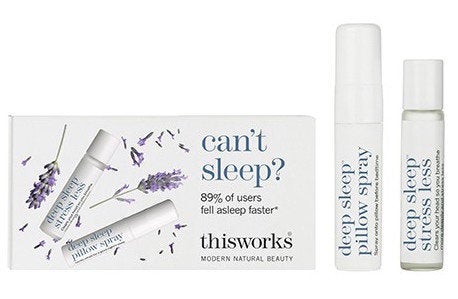 Sooth your eye area after a long day of staring at a screen.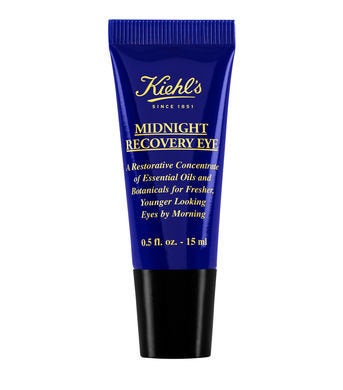 Show your hair some love with a restorative overnight treatment.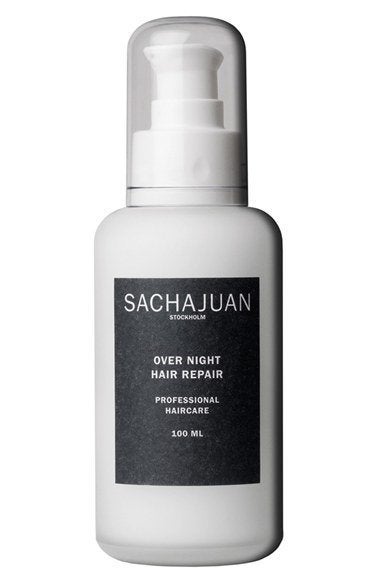 Run a hot bath to prepare your mind and body for a restful snooze.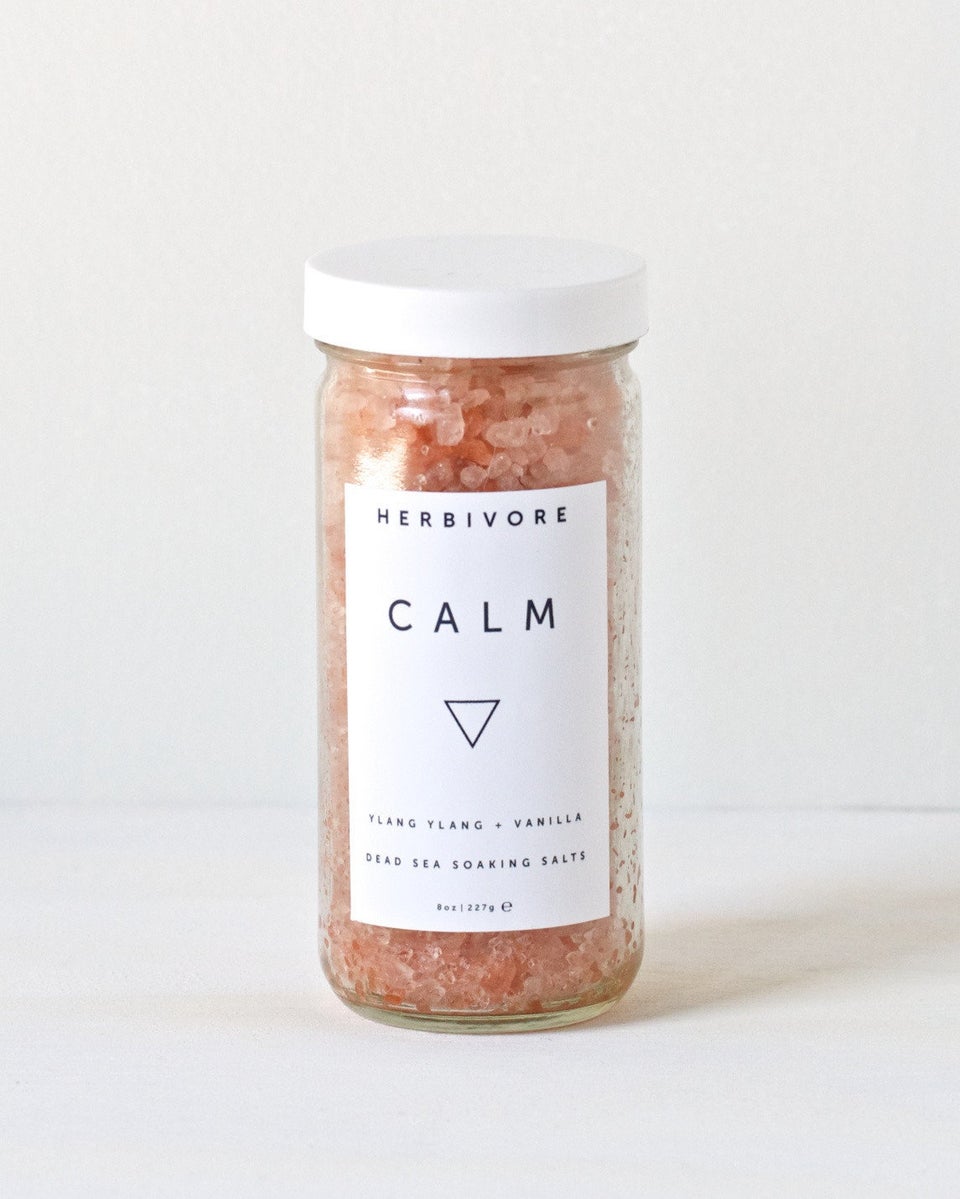 Make hitting the pillow even sweeter with a silk pillowcase.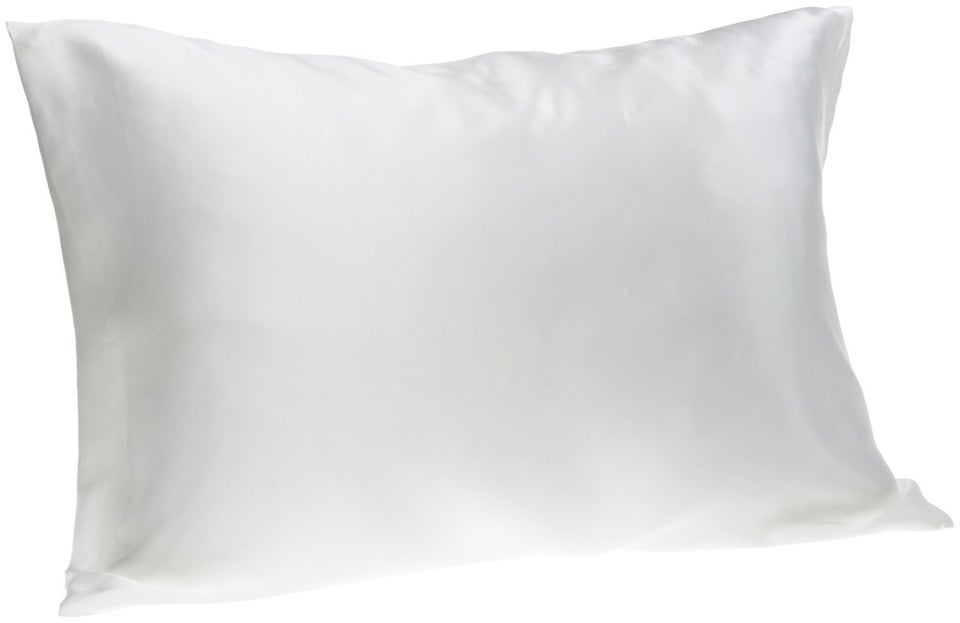 Interested in learning more about how passing on sleep can take a toll? Check out the video below and see what it can do to your skin: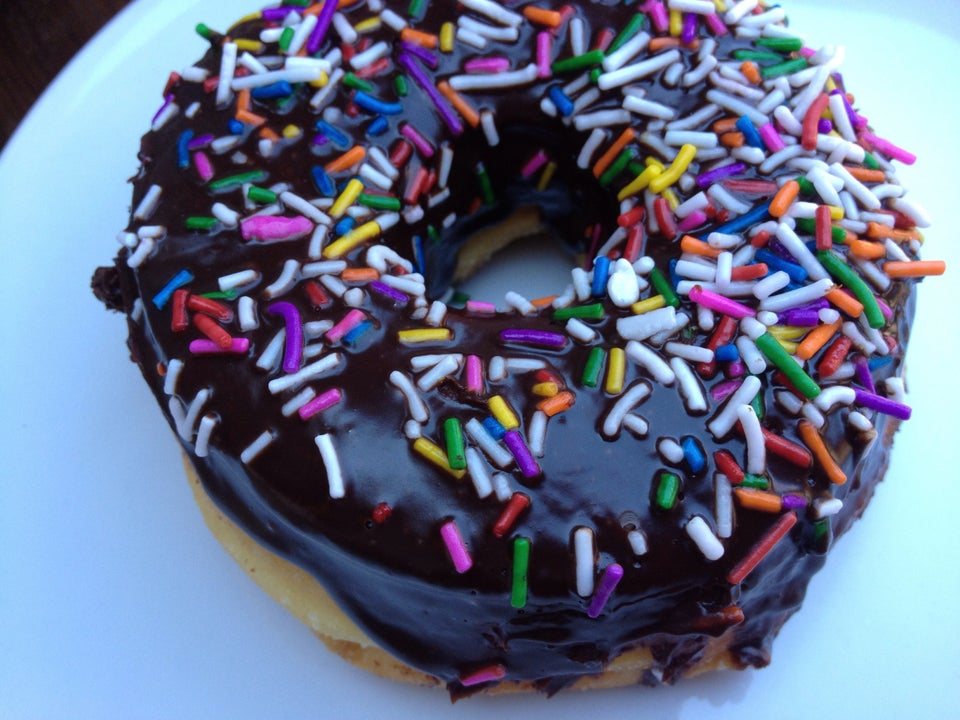 Signs You Need More Sleep