Bed bugs have benefitted from a resurgence, plaguing the nation over the last several years. The little bloodsuckers settle everywhere from schools to movie theaters.
And now it seems, at least in Honolulu, bed bugs are overtaking a new territory: ambulances.
Although specific numbers are not available, EMS crews in Honolulu say they encountered several hundred patients last year with bed bugs, according to a new report from local news station, KITV.
The city's paramedics are treating more patients than ever and finding the bugs on calls about two to three times a week, EMS public information officer Shayne Enright told The Huffington Post.
"One just happened, actually, on my last shift when the person didn't even realize that he had bed bugs," paramedic Jojo Abuan said to KITV.
The cost to keep the bugs at bay isn't cheap and Honolulu's growing problem is prompting the city's Department of Emergency Services to ask for more funding. The price to fully decontaminate an ambulance, which is done by specialists at Ecolab, Inc., is about $2,000, according to Enright. Honolulu's EMS crews are trained on what to look for and how to disinfect their rigs -- last year, the city's ambulances went through only four or five full decontaminations -- but the recent rise in incidents is a challenge.
"We're never going to not transport a patient that has bed bugs," Enright told HuffPost. "We clean the ambulances as if the next person getting in is a family member. We take every precaution to keep the vehicles safe for the public."
Like Honolulu's EMS crews, rescue workers around the country are trained to keep an eye out for the pests and on how to contain them. Each of Honolulu's 20 ambulances, for example, carry preventative tools, according to Enright, including an environmentally friendly pest spray, plastic containment bags for patients that zip up to their necks, and Tyvek suits which can be worn by patients or paramedics.
In order to educate the public and alleviate the problem, Honolulu paramedics will begin handing out pamphlets to patients in locations known to have bed bug infestations.
According to Orkin Pest Control, Honolulu was ranked at 45 last year in the top 50 U.S. cities with bed bugs. Chicago came in first, followed by Los Angeles and Columbus, Ohio. Rescue workers and firefighters have been battling bed bug infestations in their vehicles, substations and fire houses, across the nation including parts of Florida, Ohio and South Carolina.
Before You Go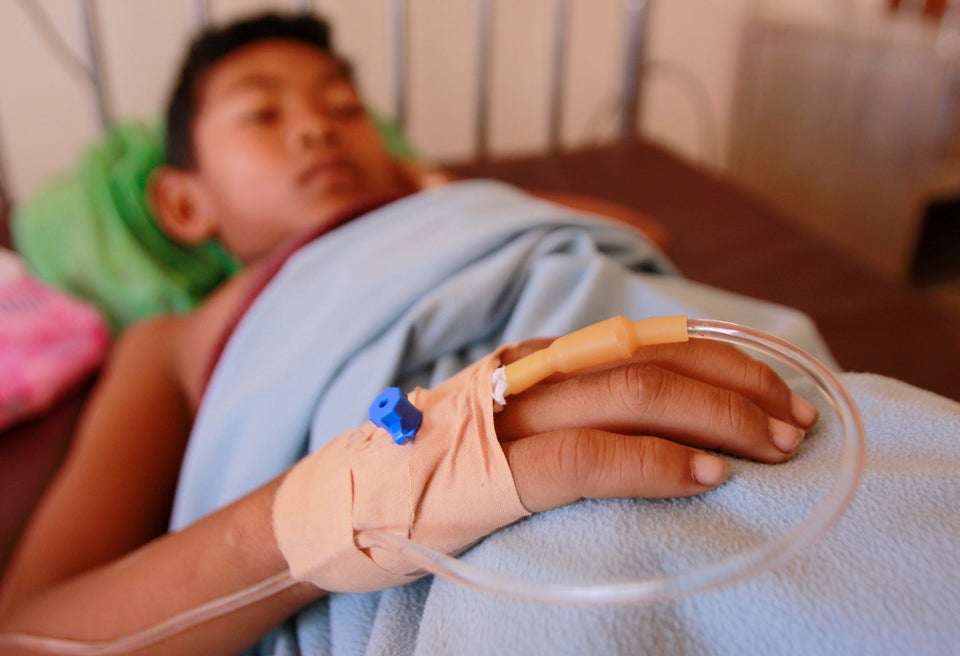 Seven Diseases Travellers Should Watch Out For