In case your phobia of bedbugs wasn't torturous enough, here comes a new study that suggests the pesky insects are getting stronger.
Researchers in Australia found the bedbugs with a thicker "skin" are more resistant to common pesticides. The pests are becoming more prevalent, and the scientists hypothesized that these thicker exoskeletons could be one reason why.
The study, published in the journal Plos One on Wednesday, found that the thicker the exoskeleton, or cuticle, of a bedbug, the more time it took to "knock down" the insect -- which was defined as the bugs not being able to get back up when they were stunned or knocked out by pesticides.
"The new findings reveal that one way bed bugs beat insecticides is by developing a thicker 'skin,'" David Lily, a PhD candidate at the University of Sydney and a co-author of the study, said in a statement.
The researchers found that the mean cuticle thickness of a bedbug positively correlated to the time it took to "knockdown," with significant differences between bugs knocked down within two hours, four hours, and those that were still unaffected at 24 hours, according to the study.
And in case you're thinking "Didn't I already know this?" that's because you did. In January, another study conducted in the U.S. found that the bugs are becoming resistant to other pesticides.
Support HuffPost
The Stakes Have Never Been Higher
Related
Before You Go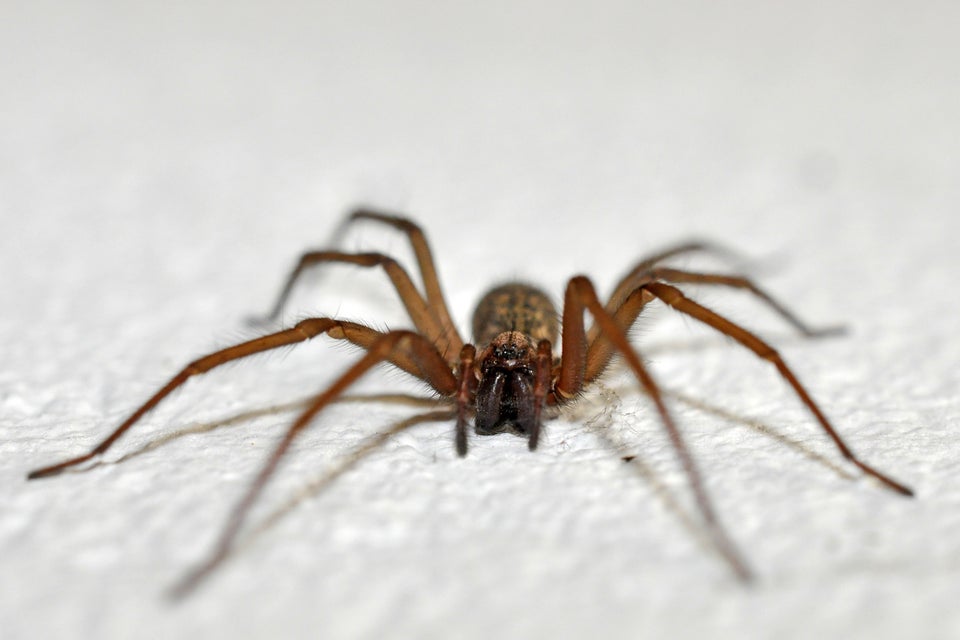 Horrible House Bugs
Popular in the Community