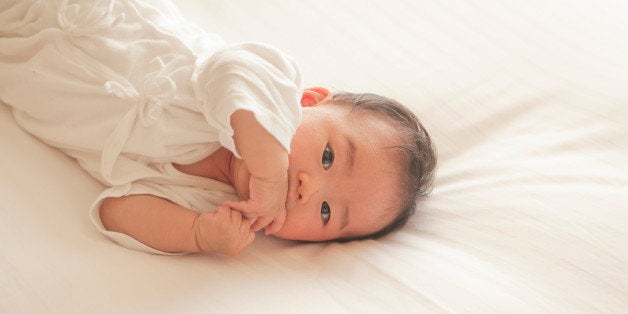 By Genevra Pittman
NEW YORK | Mon Sep 23, 2013 4:07pm EDT
(Reuters Health) - Sharing the bed with baby may make it easier for mothers to breastfeed for the full time that health experts recommend, suggests a new study.
But it could also raise the baby's risk of sudden infant death syndrome (SIDS), researchers caution.
"My bottom line," said study author Dr. Fern Hauck from the University of Virginia School of Medicine in Charlottesville, "is that yes, we now see with more evidence that breastfeeding is supported by bed-sharing, however we don't recommend it, because the risk of SIDS and sudden death is still there."
The American Academy of Pediatrics recommends that infants be put to sleep close to their parents - such as in a crib in the same room - though not in the same bed, to reduce the risk of SIDS. About 2,500 babies die from SIDS each year in the United States.
But low rates of breastfeeding are also recognized as a problem in the U.S.
The World Health Organization recommends exclusive breastfeeding until a baby is six months old, and that mothers continue breastfeeding with the addition of solid foods through age two.
Only one in six U.S. babies is breastfed exclusively for six months, according to the Centers for Disease Control and Prevention.
For their report, Hauck and her colleagues looked at data from a large infant feeding study and they focused on about 1,800 mothers who were breastfeeding when their baby was two weeks old.
Women were surveyed 10 times during their infant's first year, including about whether and when they had stopped breastfeeding. They also reported on whether they were sharing a bed with their baby at seven different time points during the study.
About 42 percent of the new mothers were bed-sharing at two weeks and 27 percent were still doing so at one year.
Among all women, the average duration of any amount of breastfeeding was about seven months. Breastfeeding exclusively lasted just under 10 weeks on average.
The more surveys in which women said they were bed-sharing, the longer those women tended to breastfeed, the researchers reported Monday in JAMA Pediatrics.
Of the women who frequently shared the bed with their infants, more than half were still breastfeeding at the end of the year-long study period.
In contrast, among the women who reported never sleeping with their baby, just half were breastfeeding at all at 30 weeks.
"You can understand this in terms of convenience for moms," Hauck told Reuters Health. "The baby is lying in bed with them, they don't have to get up and get the baby in and out of the crib or bassinet."
However, women in the study were disproportionately white and well-off and all the babies were born healthy, the team points out in their report, so the findings may not apply to mothers of infants with health problems, for instance.
Pete Blair, who studies SIDS at the University of Bristol in the UK, said studies suggest bed-sharing is hazardous in particular situations - such as when parents have been recently drinking alcohol, are smokers or sleep with their infant on a sofa.
In the UK, "bed-sharing is acknowledged as a common infant care practice and the specific circumstances that put infants at risk are highlighted," Blair, who wasn't involved in the new research, told Reuters Health in an email.
"I think it is important we don't demonize the parental bed but nor do I think we should be promoting bed-sharing for the sake of it."
"There's definitely not full agreement out there among researchers," Hauck said. "We want to be cautious, and not encourage a behavior which could potentially increase the risk of death."
Dr. Debra Weese-Mayer, chief of the Center for Autonomic Medicine in Pediatrics at Ann & Robert H. Lurie Children's Hospital of Chicago, told Reuters Health she worries that in light of the new study, parents may forget the success of the so-called Back to Sleep Campaign, now called Safe to Sleep.
The nationwide program, launched in 1994, is credited with a 50 percent drop in SIDS deaths.
"The logical decision is to breast feed and have the baby sleep in the same room with the parent - but on a safe sleep surface and NOT in the same bed," Weese-Mayer, also a professor of pediatrics at Northwestern University Feinberg School of Medicine, added in an email.
SOURCE: bit.ly/PogxGc JAMA Pediatrics, online September 23, 2013.
Get To Class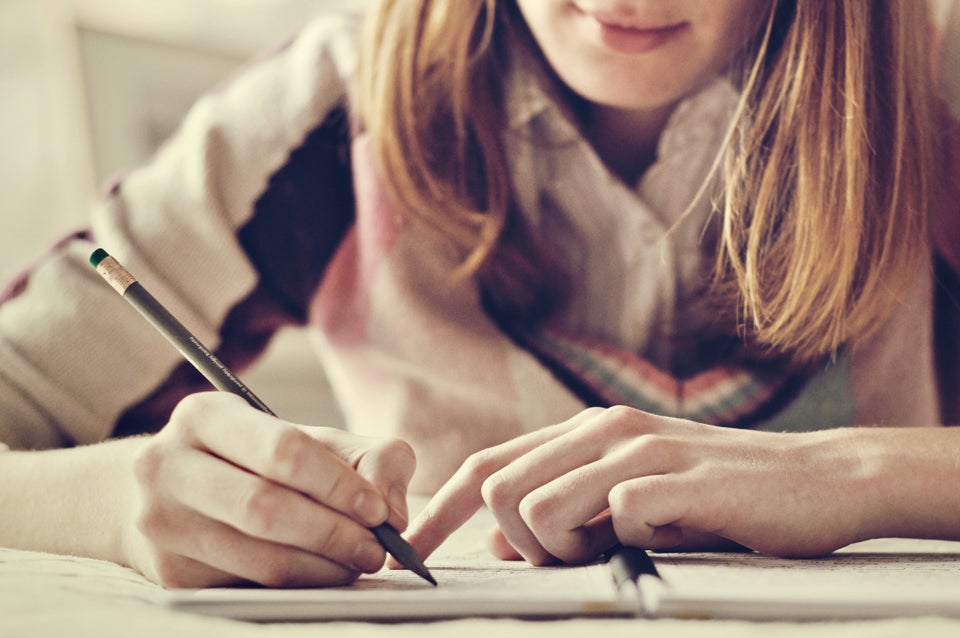 Don't Leave Until You Get Help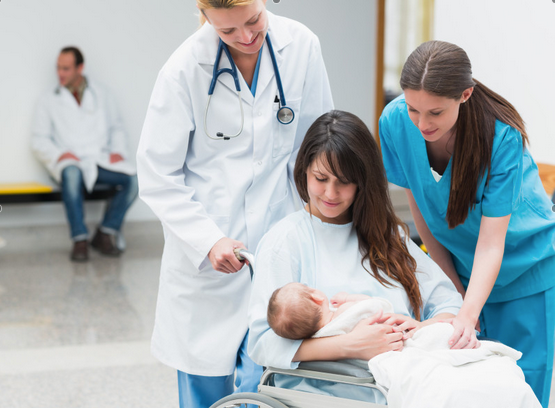 When In Doubt, Think Skin-To-Skin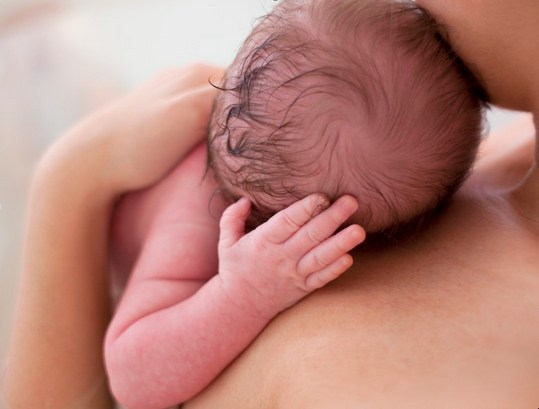 Be Prepared For Engorgement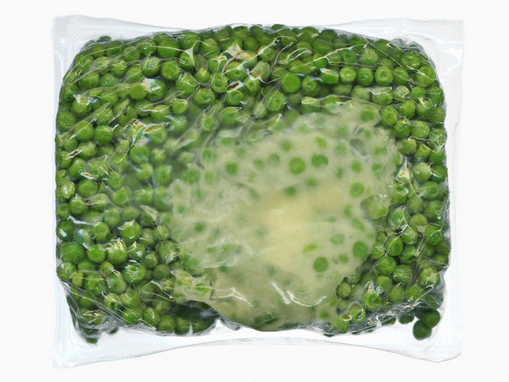 Lean Back And Put Your Feet Up!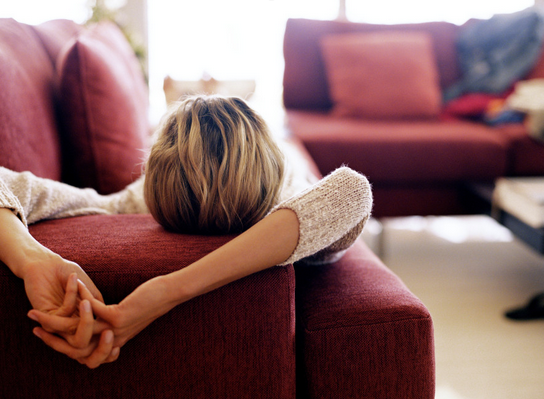 Ask Your Partner To Sit With You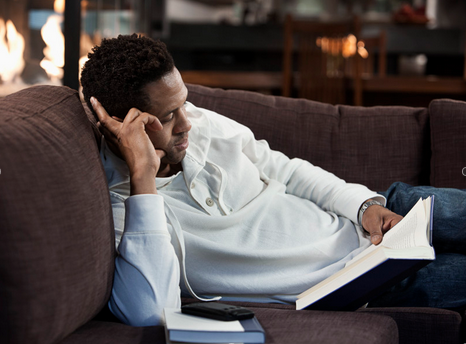 Tilt Back, Open Wide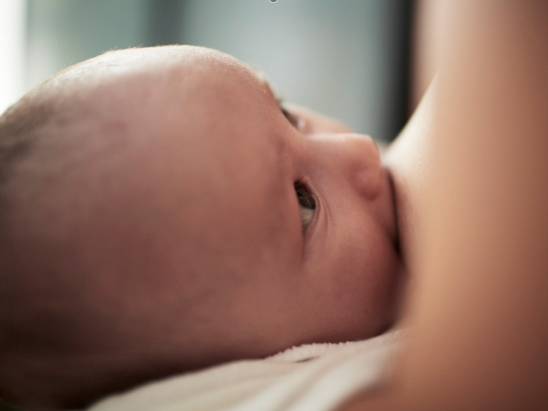 Think Close, Close, Close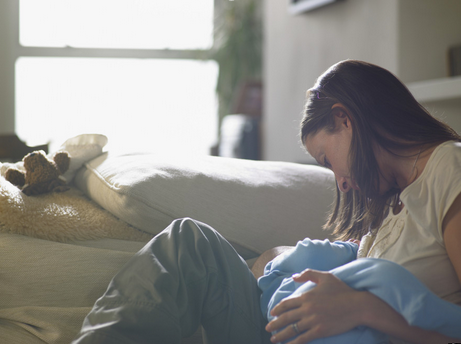 Pump In Short, Frequent Bursts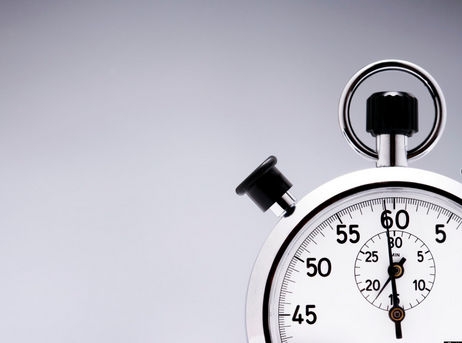 Don't Just Deal With Sore Nipples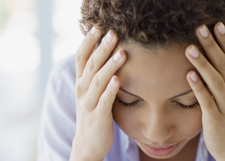 Know When To Call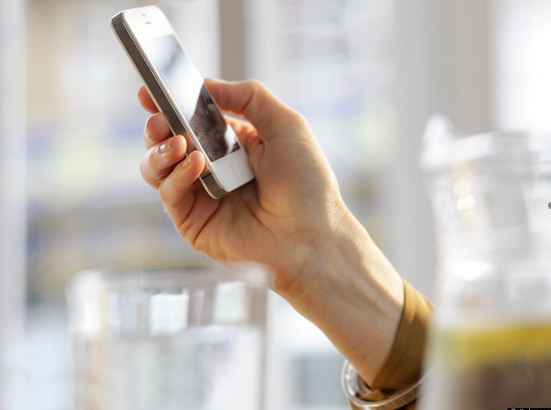 Popular in the Community