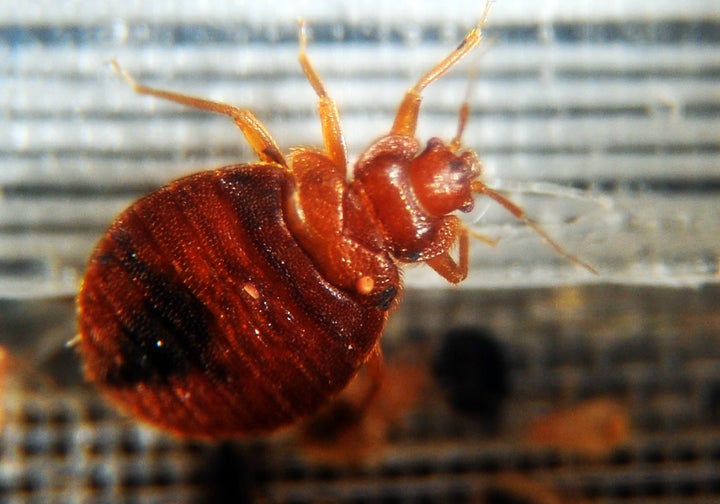 One of New York's swankiest hotels had some very unwelcome guests Sunday.
The New York Times reports The Ritz-Carlton Hotel found bedbugs in one of their rooms--which cost anywhere from $695 to $4,500 a night.
Hotel management, who made the discovery after a customer complaint, evacuated rooms next to the infested area, as well as those above and below it, while exterminators took care of the problem and staff received training on how to deal with the tiny bloodsuckers. Scott Geraghty, the hotel's general manager, told The Times the pests had been eliminated.
"Bedbugs are inevitable," he said. "They're brought in by guests and come in on luggage or things of that matter."
This isn't the first New York luxury hotel to be paid a visit from the wingless, six-legged creatures. Three people have separately accused the Waldorf-Astoria of harboring the critters-- one woman even claimed the bites caused her some severe trauma.
For all the tourists looking to stay in New York City's finer hotels while visiting all the sites, may we suggest growing some thick body hair.
Popular in the Community