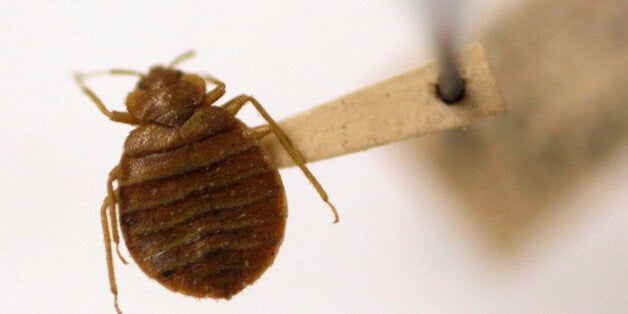 The newest delegates to the United Nations are a bunch of bloodsucking parasites.
On Tuesday, staff at the U.N.'s New York headquarters got a message that should send chills down the spine of any New Yorker.
The Department of Management wishes to inform staff that bedbugs have been detected in an isolated area (two cubicles on the northern end of the 34th floor) of the Secretariat building. The Office of Central Support Services responded promptly, and the area is being treated by professional exterminators.
According to U.N. spokesman Farhad Haq, who shared the above message with The Huffington Post, the situation is under control.
In a statement, the organization said "the situation was an isolated and minor incursion of bed bugs into two office cubicles, which were in use by one person."
As a precaution, a professional exterminator has been called and six staff members who worked near the affected area were relocated to temporary office space until Thursday. The U.N. was last infested by bedbugs in 2010.
Have the distinguished U.N. ambassadors brought unwelcome guests back to their gracious residences? "As for whether bedbugs have infested any staff homes, we have received no such reports by any staff members," Haq said.
Before You Go
1. Chicago, IL.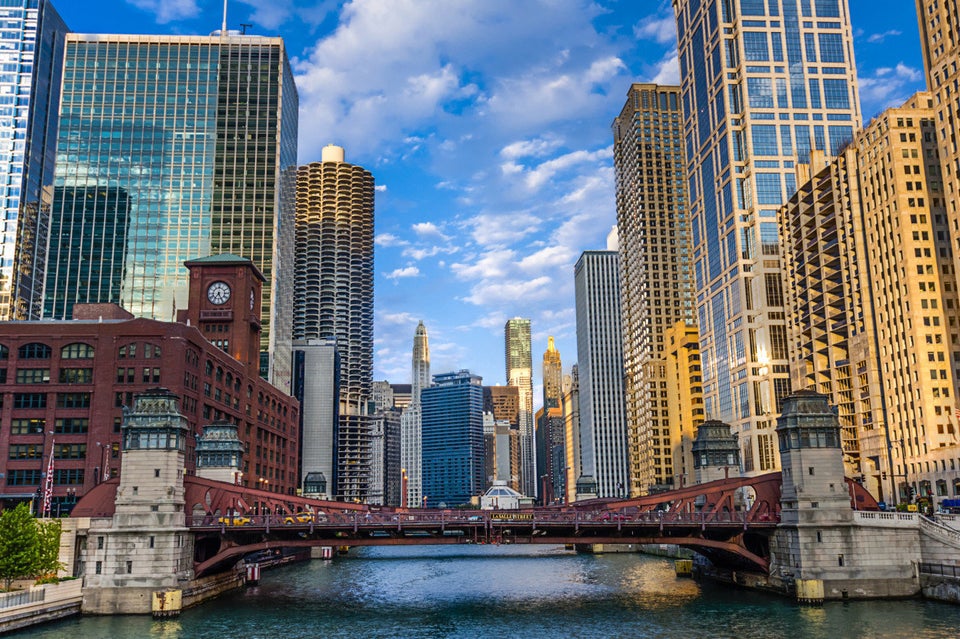 Carl Larson Photography via Getty Images
2. Detroit, MI.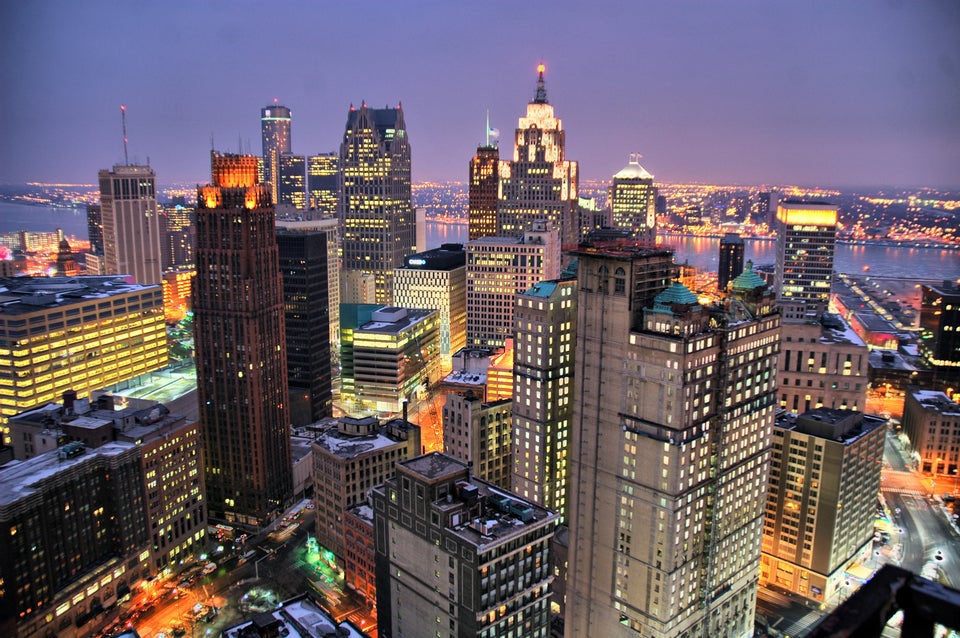 Photo copyright SNWEB.ORG Photography, LLC. via Getty Images
3. Columbus, OH.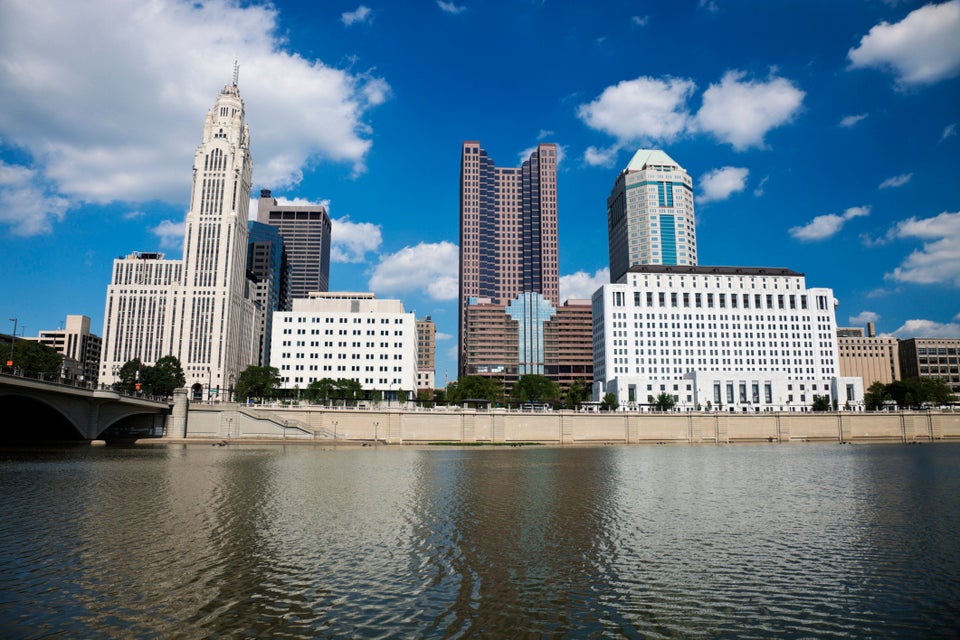 Henryk Sadura via Getty Images
4. Los Angeles, CA.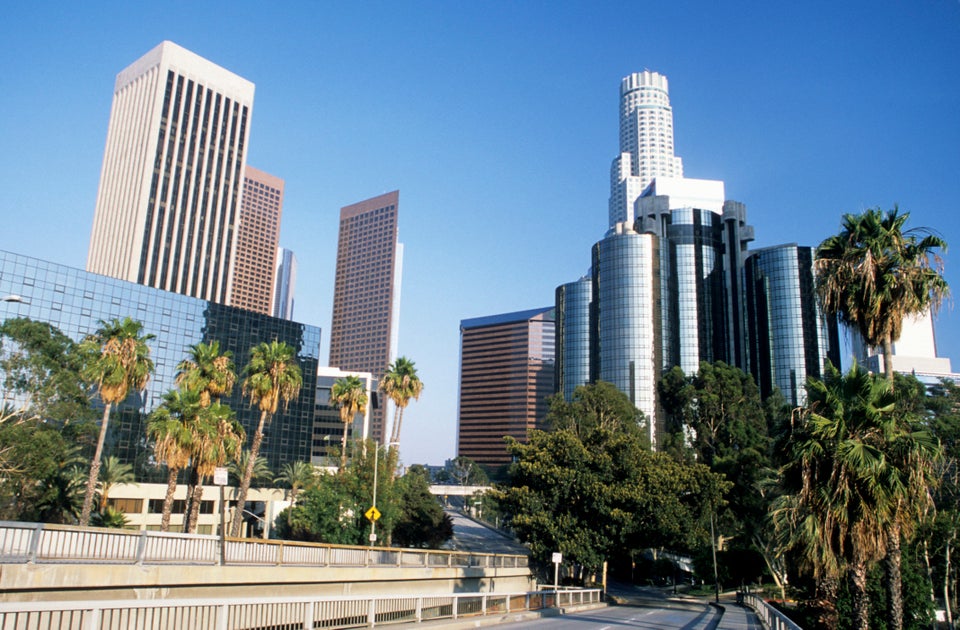 Hisham Ibrahim via Getty Images
5. Cleveland – Akron – Canton, OH.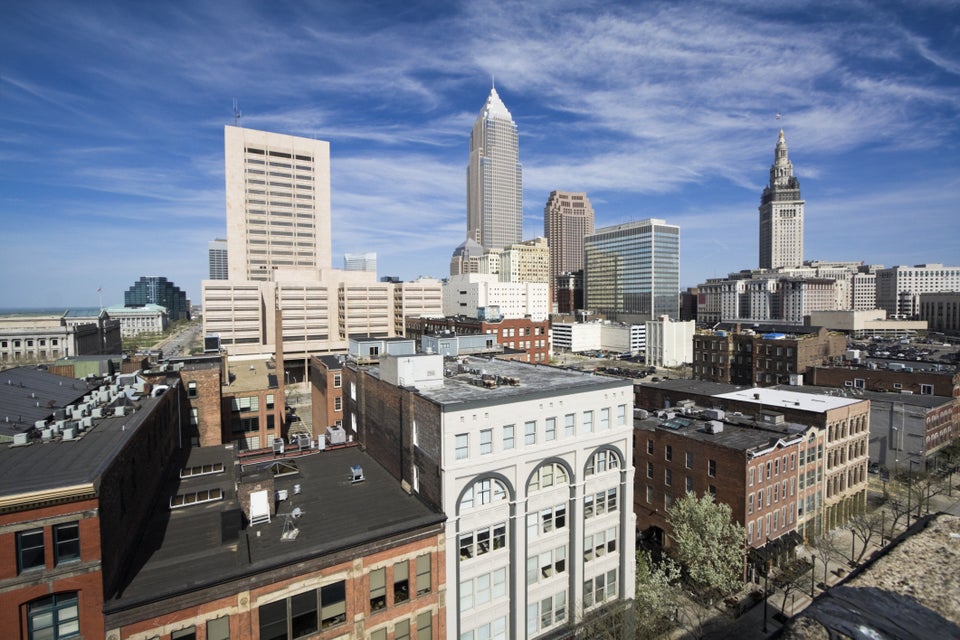 6. Dallas – Ft. Worth, TX.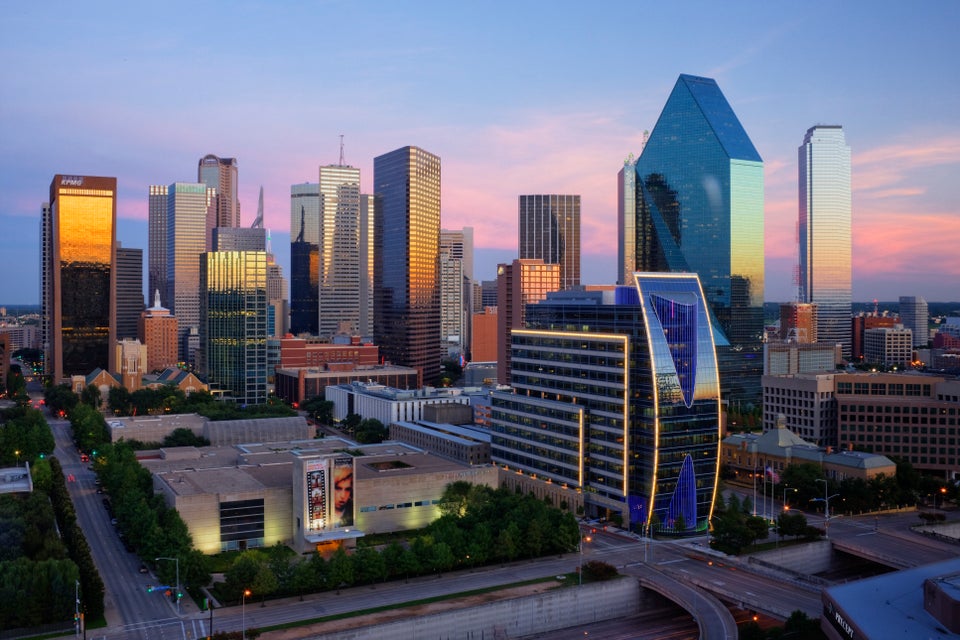 Jeremy Woodhouse via Getty Images
7. Cincinnati, OH.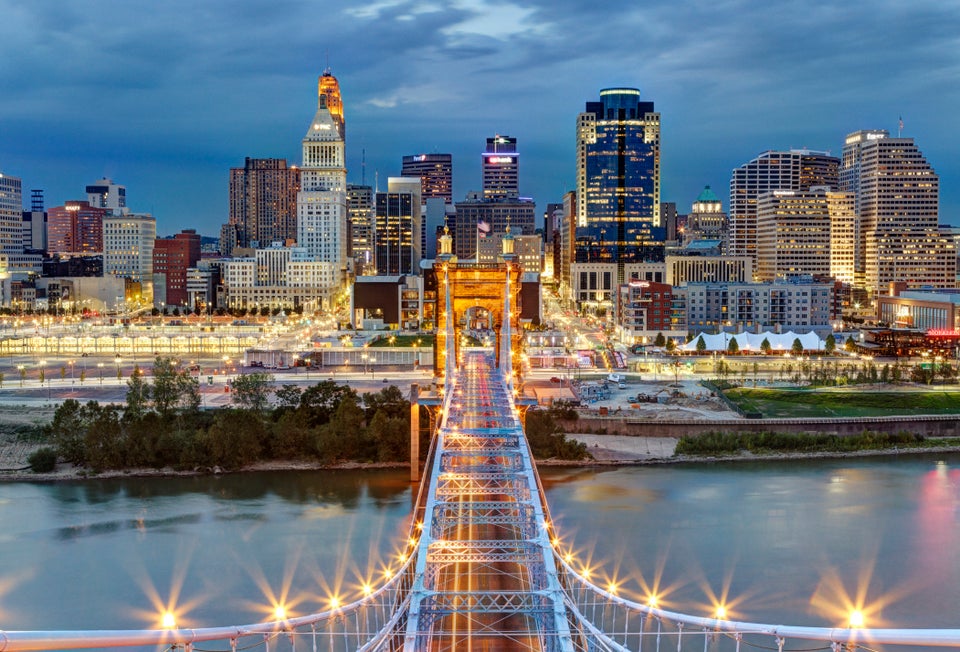 Adam Jones via Getty Images
8. Denver, CO.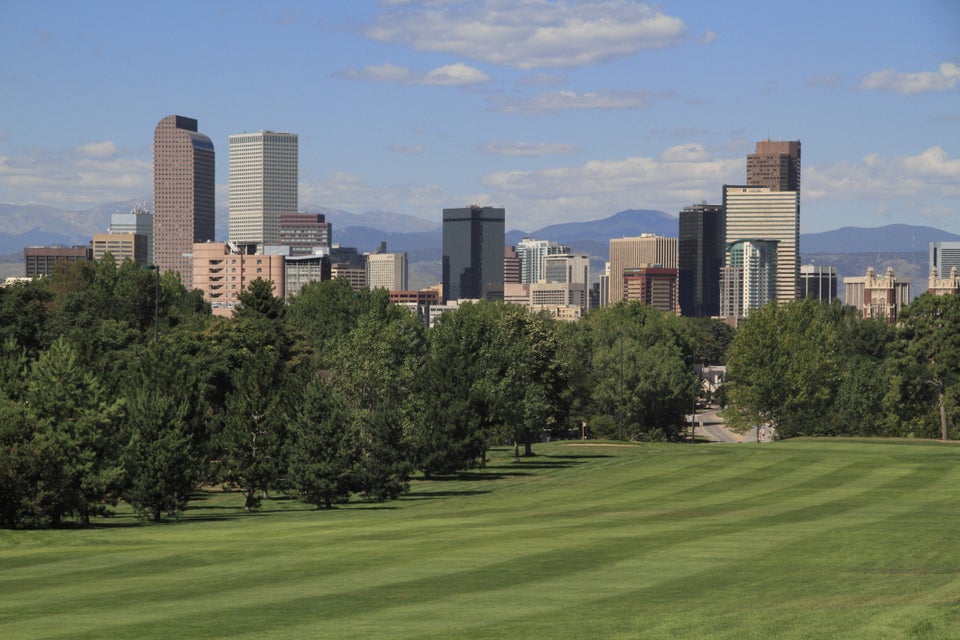 John Kieffer via Getty Images
9. Richmond – Petersburg, VA.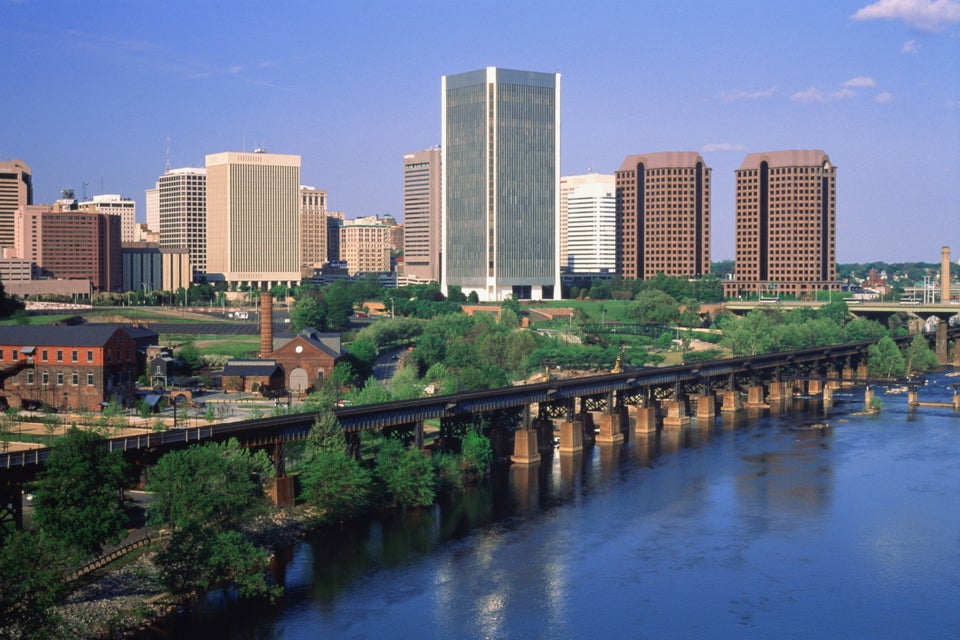 Cathlyn Melloan via Getty Images
10. Dayton, OH.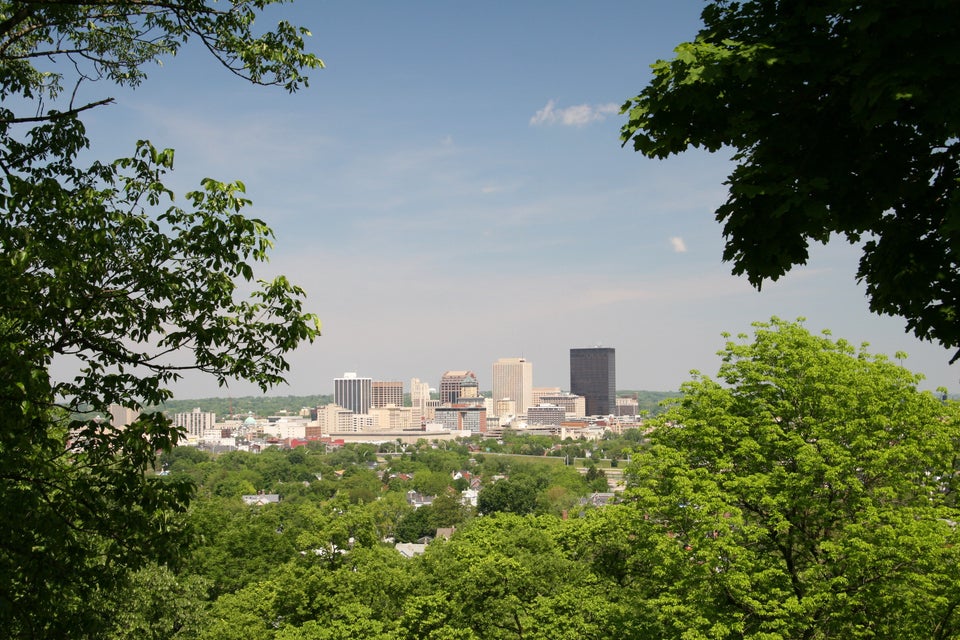 Stan Rohrer via Getty Images
Popular in the Community