A Central California family decided to splurge on first-class plane tickets for the first time but were denied entry onto the plane because their son has Down Syndrome, they claim.
Joan and Robert Vanderhorst had flown without issue with their 16-year-old son Bede, who has Down Syndrome, at least 30 times, Robert told the New York Daily News.
This time, on a "lark," they decided to spend an extra $625 to fly first class. "My wife said, 'Oh Bede's never flown first class. He'll be so excited,'" Robert recounted.
And yet, while the family was waiting to board from Newark, New Jersey back home to their Porterville home, near Bakersfield on Sunday, an American Airlines representative pulled them aside and said the pilot thought Bede was a "flight risk."
Joan quickly began to videotape the incident on her cell phone. "We are being singled out," she said, sobbing, in the video above. Meanwhile, Bede can be seen sitting at the gate, quietly playing with his hat.
"He's behaving. He's demonstrating he's not a problem," Robert, who is an attorney, calmly pleaded with the airline official.
"Nothing like this has ever happened to us before. That's what's so shocking. He's usually our good luck charm. Good things usually happen when Bede is with us," Robert told the Daily News.
The family was escorted from the gate by Port Authority and transferred--to the coach section--of an United Airlines flight. They were not refunded for their upgrade fee, according to KTLA.
"It was horrible, humiliating. We were treated like criminals," he said to the Daily News.
What's worse, they were placed in the very back row of the United Airlines flight. "For a second time, we were discriminated against. Segregated," said Robert, who plans to sue American Airlines. Meanwhile, Bede wasn't roused by the incident and "was waving hi to everyone" on the plane, his father said.
And then there's the family, with a 3-year-old, two 20-month-old twins and an 8-month-old, that was kicked off a US Airways flight for traveling with too many small children. Perhaps as shocking as Bede's bad trip, a Muslim 18-month-old baby was kicked off a JetBlue flight because she was on the no-fly list. Bede's ticket, however, was the only one out of these examples that was booked for first class.
Related
Before You Go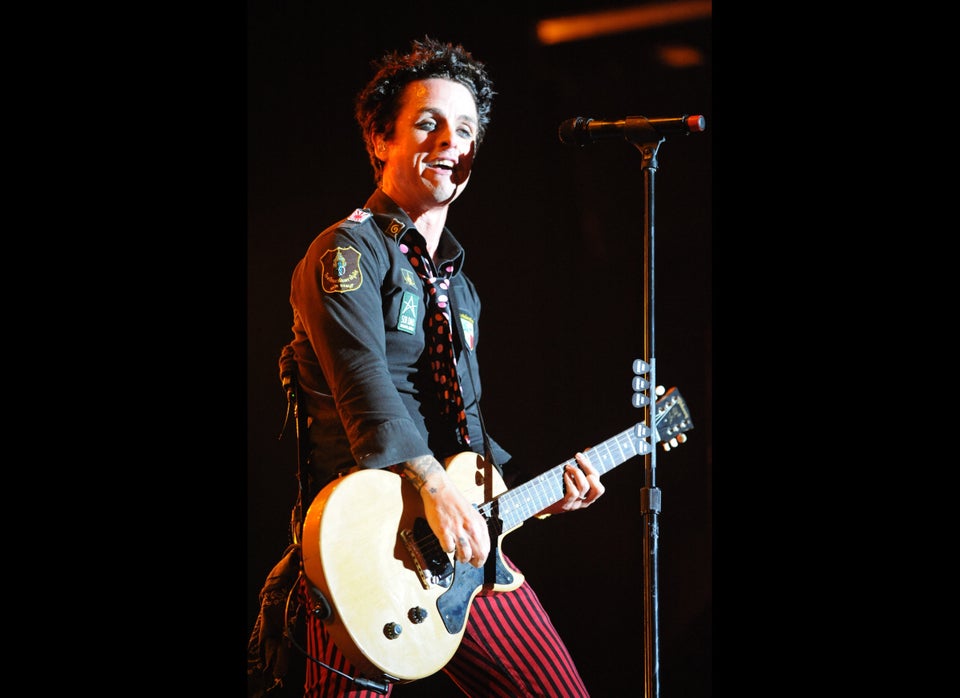 Celebrities vs. Airlines
Popular in the Community