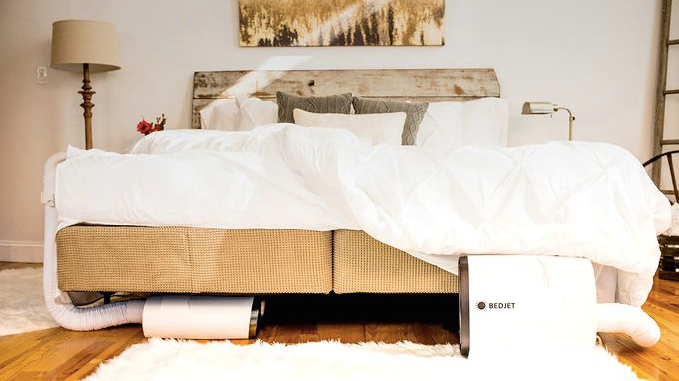 A bed that may eliminate alarm clocks? Yes, please.
The BedJet is a mattress heating and cooling system that's been on the market for a while, offering temperature-regulating products like the ChiliPad and Night Bliss. But now, BedJet is adding in new technology that switches up your bed's temperature throughout the night, saying it'll help you fall asleep easier, get a better night's rest, and potentially wake up naturally in the morning... without an alarm clock.
It's a "smart bed," if you will. And we're SO on board.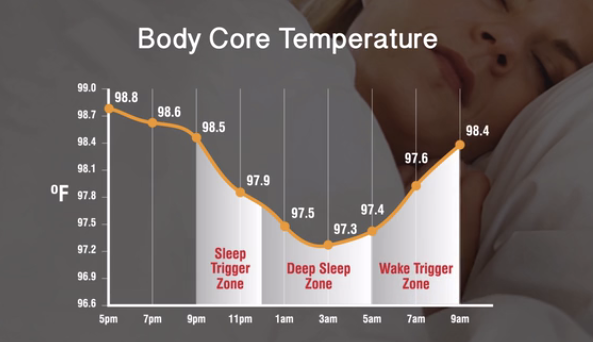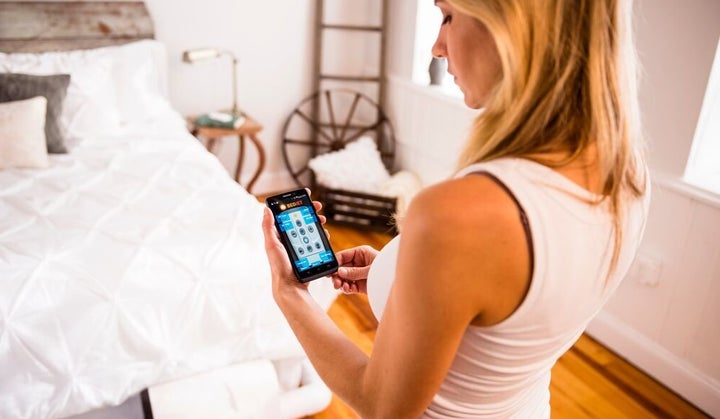 Trusting the system as an alarm clock, however, may not work so smoothly, said Stern. Not everyone is sensitive enough to awaken with just the subtle warming of a mattress.
"Some people may be able to use it," he said. "But I wouldn't rely on it."
BedJet v2 is currently in its final days of crowdfunding on Kickstarter. The system will be available for purchase and shipping in December, said BedJet founder Mark Aramli.
Till then, we'll keep up with these tried-and-true sleep tricks: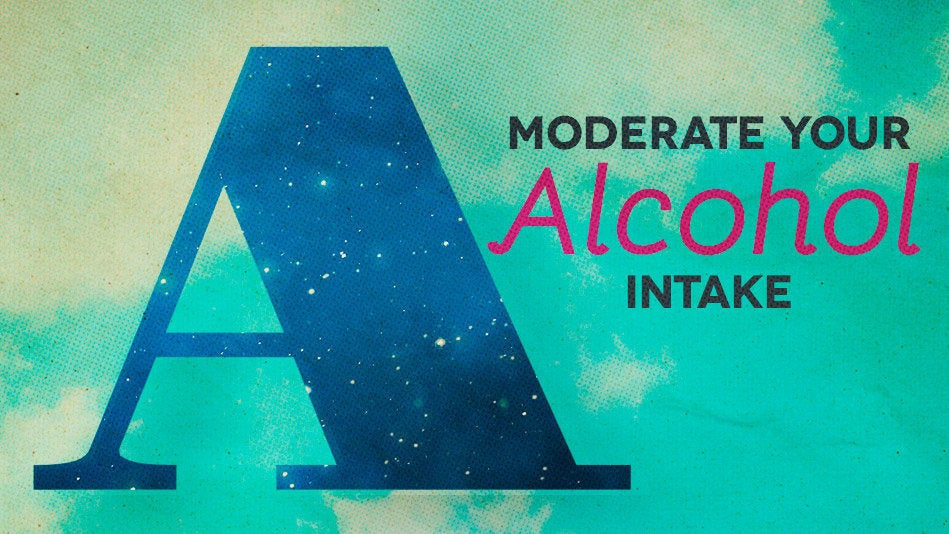 26 Ways to Sleep Better
Related