"Many people try to get by without sleep, and they fail," says Kita Marie Williams, an interior design expert who specializes in wellness. "Your bedroom -- and your mattress -- is the single most important investment you can make."
Make these easy changes to get your bedroom in order, in one weekend or less.
1. Get a really, really good mattress.
A great mattress should be your number-one priority, Williams says. Take the time to choose a mattress that feels truly comfortable to you: Soft or hard doesn't matter, as long as you find it relaxing. Williams recommends testing them at a store to determine the firmness you like best and then shopping around to find a mattress at the lowest price.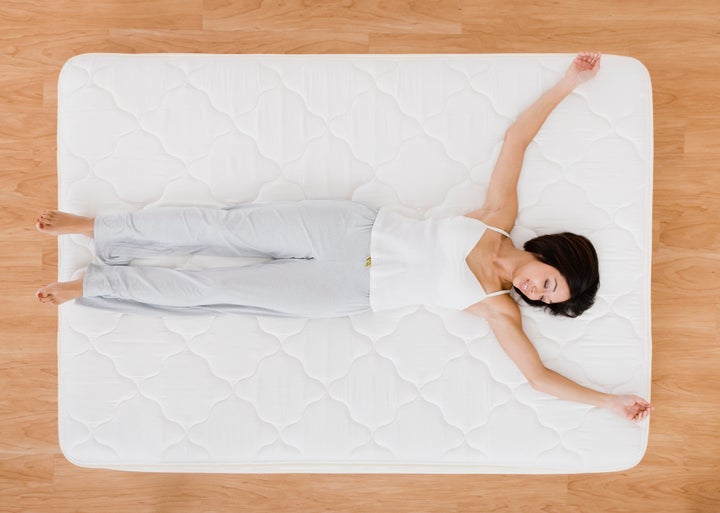 2. Put your bed against a wall.
3. Hide the screens, or ditch them altogether.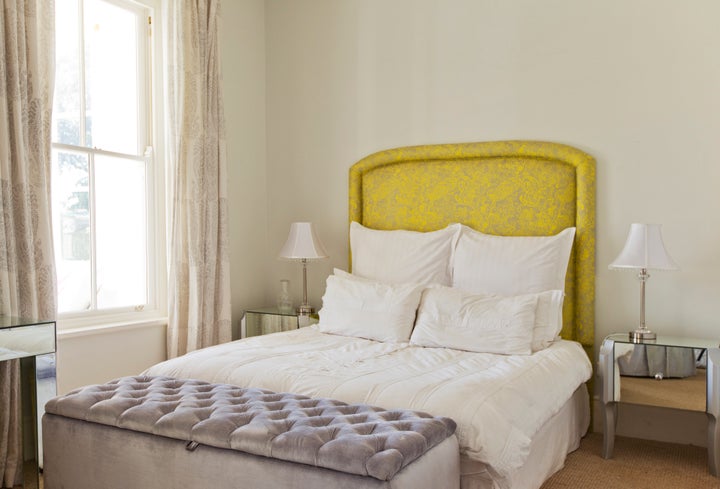 4. Decorate symmetrically.
Science tells us that humans perceive symmetry as beautiful. For maximum calm, Williams advocates a symmetrical setup surrounding your bed: If you position a painting above the bed, make sure it's centered, and use two pillows instead of one so things are visually equal. In feng shui terms, symmetry promotes harmonious relationships with both your partner and yourself.
5. Engineer the perfect temperature.