After a long workday, we often find ourselves back at home already preparing for the next day without taking a single moment to relax. But if you've got 10 minutes to wash your face and brush your teeth, then you can definitely make time to unwind with an evening beauty routine.
Give yourself a good dry body brushing.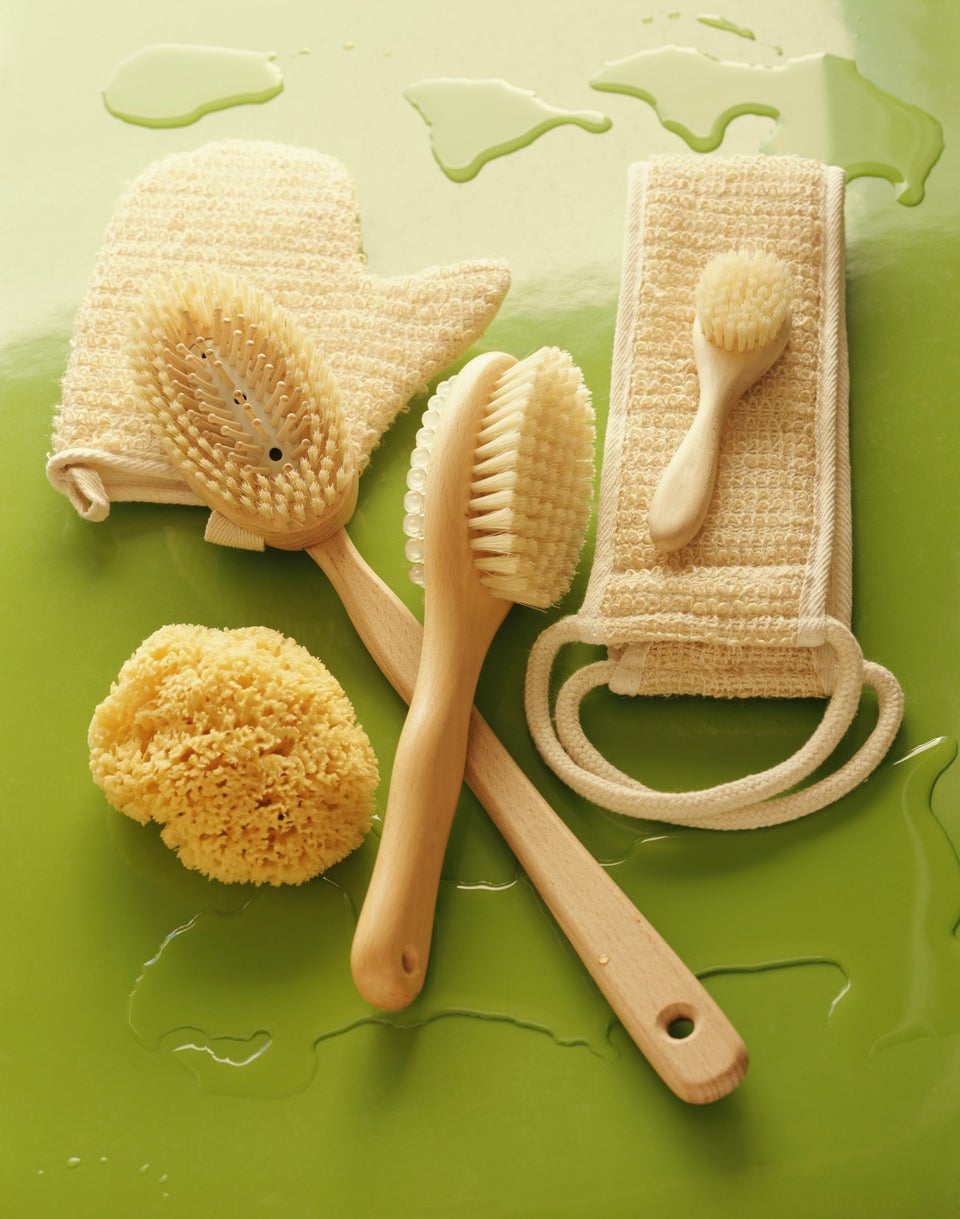 Gentl and Hyers via Getty Images
Soak in a warm bath.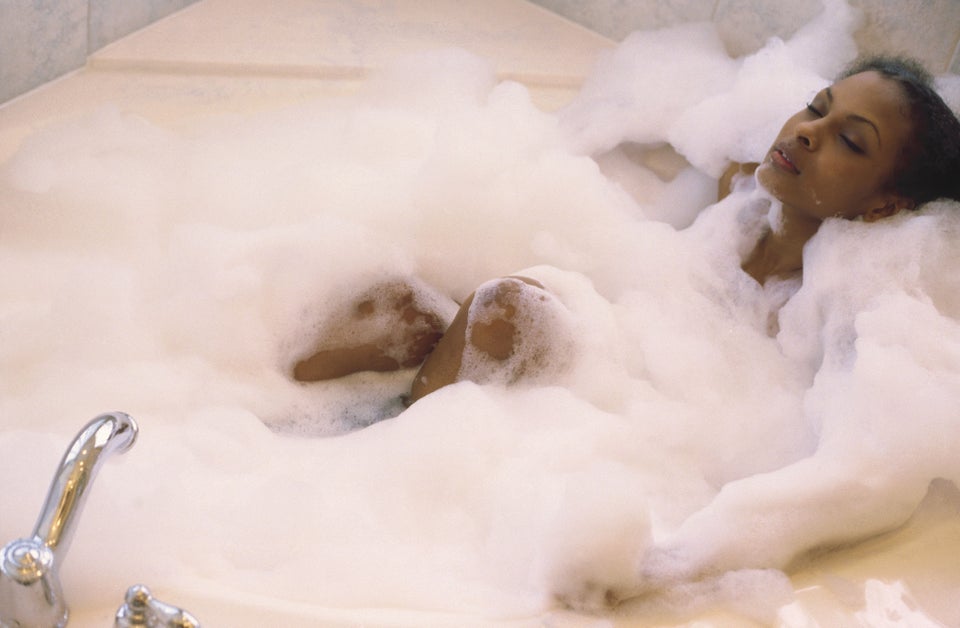 Kevin Radford via Getty Images
Restore damaged strands using a hot oil hair treatment.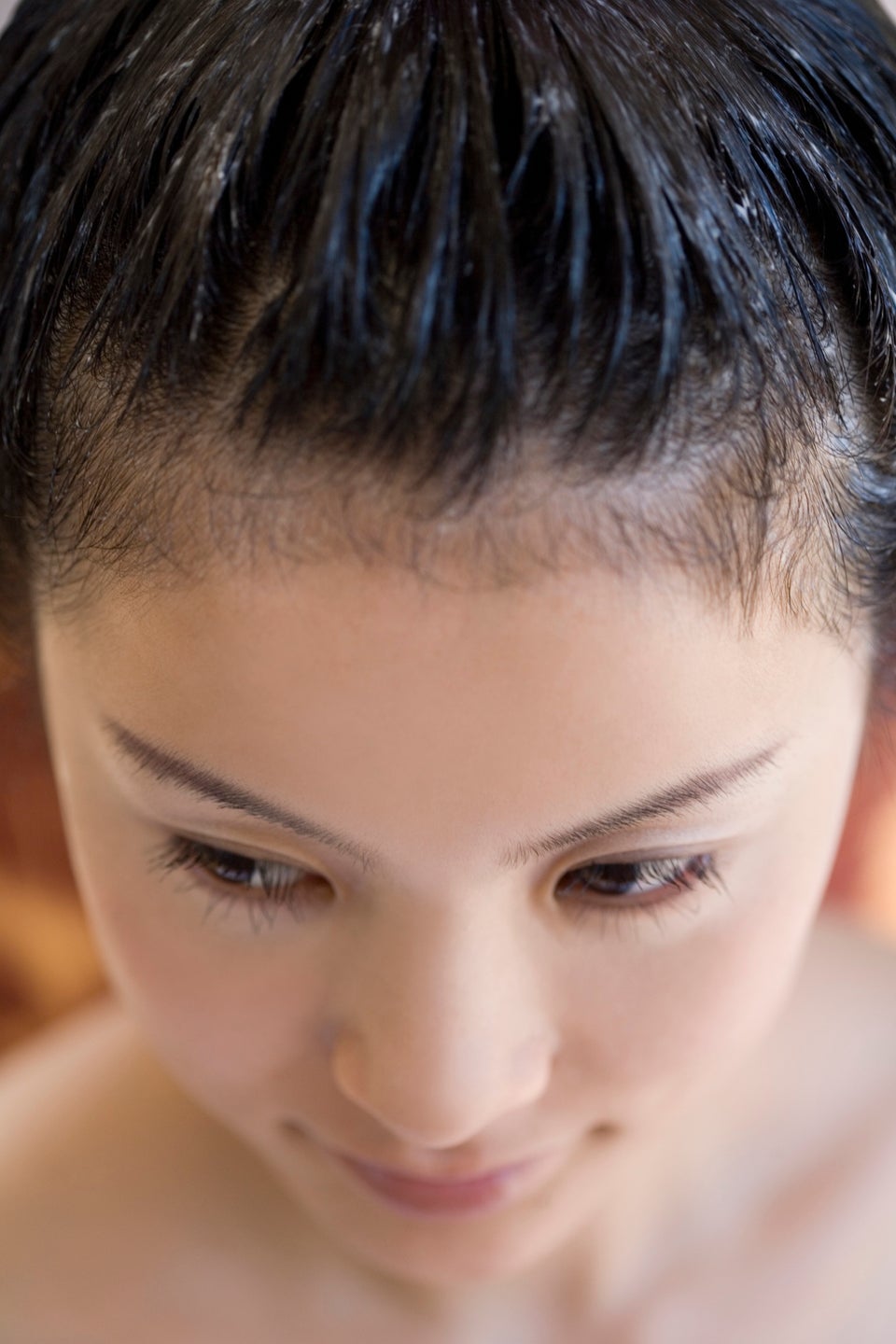 Fotosearch via Getty Images
Apply a soothing facial mask.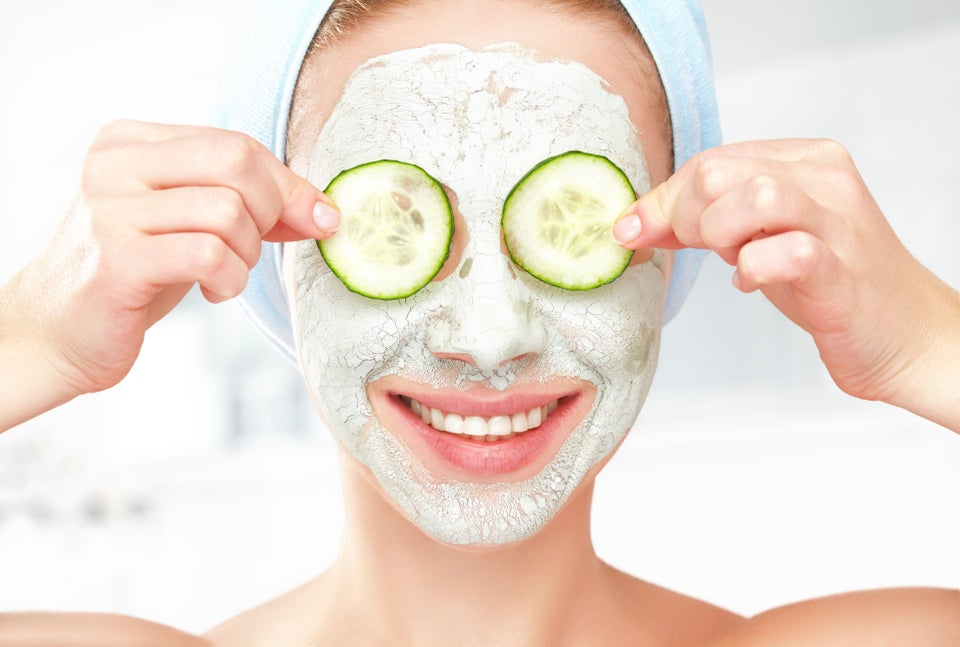 evgenyatamanenko via Getty Images
Relieve stress and tension with a hand massage.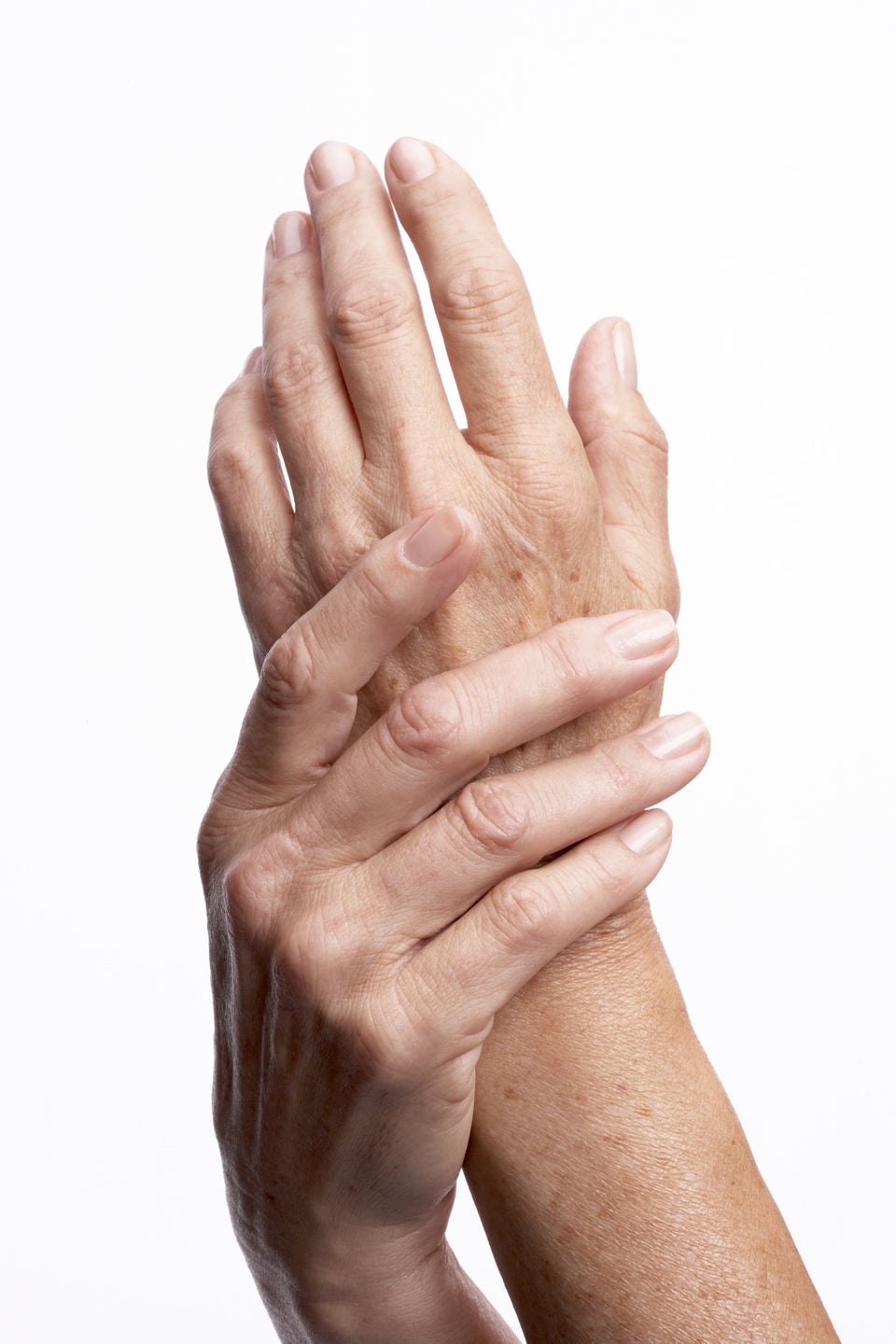 Shuji Kobayashi via Getty Images
Soothe dry, cracked heels with moisturizer and socks.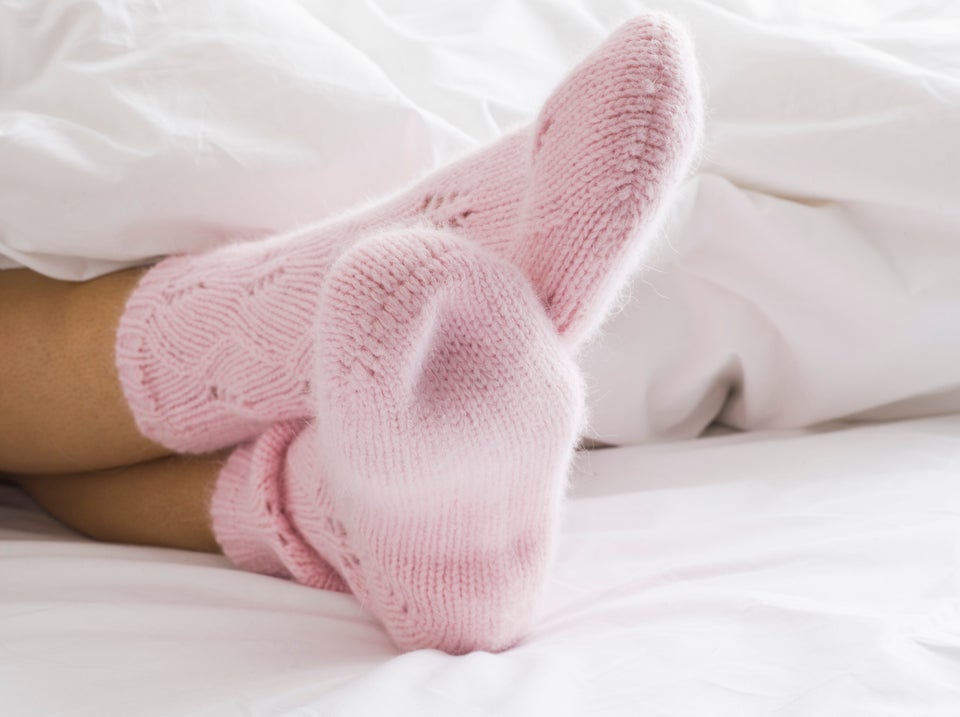 Verity Welstead via Getty Images
Spritz pillow with calming scents.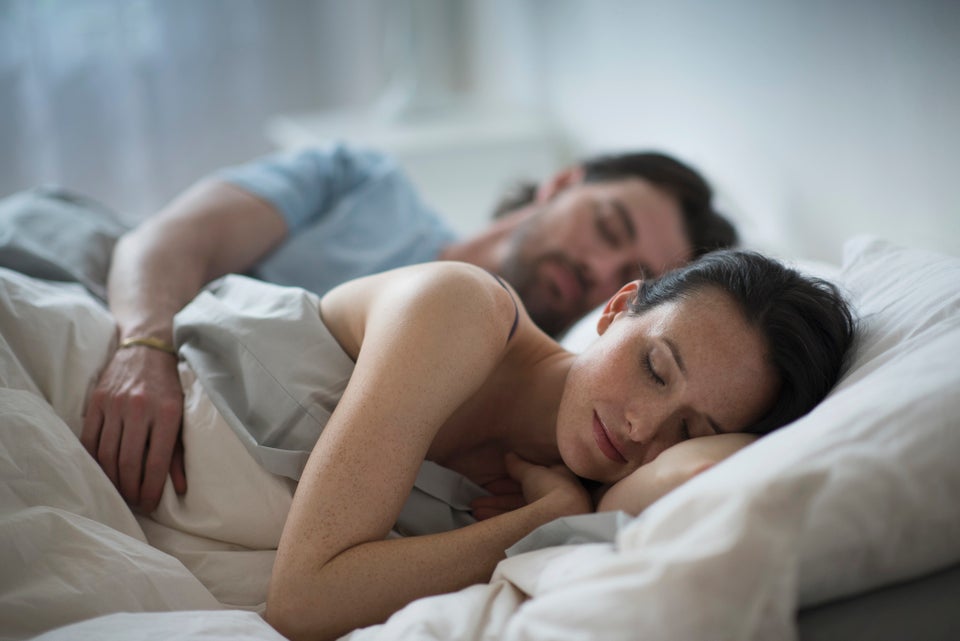 Tetra Images via Getty Images
This piece was originally published on April 4, 2013.
Are you ready to start taking better care of yourself? Sign up for our newsletter and join our Look Good, Feel Good challenge to supercharge your beauty and grooming routine and develop healthy habits. We'll deliver tips, challenges and advice to your inbox every day.