There are many factors that keep people up all night (small children, big deadlines, aches and pains, noisy neighbors), but none of those apply to you—you just like being up late. Here's why you need to rethink your bedtime procrastination.
You're Getting Tons of Work Done -- Tons of Good, Smart Work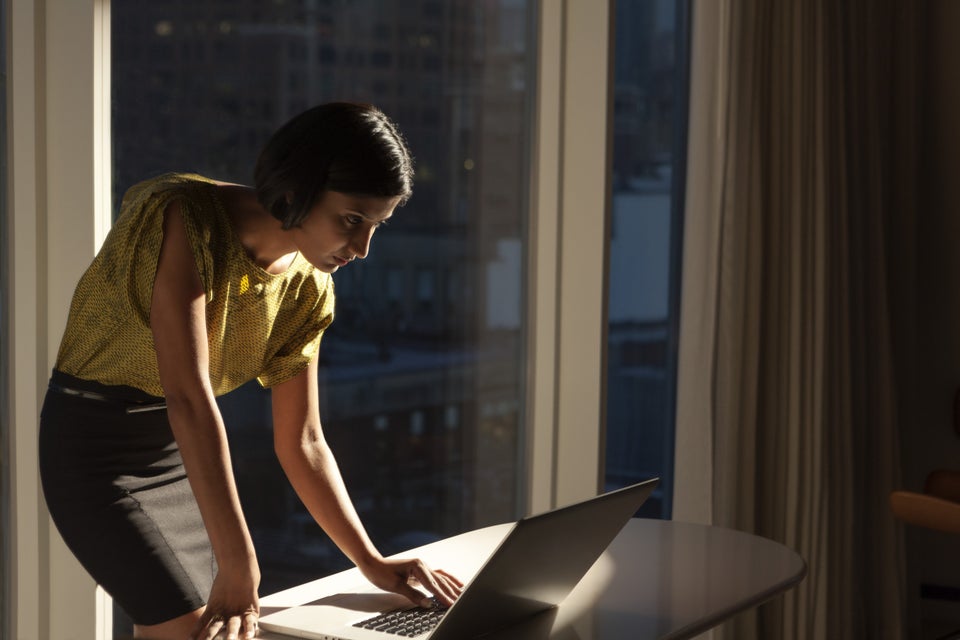 You Feel Like 175 Percent After a Night of Zero Sleep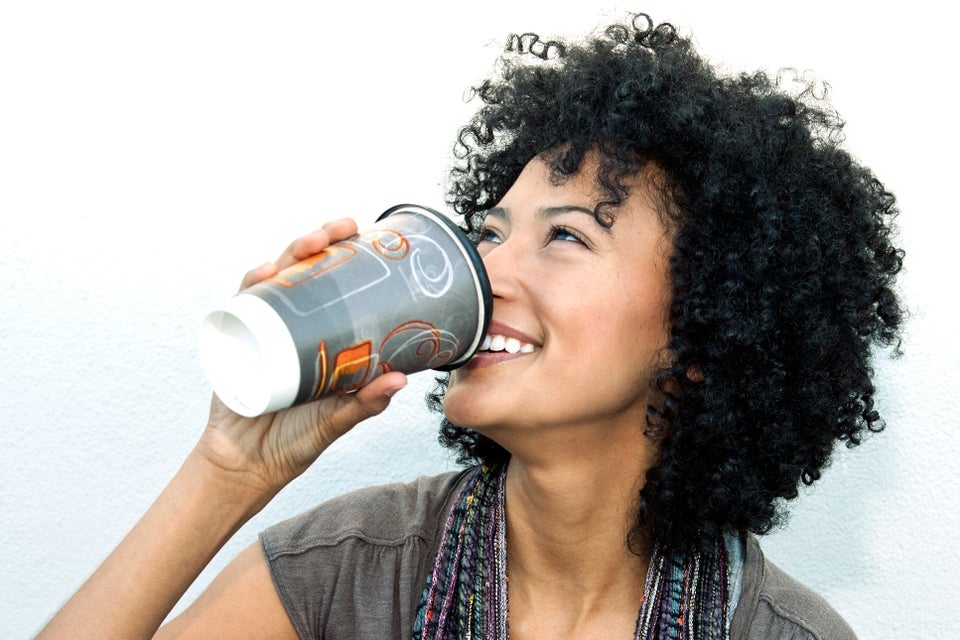 Geri Lavrov via Getty Images
Actually, Even Hopeless Mornings Seem More Bearable When You Haven't Closed Your Eyes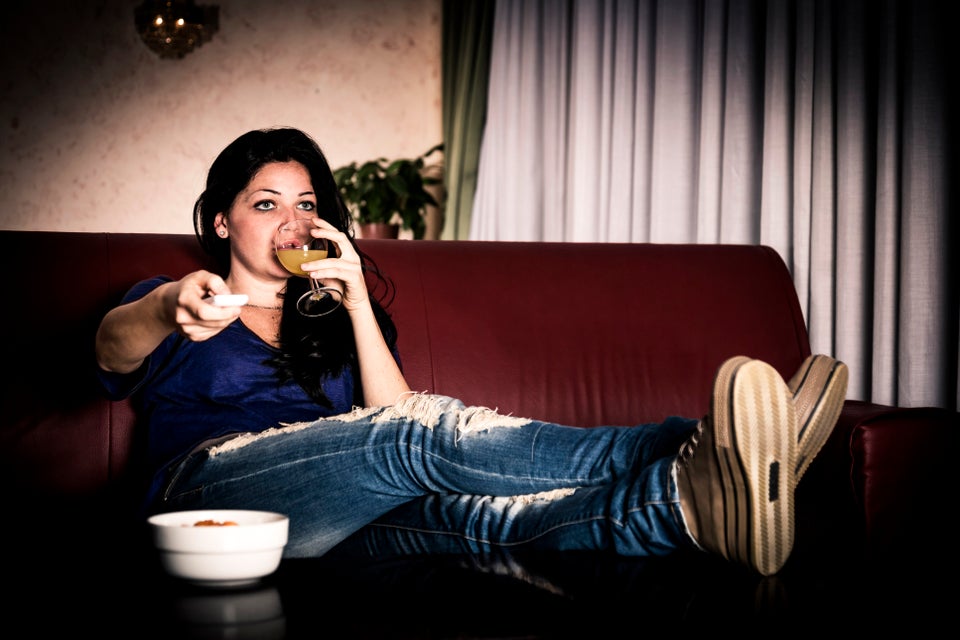 mauro grigollo via Getty Images
You Have the Energy for the Elliptical -- at 9:45 p.m.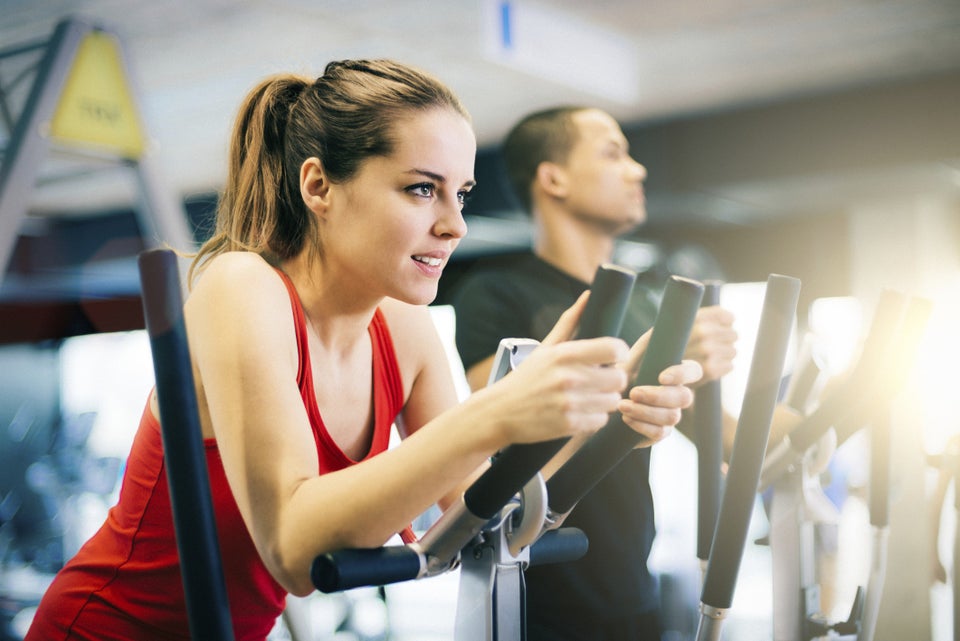 ferrantraite via Getty Images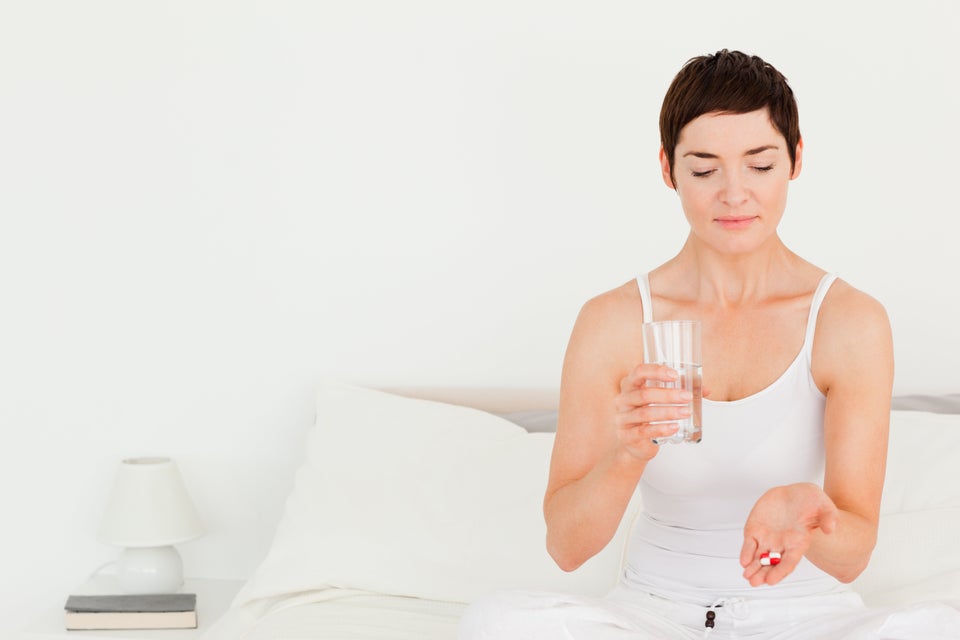 5 Things Never To Do Right Before Bed