You have a regular morning ritual that helps you launch your day feeling energized and alert, then an after-work routine that eases the transition from the professional world to your personal life. But if you haven't adopted some specific nighttime habits that prime you for deep, restful sleep, then you're shortchanging your health.
"Trouble falling and staying asleep can set you up for chronic fatigue, mood and memory issues, a slower metabolism, even reduced immune-system functioning," says Lisa Medalie, PsyD, a behavioral sleep medicine specialist at the University of Chicago.
An hour before you plan to hit the sack, start taking on these research-backed pre-sleep rituals. Making them part of your nightly routine will help you drift off to dreamland and score the restorative sleep your brain and body need.
Dim The Lights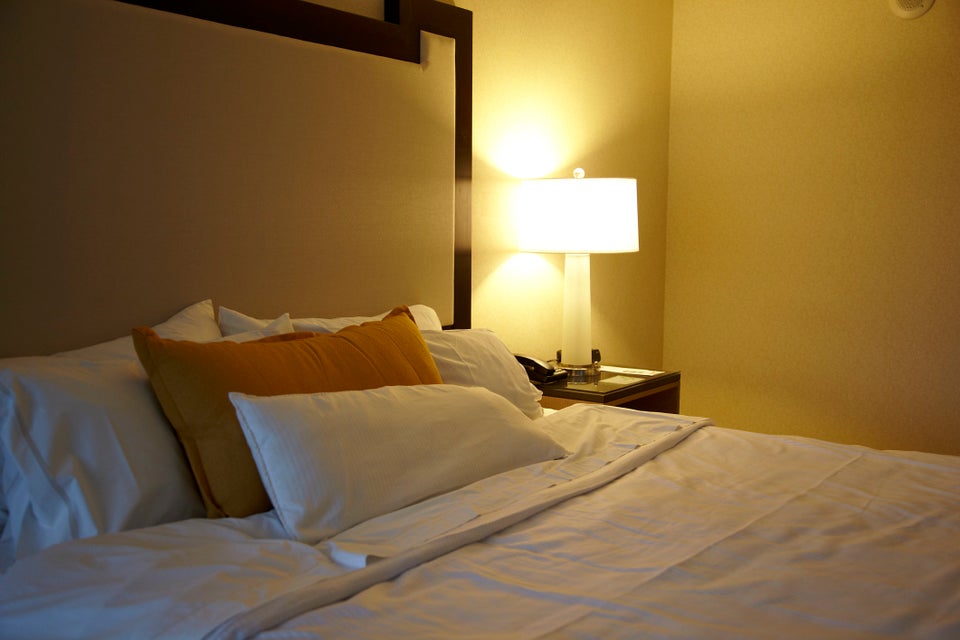 Yuji Kotani via Getty Images
Turn Down The Thermostat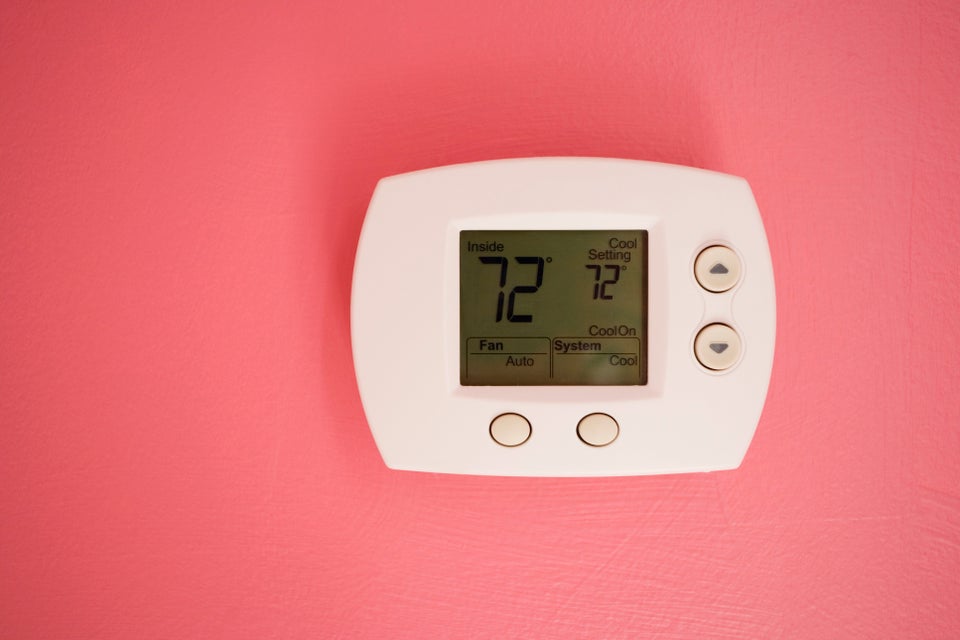 Steer Clear Of The Bedroom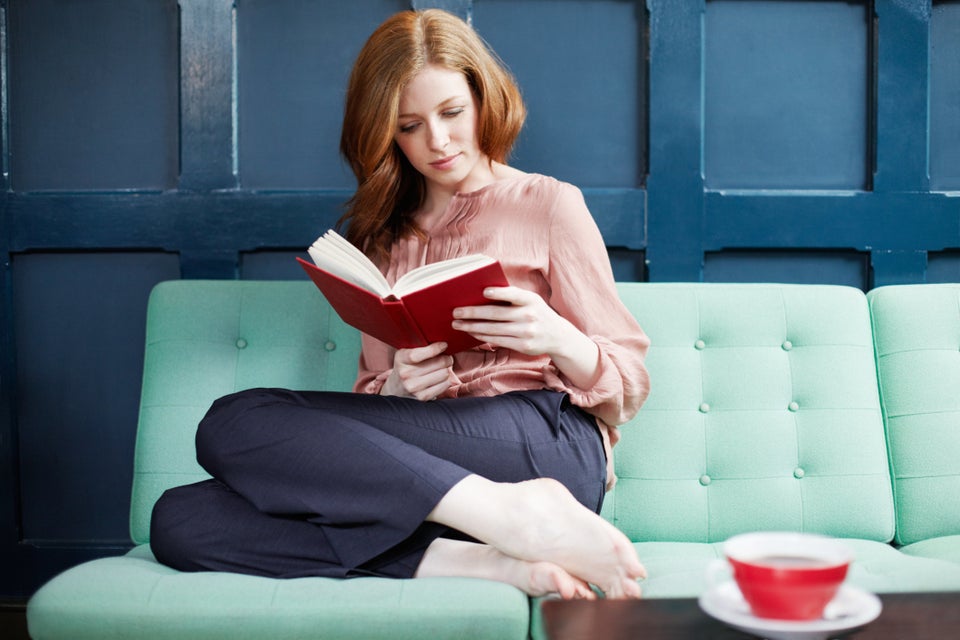 Tim Robberts via Getty Images
Power Down Your Digital Devices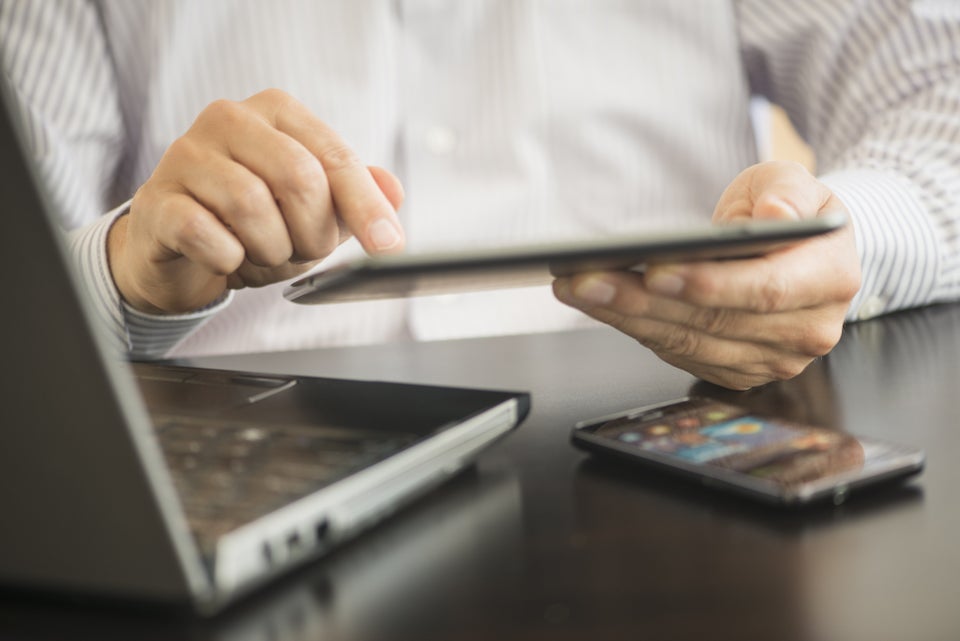 Tetra Images via Getty Images
Keep Out Of The Kitchen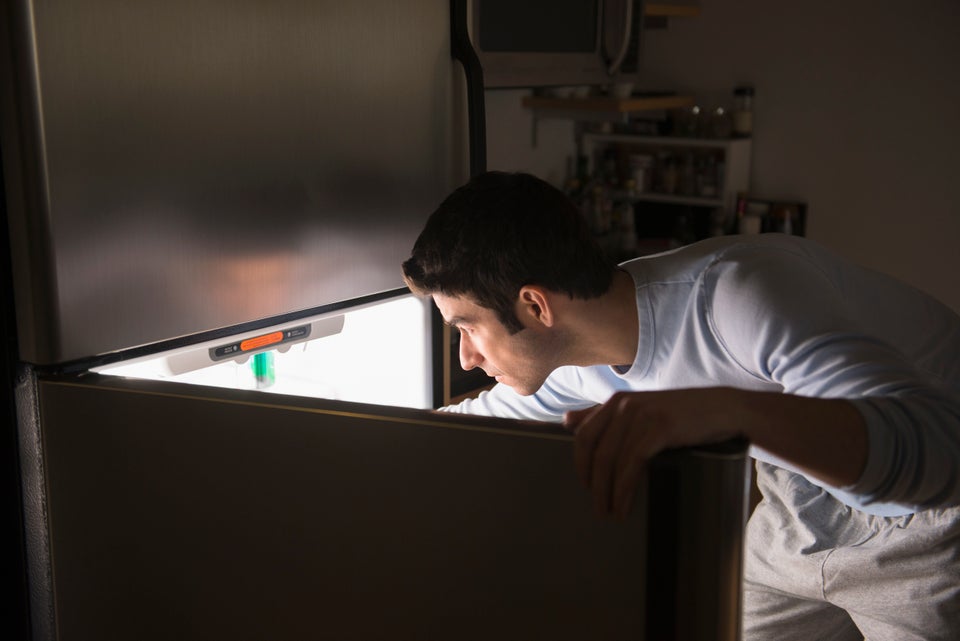 Tetra Images via Getty Images
De-Clutter Your Sleep Space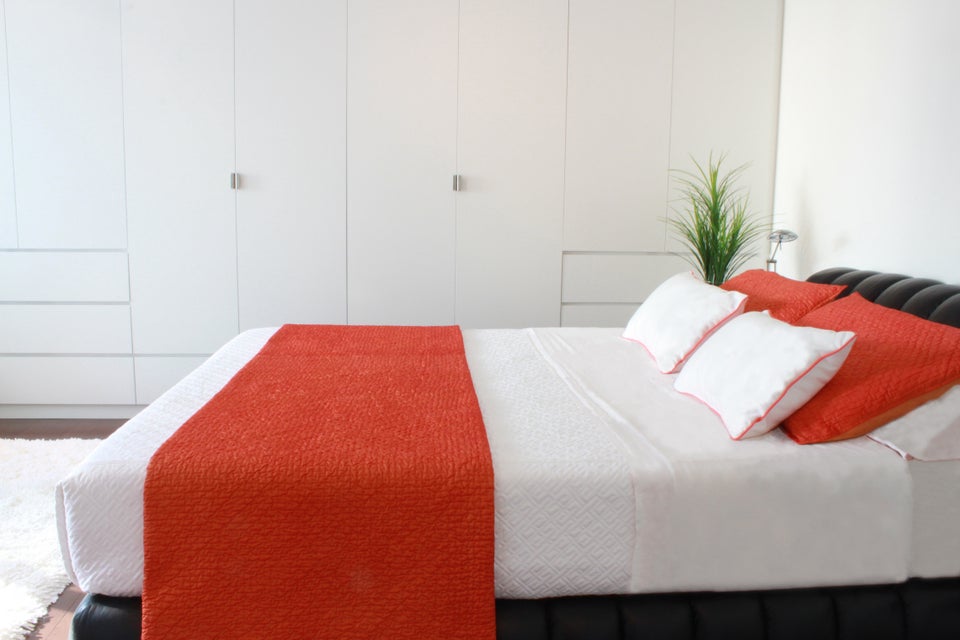 Chris Gabriel via Getty Images
Make Last Call A Lot Earlier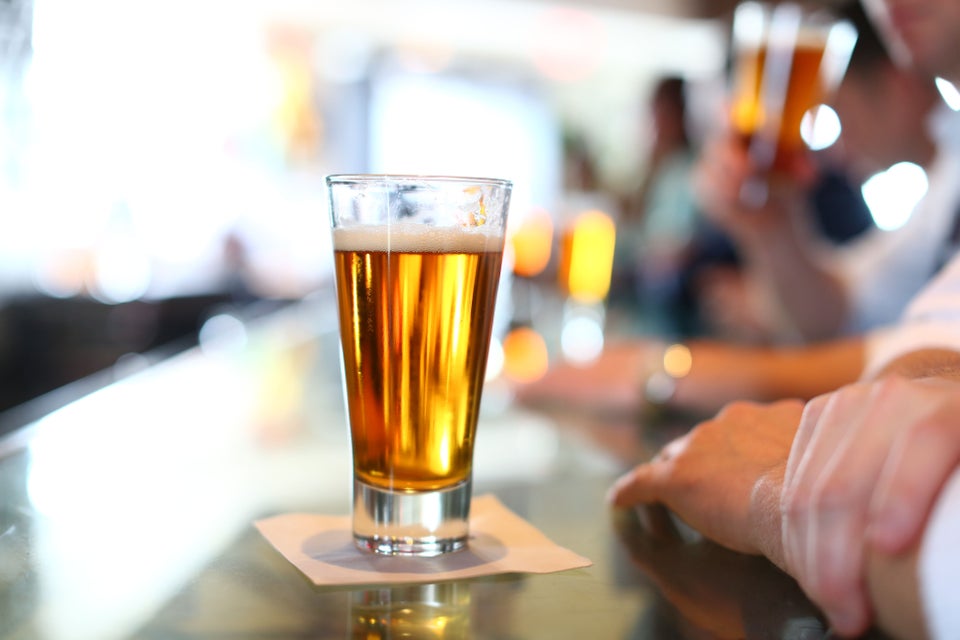 Marianna Massey via Getty Images
Save Stressful Activities For The Morning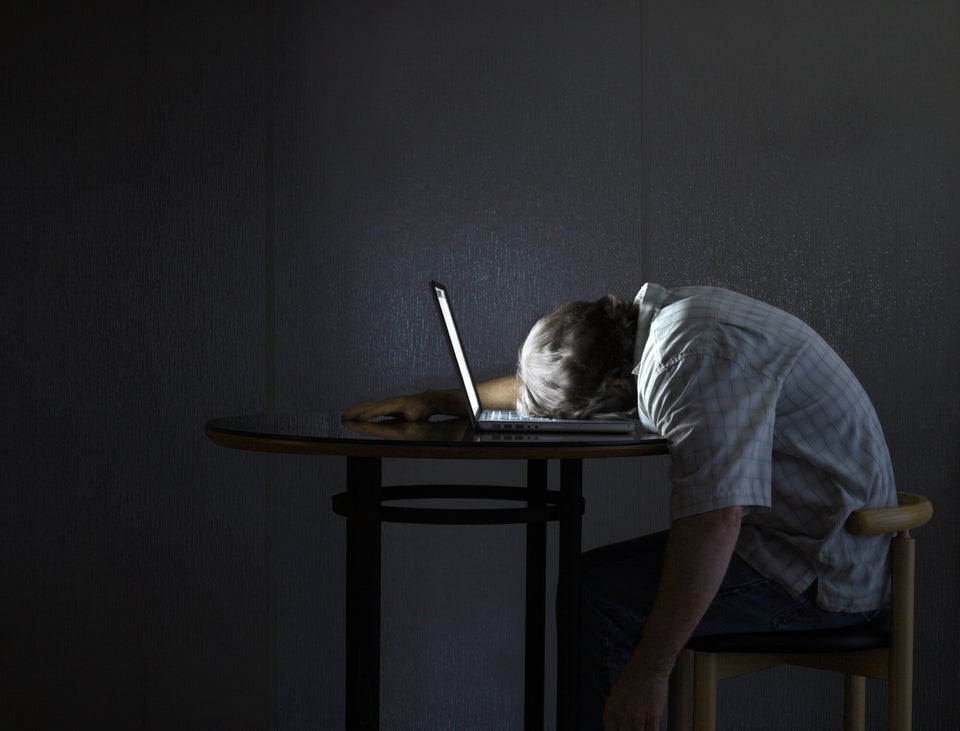 Jan Stromme via Getty Images
Face Your Alarm Clock To The Wall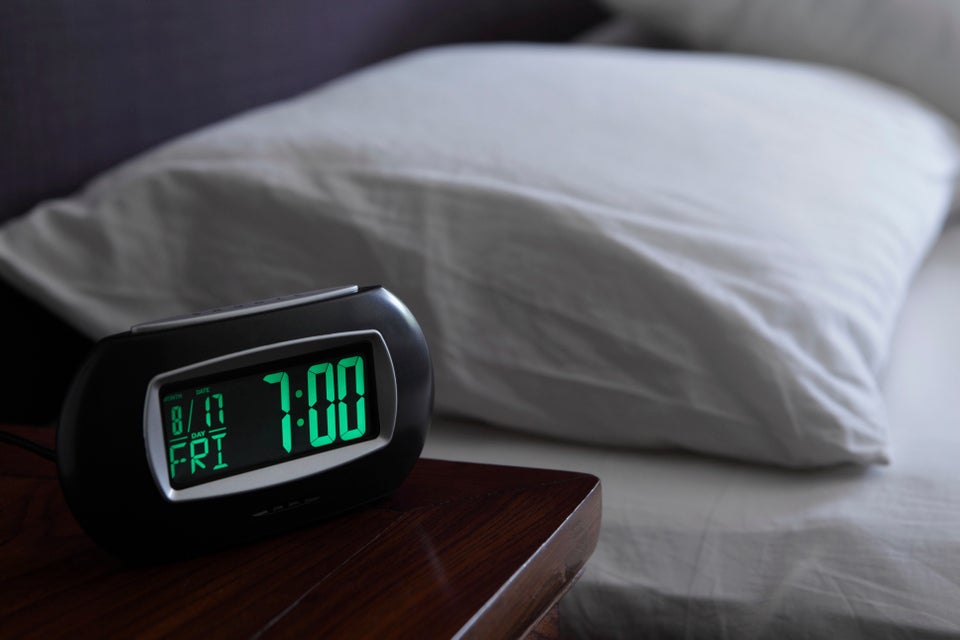 Image Source via Getty Images
Ban Pets From The Bedroom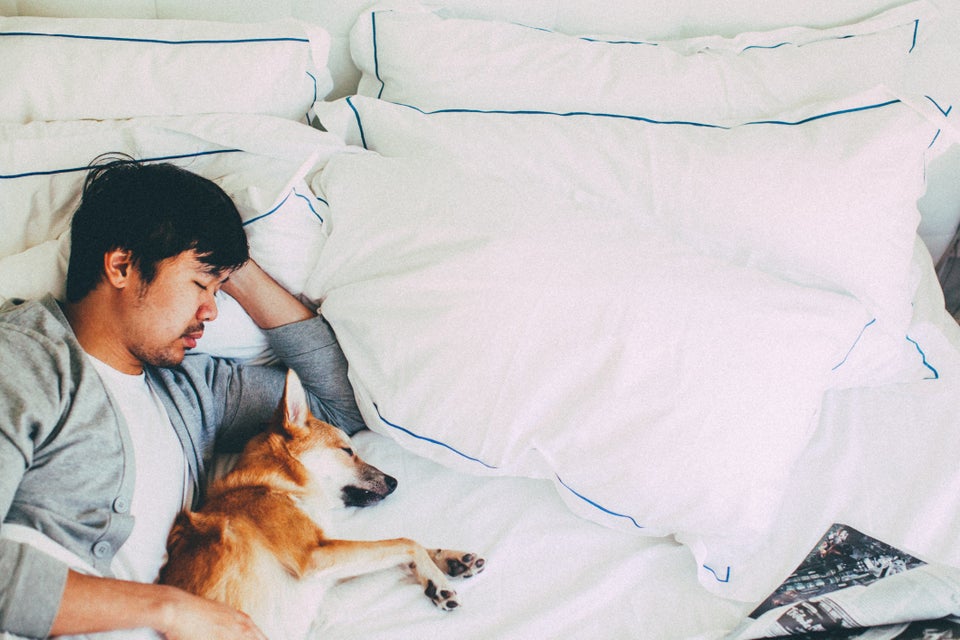 jin chu ferrer via Getty Images
Related
Before You Go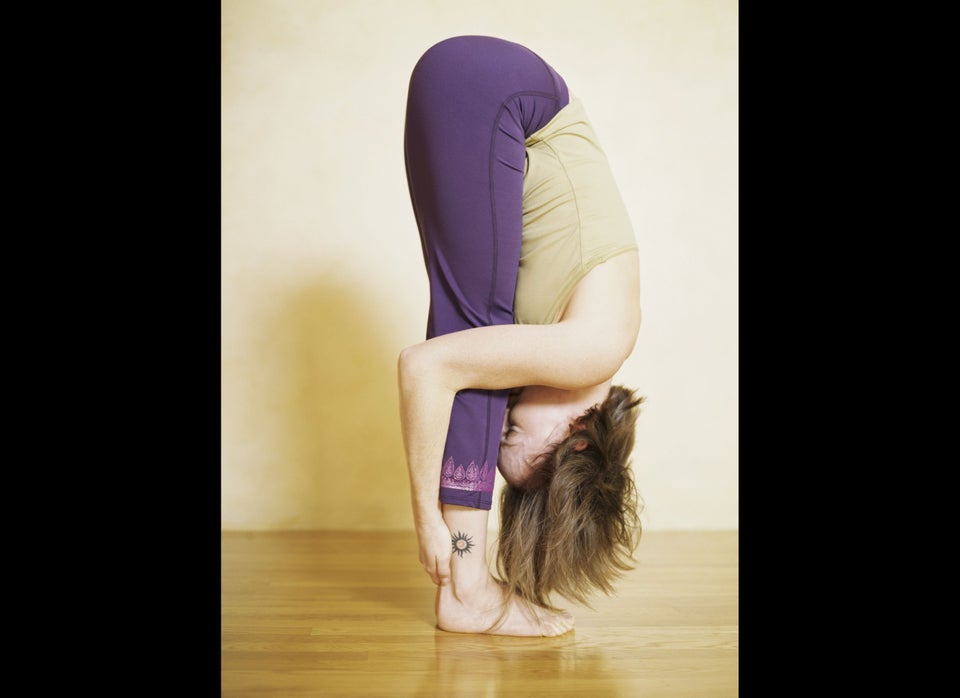 7 Yoga Poses For Insomnia