Local beekeepers and Monroe County emergency management personnel swarmed the scene to move broken containers containing bee hives and honey combs to grass on the side of the road. The clean-up closed two lanes of traffic and lasted several hours.
"That's the most bees I've ever seen," Monroe EMA director Matthew Perry told The Macon Telegraph. "That was a sticky mess."
Crews sprayed water from hoses to disperse the bees.
No injuries were reported, but that isn't always the case. In 2011, another truck carrying an estimated 25 million bees overturned in Utah, and the driver of the semi and a passenger had to be taken to a hospital to be treated for bee stings.
While a bee spill might seem like a strange occurrence, it happens often enough that the state of New Jersey has an action plan for such cleanups.
Before You Go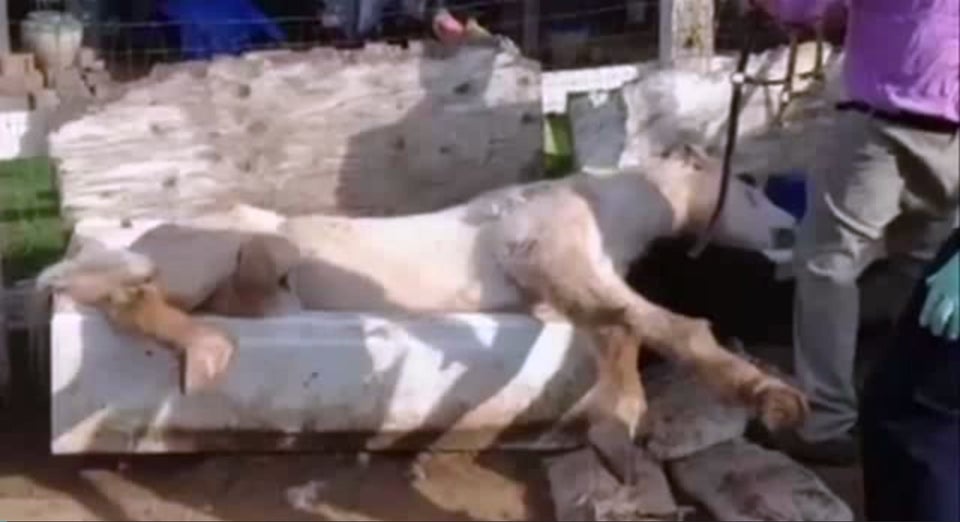 Animals In The News
Popular in the Community