Cody Crothers was accepted to Ohio State University this fall, but found out soon after that he couldn't afford to go.
To save money, he began working as a sign artist for a mattress store in Cincinnati, Ohio, dancing on a street corner eight hours a day, five days a week. In wind, rain, sleet, and snow, Crothers danced.
Despite the setback, he always wore a smile. "I want to be out there not only to show that I have a strong work ethic and to inspire others to have the same, and maybe brighten someone's day," Crothers explained to Right This Minute.
Cincinnati residents passing by Crothers' corner found his positivity infectious.
"I was driving and I was having a really crappy day, and I looked over at him and he was just dancing and so happy and I instantly got got a smile. So every time I came through Beechmont, I was always looking at him, and [he] just gave me such instant happiness," motorist Danielle Toft says in the video above.
Along with friend Lisa Connelly, Toft set up a Facebook page called Beechmont Dancing Guy to celebrate Crothers' energy and optimism. His fans soon grew from a few dozen to several thousand, and a flash mob was planned in his honor.
Over 100 people showed up for the December 29 flash mob, all dancing and waving their own sale signs.
Participants even made a contribution to Crothers' college fund -- a gesture that seemed to overwhelm him.
"Completely shocking. I had no idea that I was having that kind of impact. I've never met such genuine people," Crothers told Right This Minute.
Beechmont Avenue's dancing man will be enrolling in his dream school this spring.
Collections for Crothers' college fund are still ongoing. Donations can be made online via Paypal.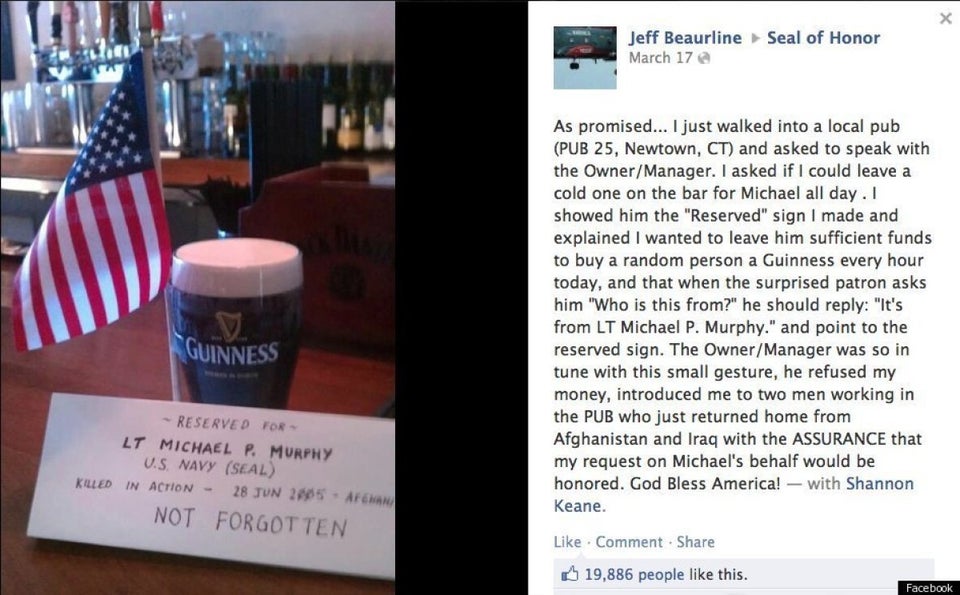 Random Acts Of Kindness
Popular in the Community