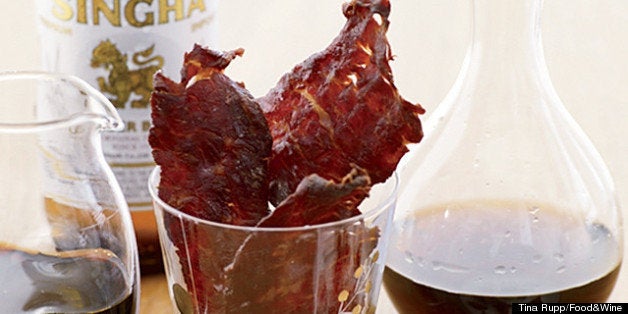 Beef jerky is one of those mysterious foods that just seem to exist. Like Dippin' Dots and Jujubes we don't really question how they came to be, we're just glad they are there when we want them. But beef jerky is one of those common road-side snacks that you can actually make at home -- easily. And just like with so many other foods, beef jerky is so much better when homemade.
Sure, it takes a long time to make beef jerky -- close to 10 hours long! -- but actual hands-on work time is under 30 minutes. The rest of the hours are all about marinating and low-temperature roasting.
For more great snacks, check out these dip recipes.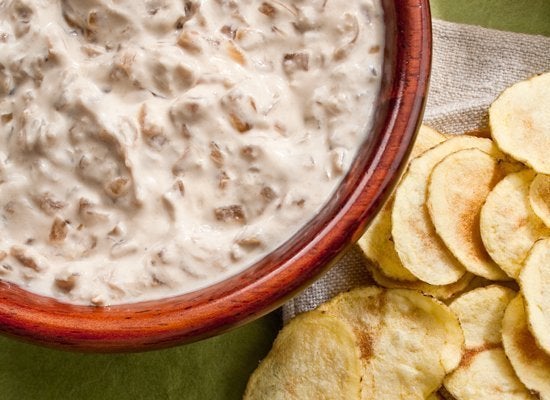 Dip Recipes