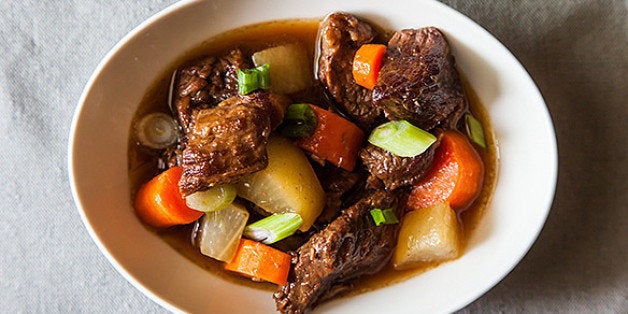 Cold winter weather warrants hot, comforting meals. And what fits that category better than beef stew? A beef stew, cooked low and slow, can provide you -- and your family -- with a comforting meal to cozy up to at dinner time, especially after a frigid day.
Our collection of beef stew recipes shows you the limitless ways to make the basic recipe more interesting. You'll find the classic dish as well as ones that offer a French or Asian variation. And many of the recipes use the slow-cooker, which means you can put dinner together in the morning and have it on the table in the evening in minutes.
Whether you serve one of these stews over egg noodles, with mashed potatoes or with just a piece of crusty bread, you're bound to find a sense of comfort and pleasure in a bowl of beef stew.
Quick Beef Stew With Mushrooms And White Beans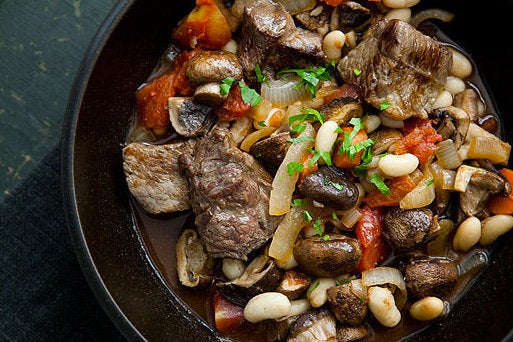 Beef Bourguignon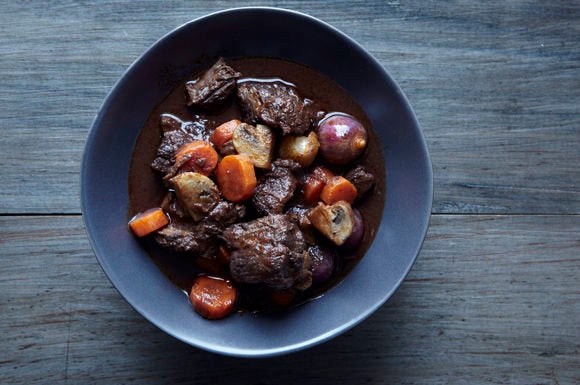 Beef And Barley Stew With Mushrooms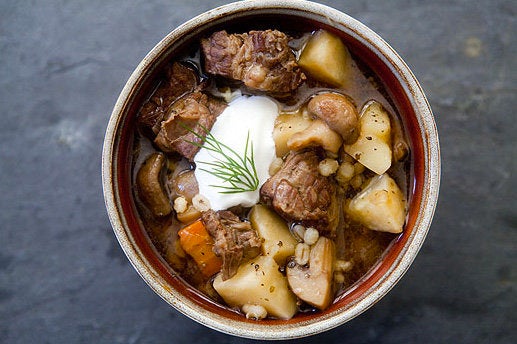 Braised Short Rib Stew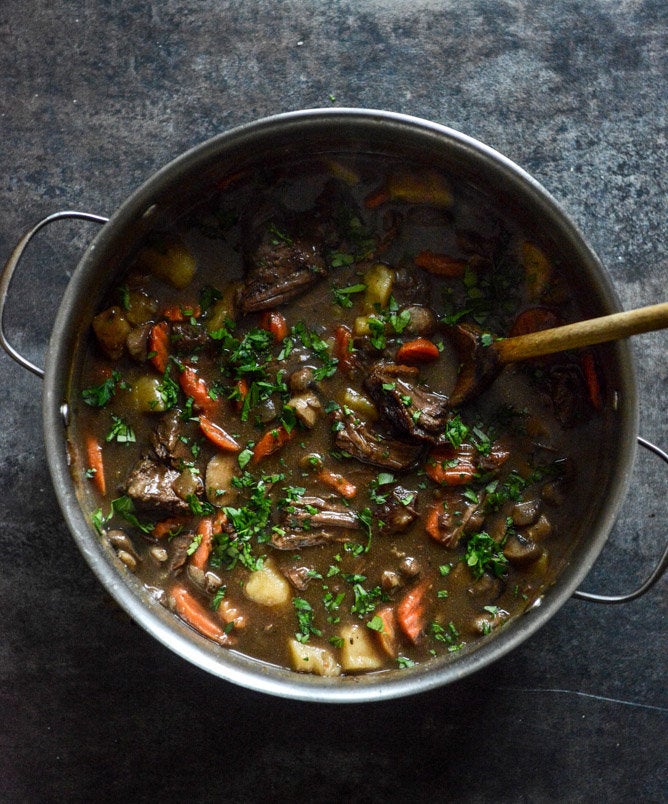 Red Roasted Asian Beef Stew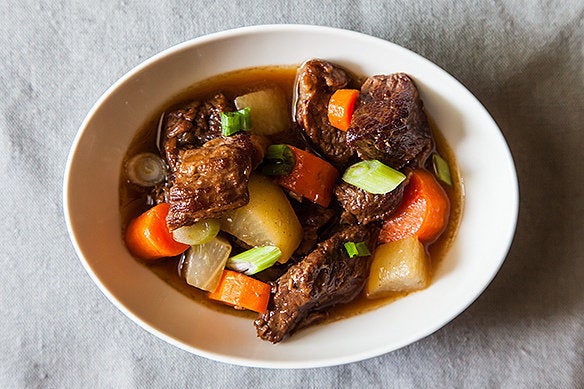 Licorice Root And Malt Beer Beef Stew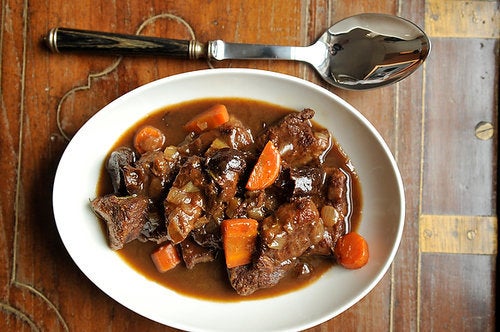 Beef Stew With Buttered Noodles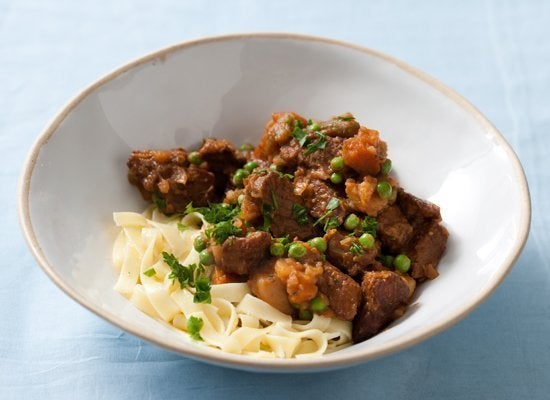 Short-Rib Beef Stew With Ale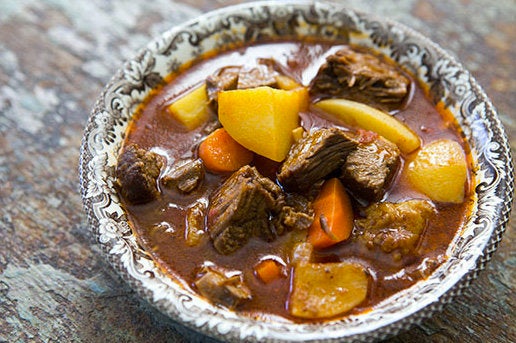 Saucy Slow Braised Stew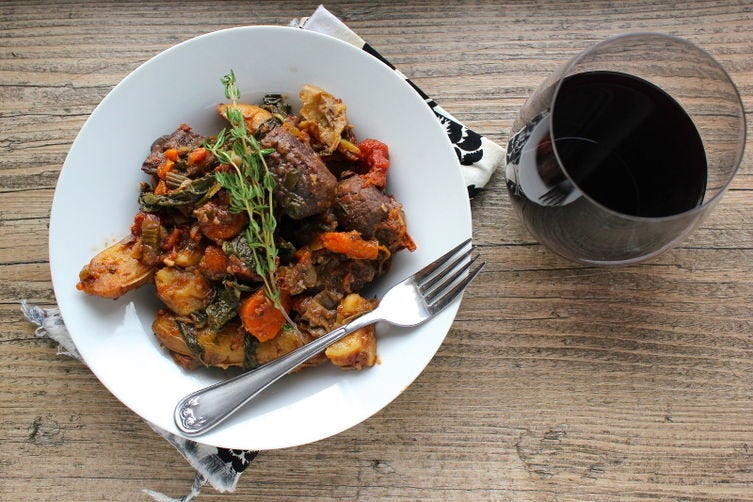 Slow Cooker Guinness Stew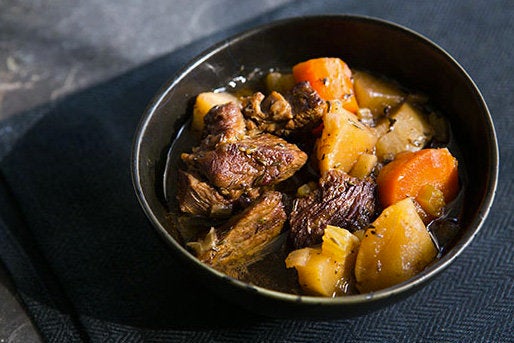 Related
Before You Go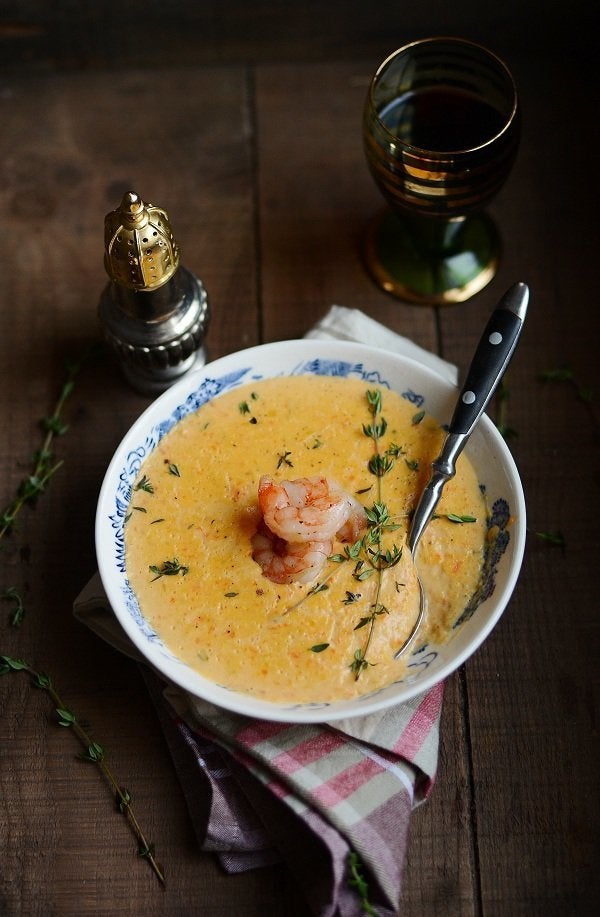 Soup Recipes