Getting a kick taking an adventure used to be easy: running with the bulls, swimming with dolphins, climbing Kilimanjaro, riding the Trans-Siberian Express. Been there?
Nowadays, jaded travelers looking for the next adrenaline rush have to go biking in Antarctica or the Khyber Pass, visiting Chernobyl's exclusion zone or zip-lining the Great Wall of China. Done that?
If you have followed my past What's Next? suggestions and done a couple of the 2014 and 2015 travel adventures, you know these are truly epic!
So, Been there. Done that. What's Next? Indeed, what?
Well, the world is still your oyster if you are up for some grand adventures in 2016 and here are another eight over-the-top adventures: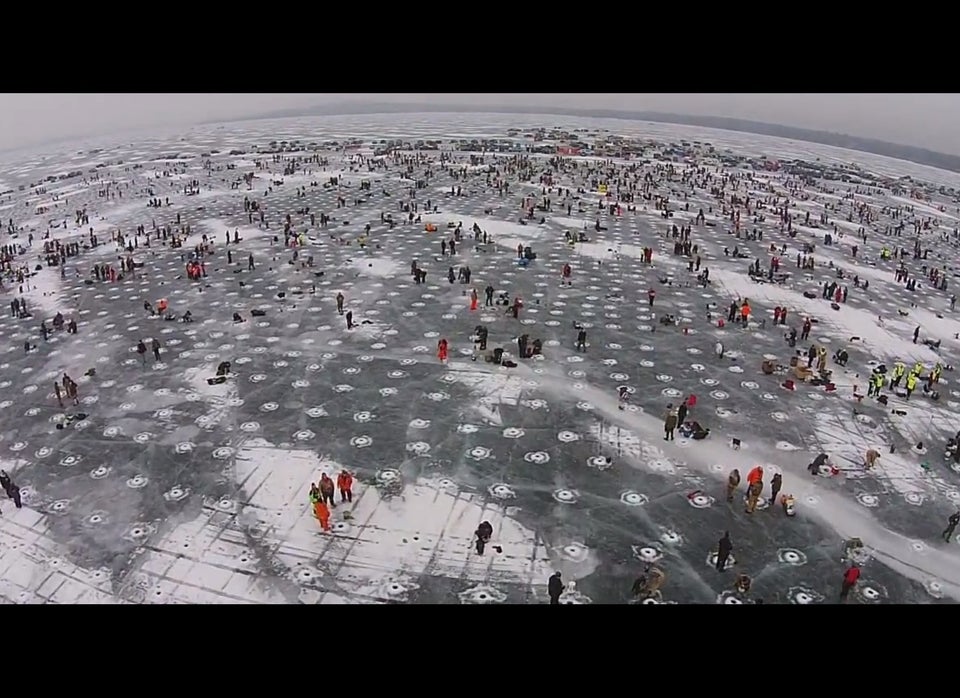 Been there. Done that. What's Next? 8 Epic Travel Adventures for 2016
As for me in 2016? I'll be taking a blind date with the world while circumnavigating the globe with The Global Scavenger Hunt...warmer and better food. Enjoy! Got any other novel adventures to share?