Snowmobiled to the aurora borealis; snorkeled the Galapagos. Been there.
Blackwater rafted New Zealand's glow-worm caves; communed with orangutans in Borneo. Done that.
Took Rio's favela tour; and sick of sand in every orifice after Burning Man. What's next?
Been there. Done that. What's Next? Indeed, what? Okay, so you may be The World's Most Interesting Person, but for jaded travelers and adrenaline junkies alike that have supposedly done everything and have nothing left on their Bucket List (Oddly, mine just gets longer every year!?), may I humbly suggest these eight truly outrageous travel ideas for 2015: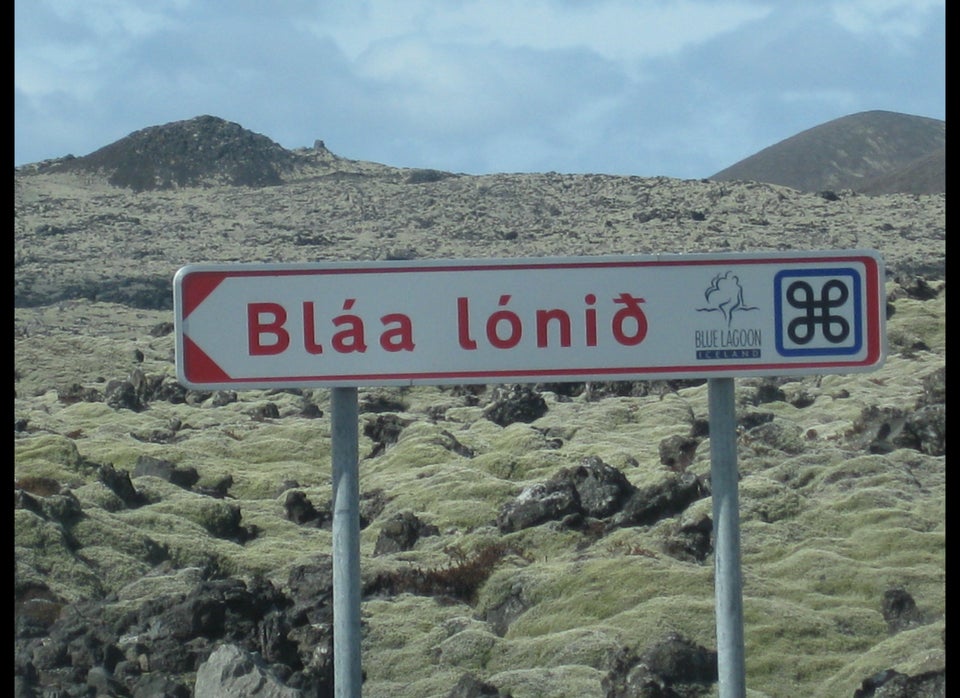 8 Epic Adventures for 2015
As for me? I'll be taking a blind date with the world while circumnavigating the globe with The Global Scavenger Hunt...better food. Enjoy! Got any other novel adventures to share?
Related