Beenie Man has been criticized for using homophobic lyrics throughout much of his work, but now the Jamaican reggae star is offering the lesbian, gay, bisexual and transgender (LGBT) community a poignant apology.
In this newly-released video, Beenie says, "Let me make this clear and straight. I have nothing against no one. I respect each and every human being, regardless of which race or creed, regardless of which religious belief you believe in, and regardless of which sexual preference you are, including gay and lesbian people."
He continues, "I love each and every one and am just begging each and everyone to do the same...do not fight against me for a song that I sang 20 years ago...I was a kid. Now I know that people live in the world that live their life differently than the way I live my life. Just love the music and respect the music."
In 2006, the award-winning performer -- who is featured on Nicki Minaj's "Pink Friday: Roman Reloaded" album -- was forced to cancel a British concert appearance following complaints from local LGBT rights advocates, according to The Independent. Many objected to a specific line in his song "Damn," in which he notes, "Well I'm think of a new Jamaica, me come to execute all of the gays."
Beenie defended his words to The Independent at the time, saying he'd been misunderstood. "What we have in Jamaica is not what it is in England where two men live together," he said. "In Jamaica, gay is rape. It's a big man with their money going into the ghetto and picking these little youth who ain't got nothing."
Take a look at other celebrities who've been accused of making anti-gay statements below: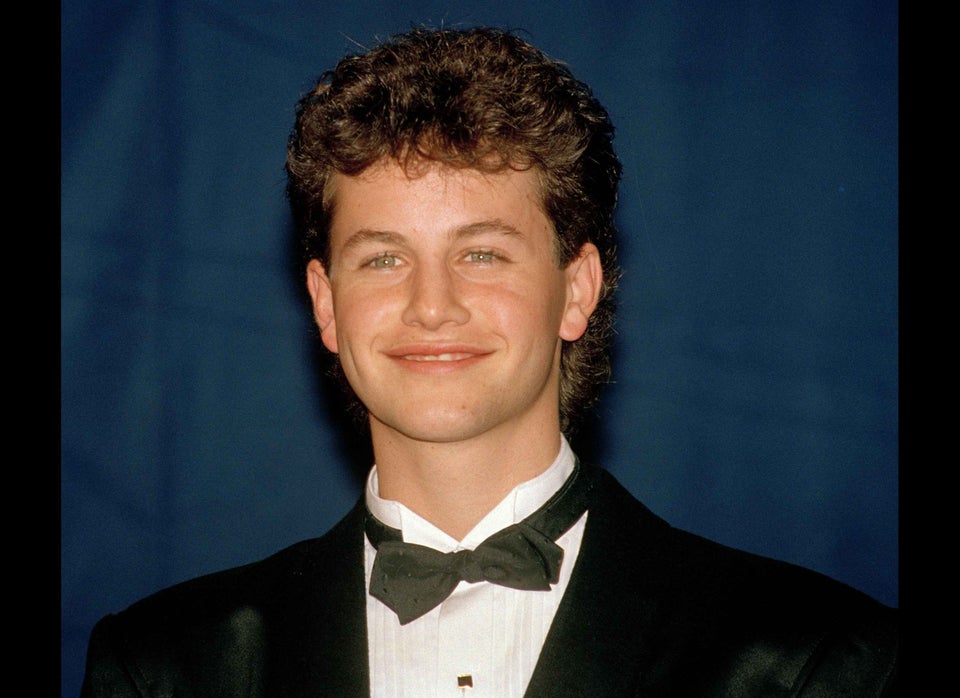 Anti-Gay Celebrity Statements
Popular in the Community