Alright guys, we have to have a serious talk. You know that we love beer. You know that we love to drink beer outside. But we live in a country where there are rules about those two things, and while we do not always follow all the rules, we really have to insist that you not buy this beer can concealer for yourself.
Just how bad an idea is the beer can concealer? In order to buy this modified soda can, which slips over the outside of another can, you have to agree that "you as the buyer will assume all and any liability and responsibility that may arise from the use of this product, financial or otherwise." Guys, do you know what "otherwise" refers to in the preceding legal sentence? Getting arrested for drinking beer in public and trying to pretend it's a soda.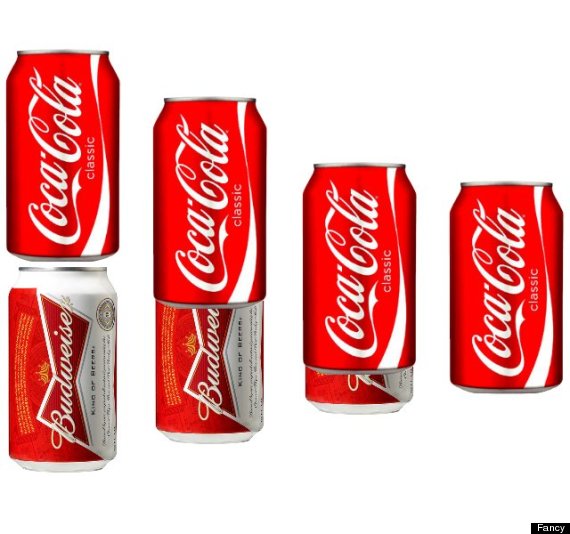 Without even considering how silly it is to spend $4 on an empty soda can, we have to insist that you not do this. Get some koozies like normal people. Drink in the backyard or at an outdoor bar like you're supposed to. If you want to walk around on the street with a beer, go to London. London is lovely. Go to Las Vegas if your passport isn't in order. Do not give money to the people who offer these reasons for buying their recycling refuse on the Internet:
Our beer can disguises are great for:

the golf course
the beach
the park
sporting events
wandering around the neighborhood
in front of the wife
really, anywhere you F**ing want...
If you still think this is a great idea, or if you just want to poke around this website because you are still questioning whether or not this is real life, you can get the whole story over on HideMyBeer.com. But don't. Really don't. You will get in trouble. Please don't say we didn't warn you.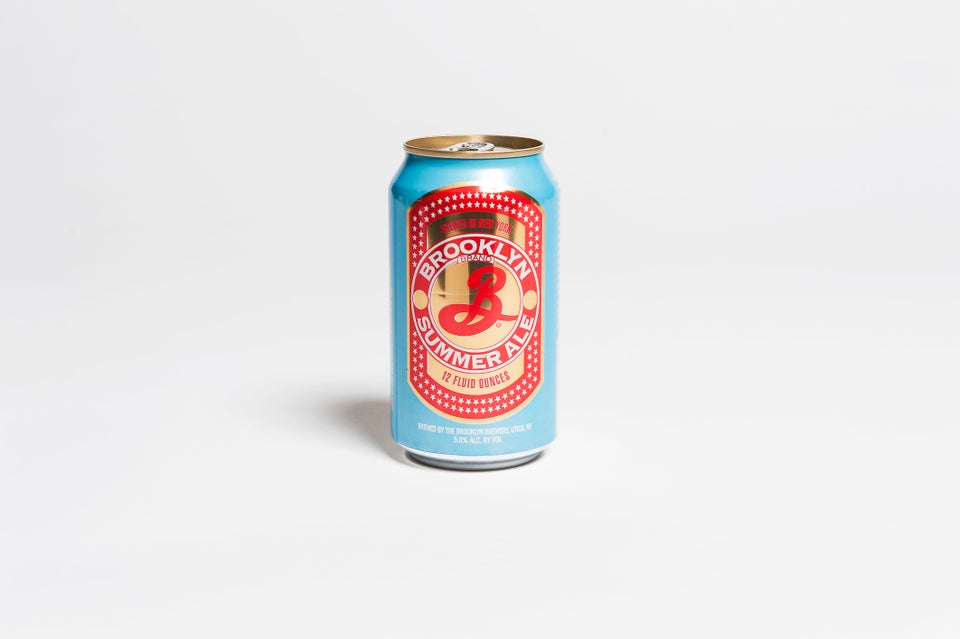 Summer Beer Taste Test, 2013