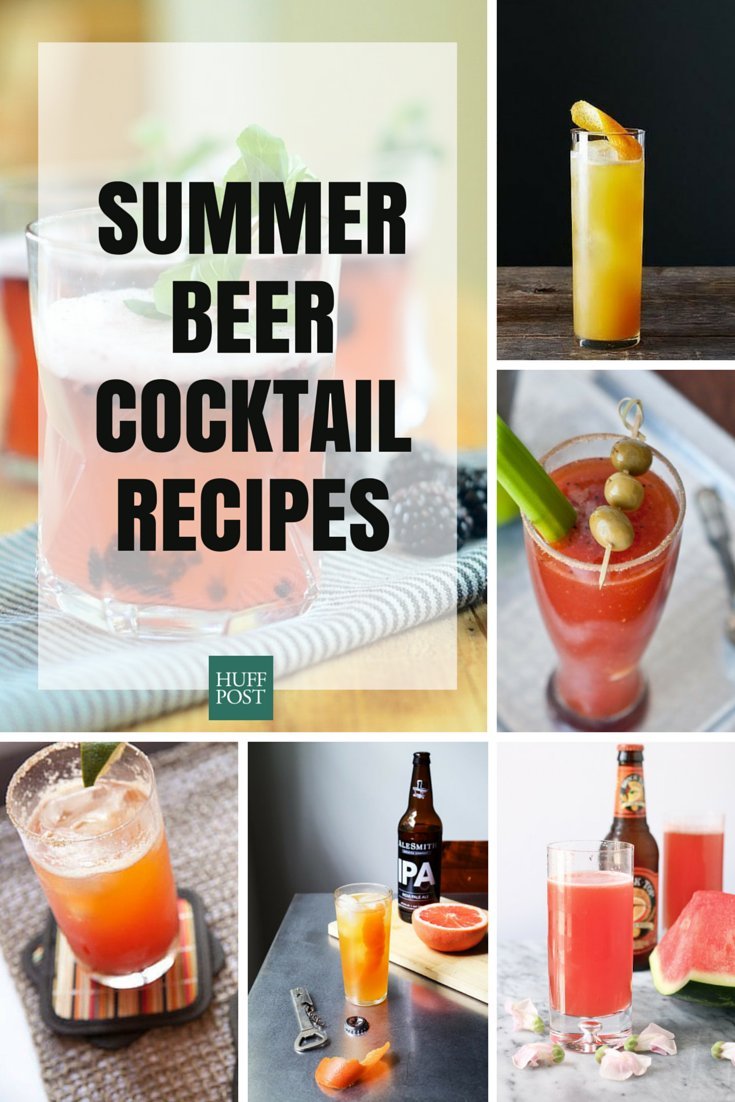 Photo credit: Kitchen Konfidence, The Beeroness, Macheesmo, Camille Styles, Perpetually Hungry, Food52
If you've been drinking your beer straight from the bottle year after year, it's time you try something new. We understand the satisfaction that comes with a thirsty swig of an ice-cold beer, but we've also discovered just how great beer is for mixing in drinks. Beer cocktails are even more refreshing than a regular beer.
When you can't make up your mind between beer or sangria, try beer sangria. If a bloody mary is what you need but a beer is what you crave, the beer bloody mary is what you should make. Plus, these drinks will please cocktail lovers as well as die-hard beer drinkers at your next shindig. Win win.
The 'Hop, Skip And Go Naked' Beer Cocktail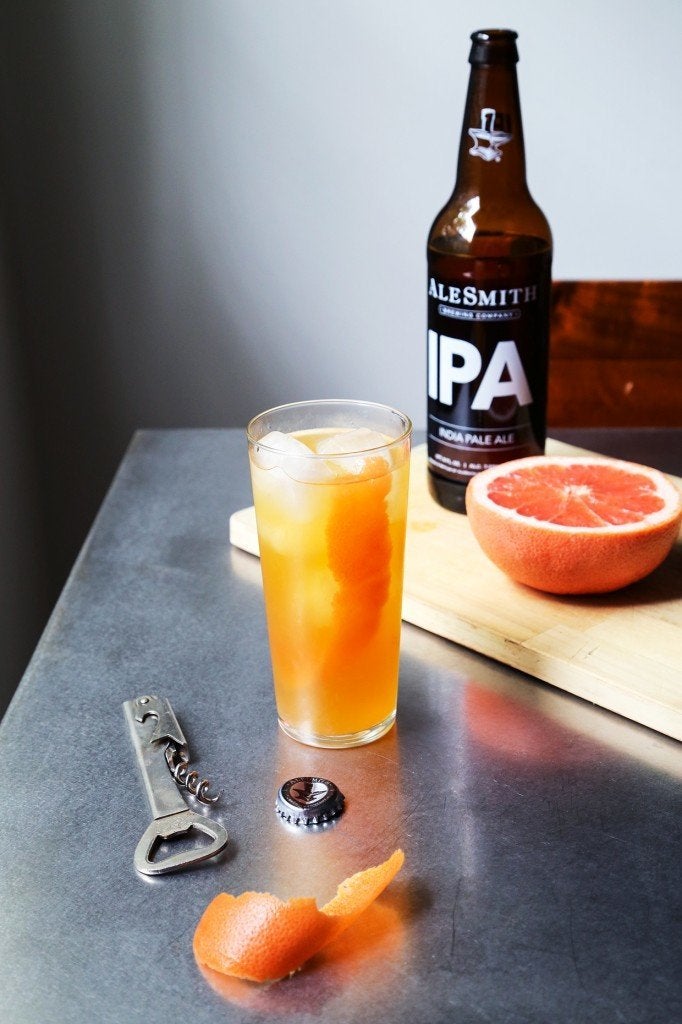 Watermelon Beer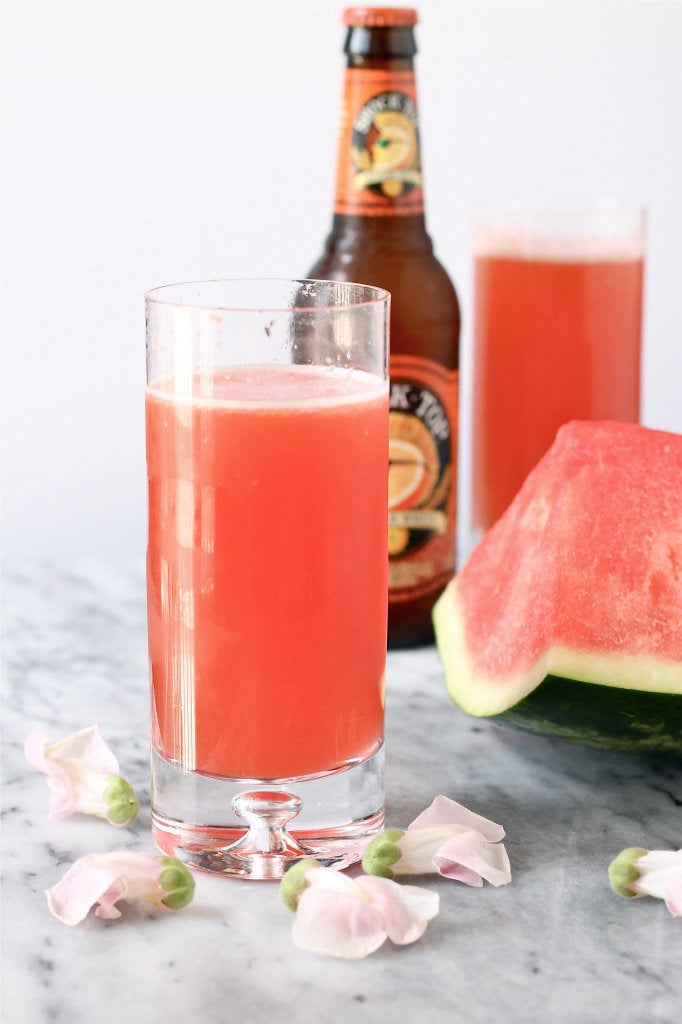 Michelada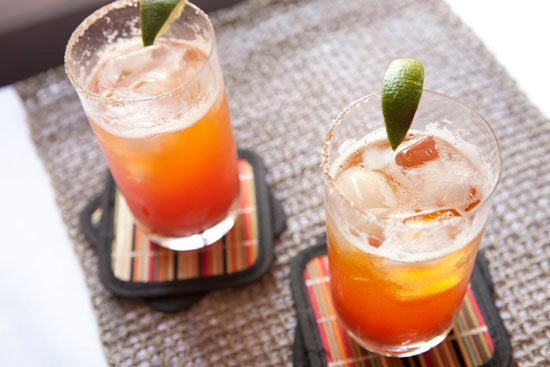 Blackberry Lemon Shandies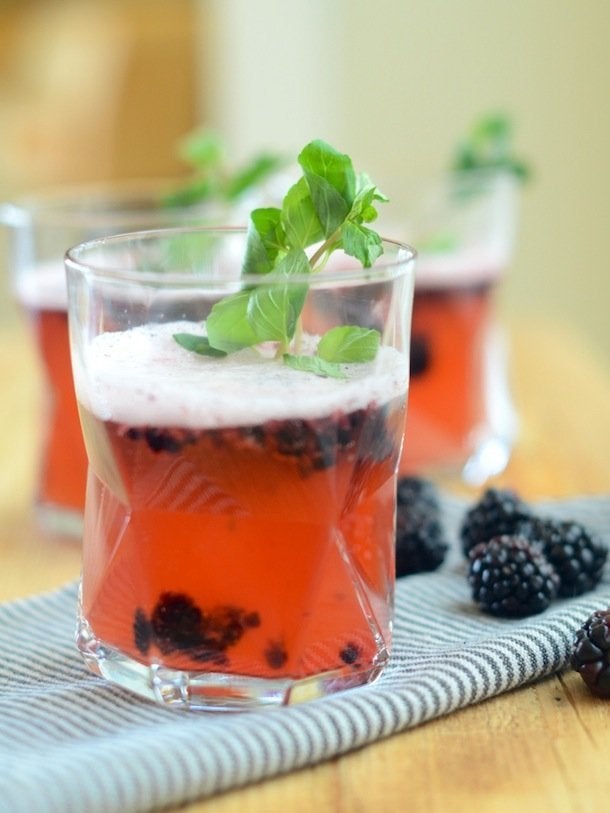 Braulio Shandy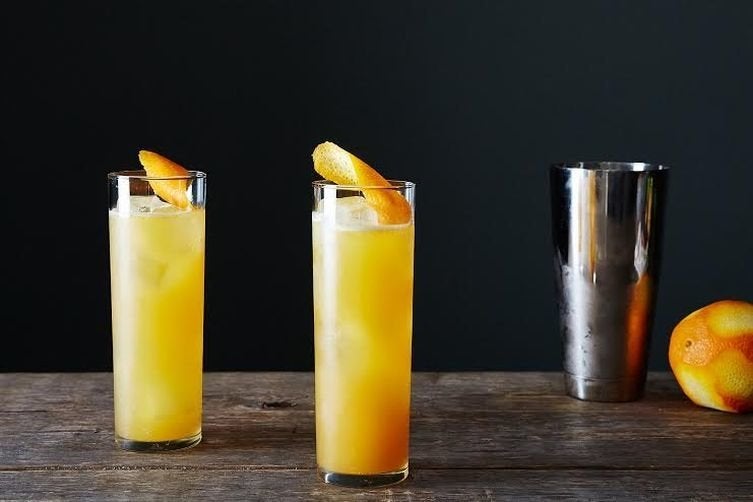 Beer Bloody Mary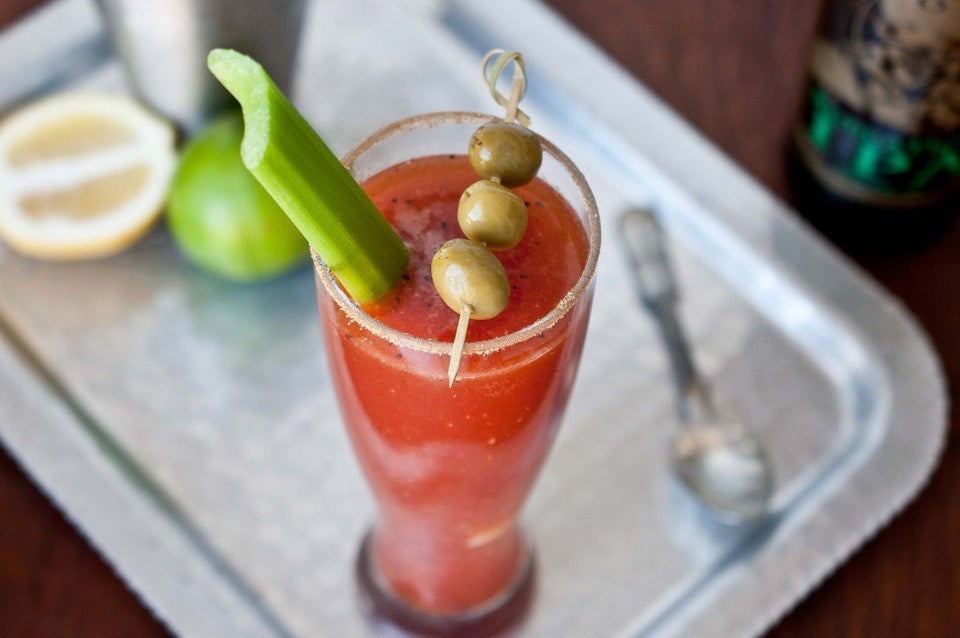 Ginger Orange Beer Cocktail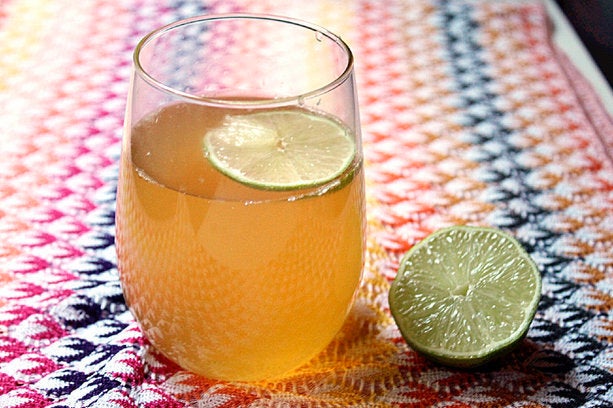 Beer Ice Cream Float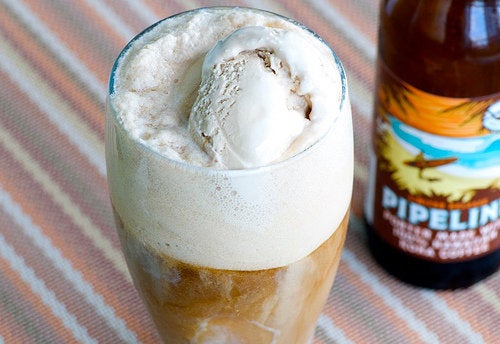 Bloody Hell Beer Cocktail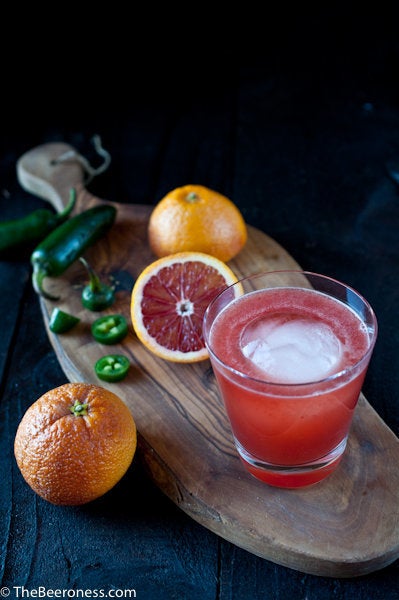 Strawberry Beer Lemonade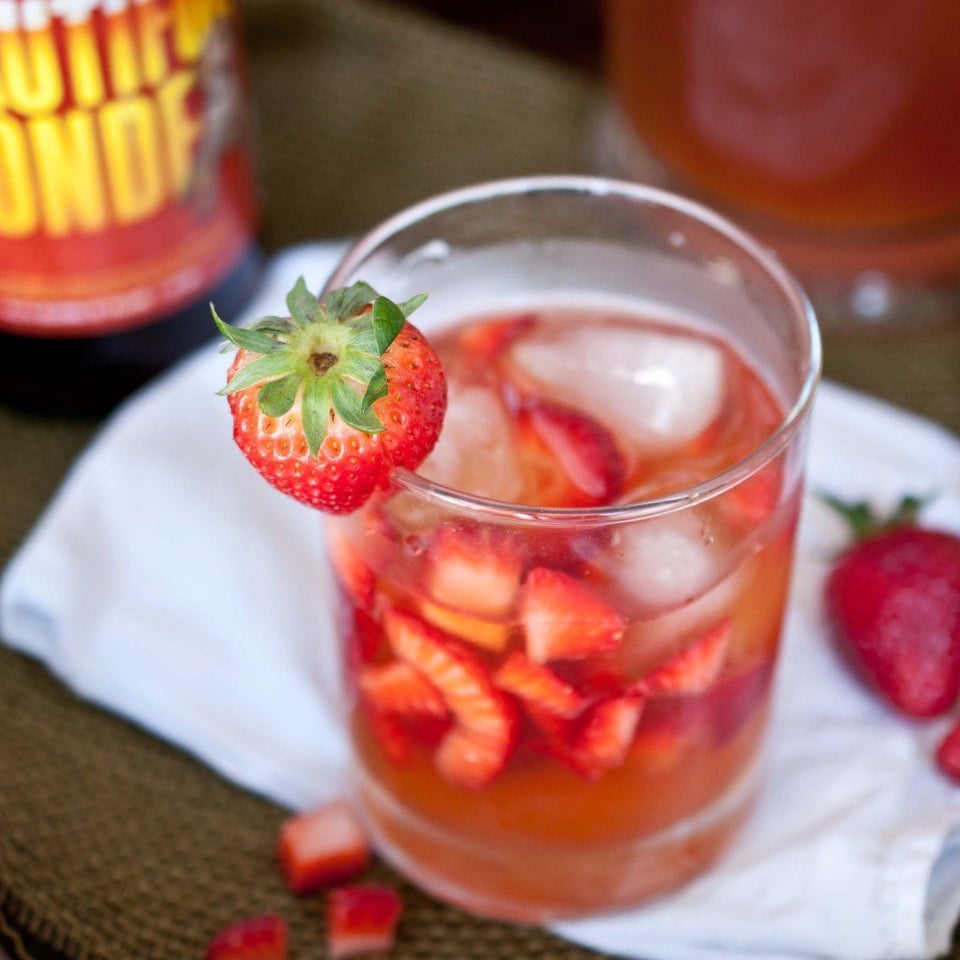 Panaché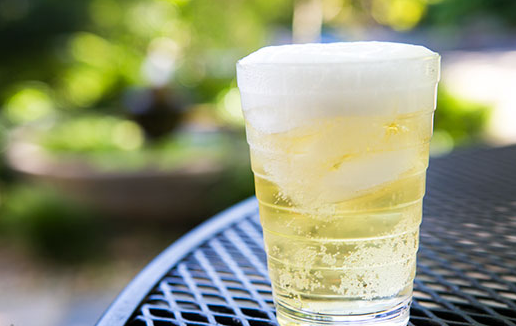 Broadway Beer Cocktail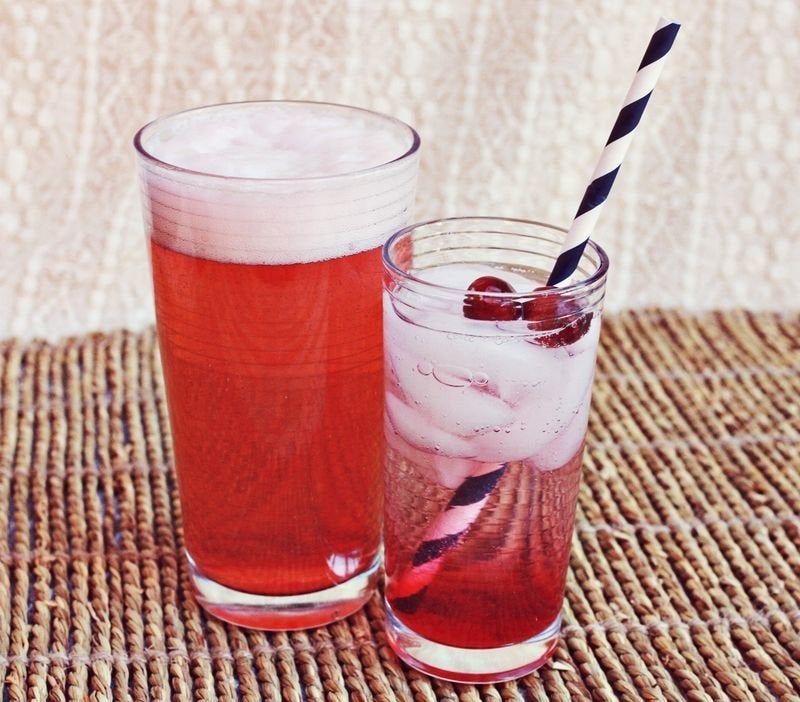 Beer Sangria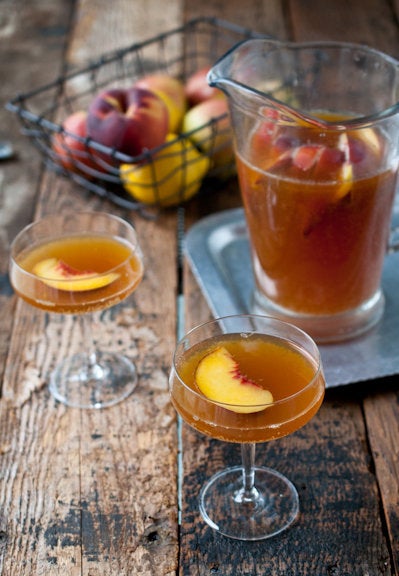 Golden Ale Beer Cocktail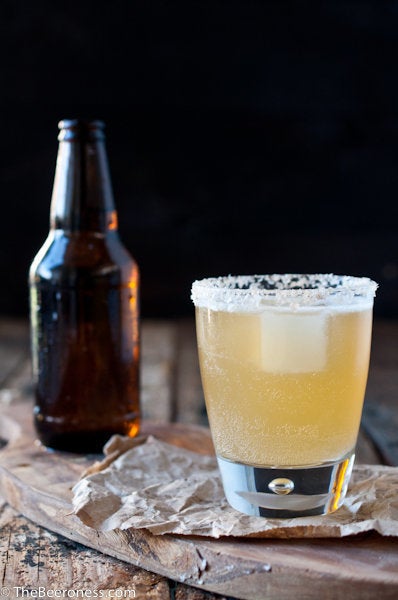 Campari Shandy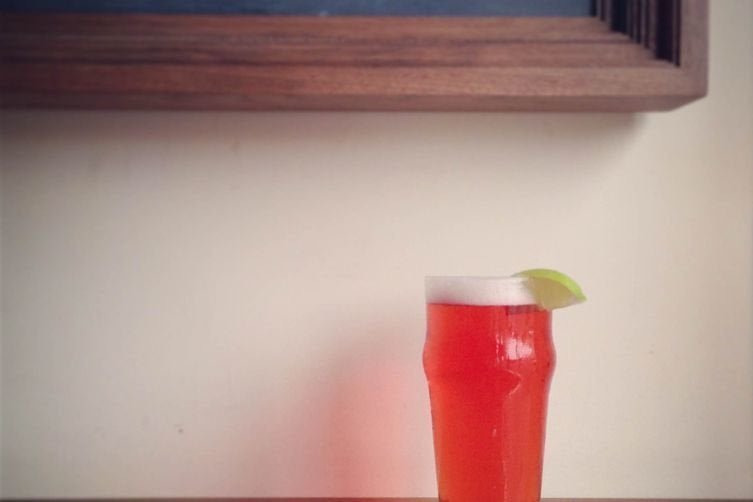 Rub & Rye: Rye Whiskey and Belgian Beer Cocktail With a Beef-Jerky Garnish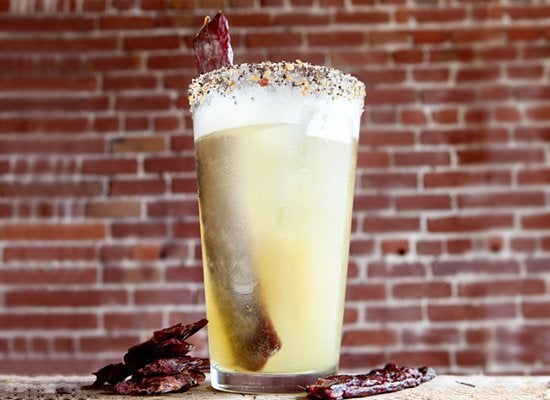 Before You Go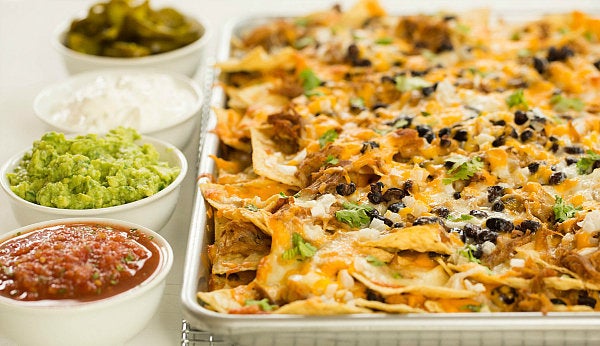 Why You Should Always Cook With Beer