You're going to have to come up with a better excuse for sleeping with that person whom you wish you'd never met.
It seems that the old "beer goggles" excuse just won't work.
A new study by the U.K.'s Durham University questions the long-held belief that alcohol consumption makes a person drop their standards as to whom they'd drop their drawers for.
"There is no imagined physical transformation, just more desire," Allison said, according to MSNnow.com. "Alcohol switches off the rational and decision-making areas of the brain while leaving the areas to do with sexual desire relatively intact."
Although Ellison's suds study suggests booze won't make people look more attractive to you, other studies suggest it can make you more attractive to yourself.
Before You Go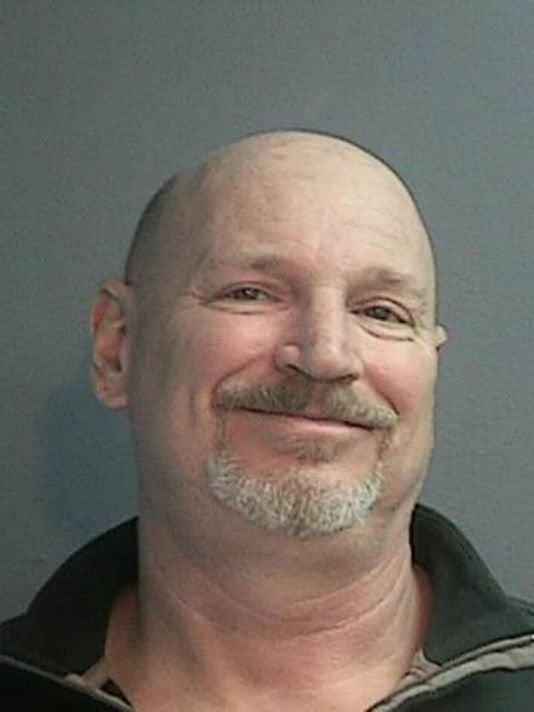 Too Much To Drink?
Popular in the Community