If you've ever headed to the bar after a long day at work and thought, "Ugh, I wish beer could just be my job," you may be in luck.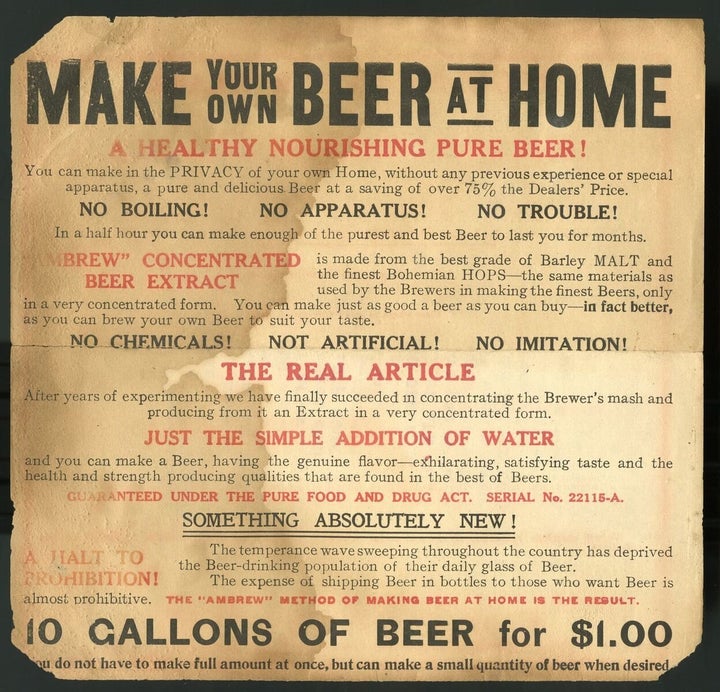 While the job is sure to pique the interest of beer lovers, curator Paula Johnson says it's important to remember that there's a lot more to the job than drinking.
"It would be hard to research brewing history without the occasional tasting," she told The Huffington Post in an email. "But we are not looking for a beer taster—we are looking to hire an experienced historian with a specialization in business, brewing, food or cultural history."
And the official job posting makes it clear that there are a few more qualifications beyond an unadulterated enthusiasm for beer:
The successful candidate will have proven experience in scholarly research,
organizing and conducting oral history interviews, writing for both scholarly and general audiences, and knowledge of material culture and archival materials. The candidate will work with members of the curatorial staff on collections work and develop content for a wide variety of programs and applications, including digital formats. Candidates with an advanced degree in American business, brewing, food, cultural, or similar specialization within history are encouraged to apply. Must be able to travel, work independently as well as within a team environment, to meet deadlines, and to communicate effectively with co-workers and the public.
So what does a beer historian actually do?
"The job will involve developing a plan and conducting research, doing a lot of writing for various digital and print media, doing a lot of public speaking, collecting of objects and documents, working with staff to develop public programs, and a lot of other museum-related duties," Johnson said.
The researcher will also be spending time "out in the field," meeting people involved in the brewing industry in different regions around the country, conducting interviews and gathering materials for the collection.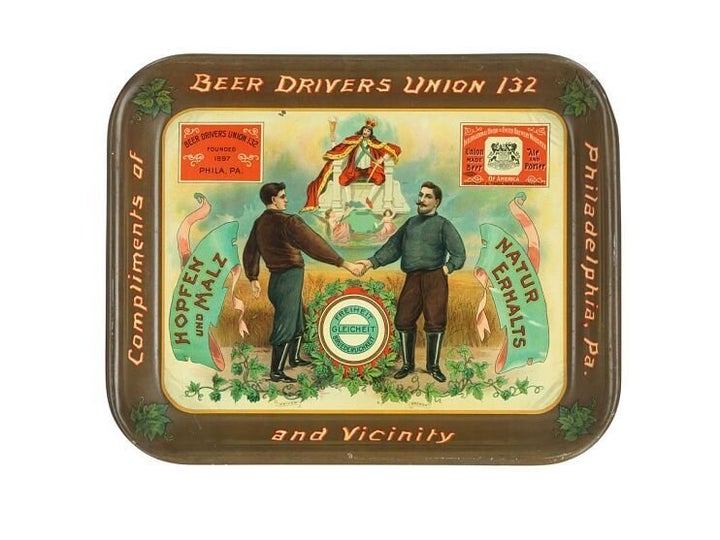 The three-year gig is funded by the Brewers Association, a trade group representing craft and home brewers in the United States, but Johnson says that the funding won't affect the outcome of the research in any way.
"There are no strings attached and the museum alone has full control over the content, the position, research and related programming," she said. "This is the same standard the Smithsonian upholds with all of our donors, be they private, corporate and association donors.
If you can make the cut, you'll make more than $64,000 a year with benefits, and more importantly, you'll have the bragging rights attached to one of the coolest-sounding jobs ever.
Related
Before You Go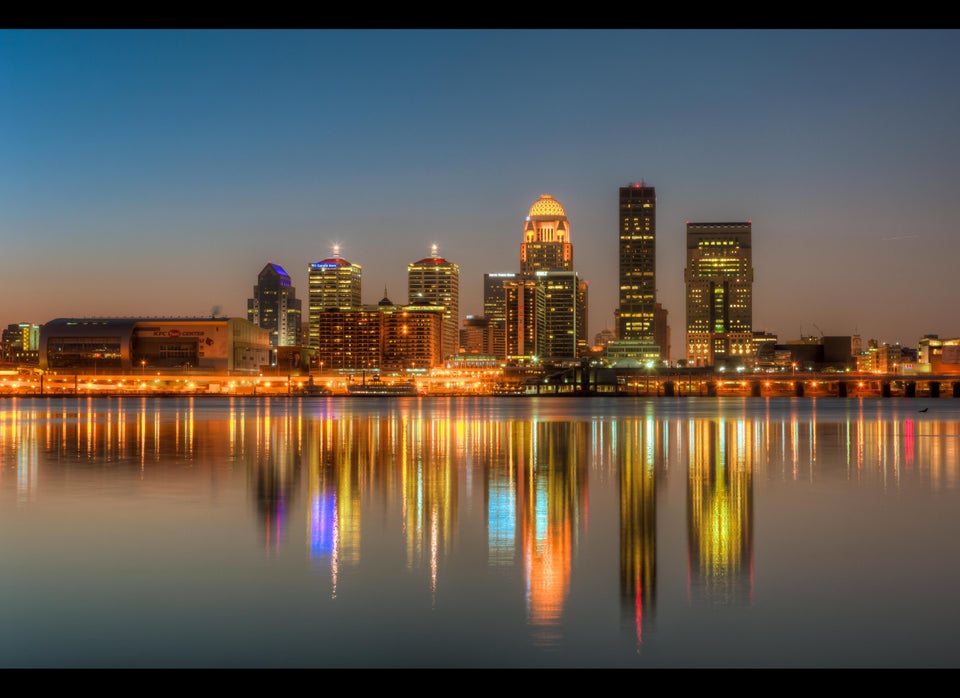 America's Best Cities for Beer