September is indisputably the prime month for beer in Colorado. Between the Great American Beer Festival and the Denver Beer Fest, the state will be teeming with some of the world's boldest, most original beers.
In order to celebrate the onset of what figures to be another great year of September beer festivities, we thought we'd take a look at some of the most unique local brews.
Craft breweries from around the state have made use of some surprising ingredients--many local, some more exotic--to produce some truly unique beers.
We've highlighted a few of the most creative brews below: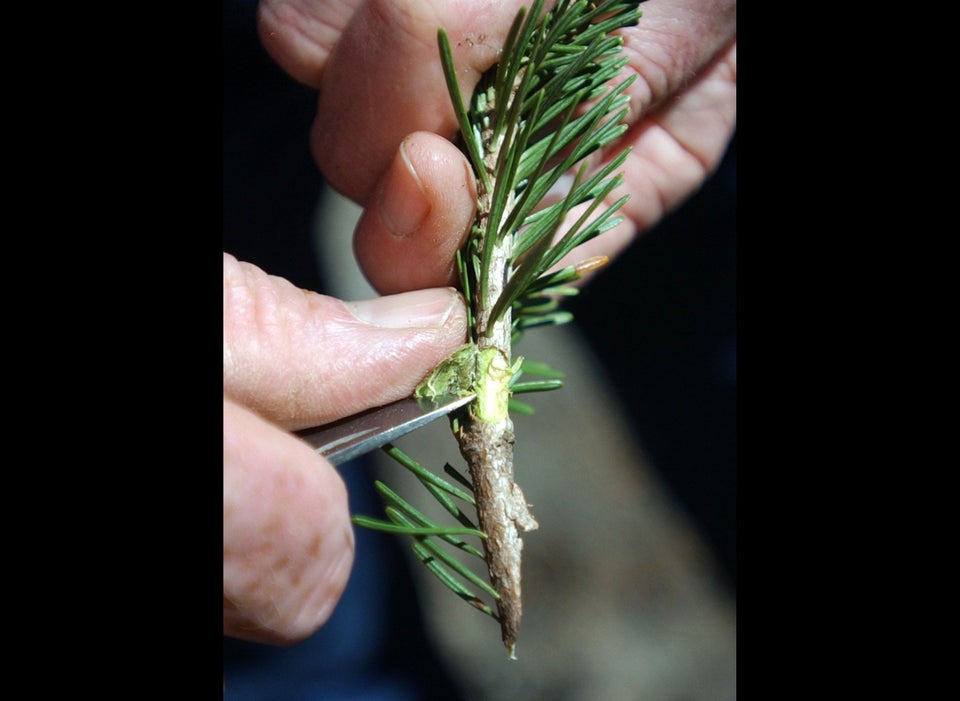 Unconventional Beer Ingredients
Popular in the Community